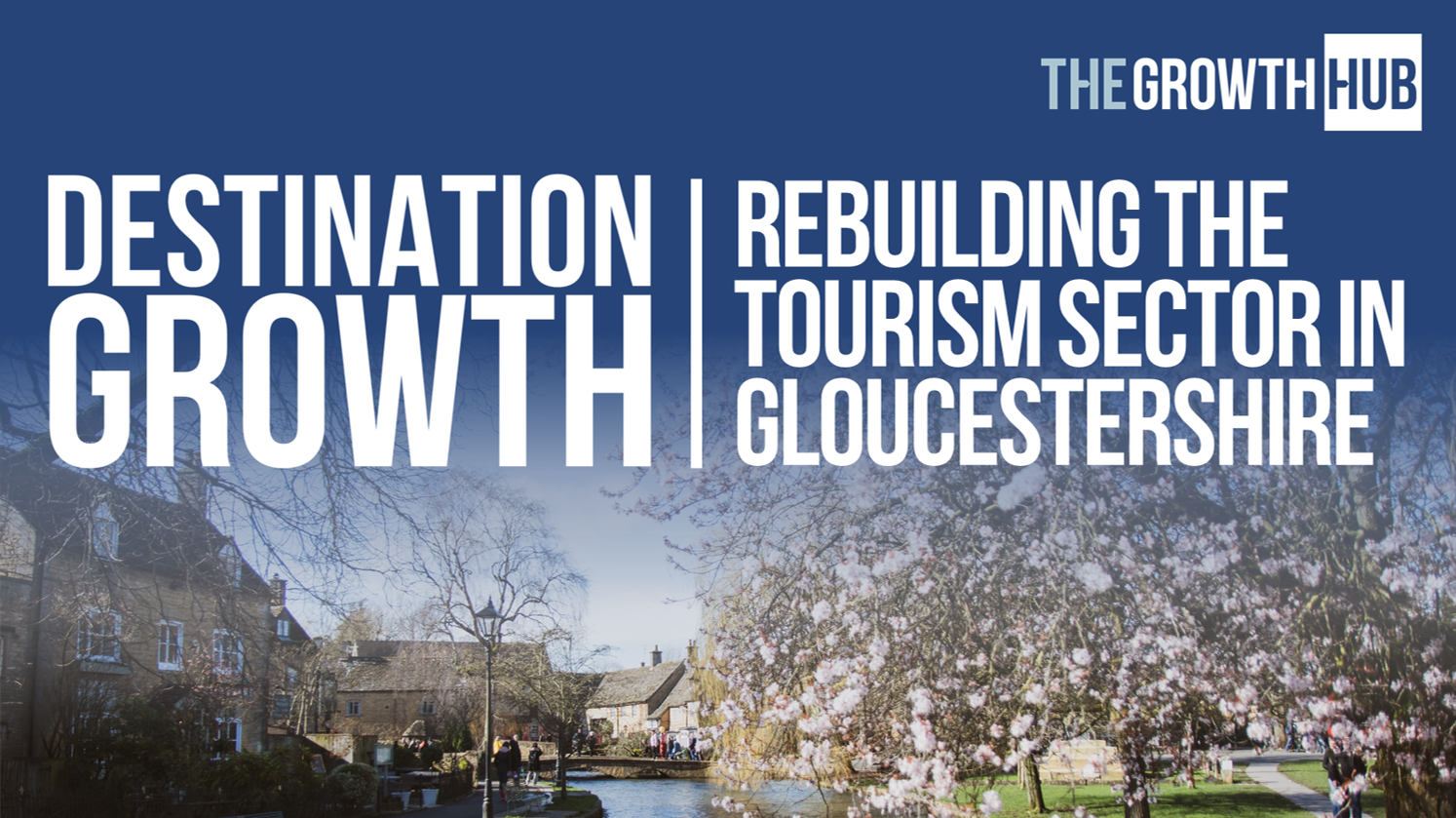 Visitor Economy Guidance
Sector specific guidance has been issued for people who work in hotels and guest accommodation, indoor and outdoor attractions, and business events and consumer shows.
Grouped together as the Visitor Economy, it encompasses all staying and non-staying visitors and the activities and expenditure involved in supplying products and services for visitors by both the private and public sectors. The visitor economy also encompasses a multitude of different working environments, from outdoor paid for attractions like theme parks to indoor attractions like stately homes or planetariums.
The guidance can be reviewed online and if you'd like to discuss support available to help you implement it within your business, you can apply for free support here. 
We're Good to Go Mark Launched by VisitEngland
The "We're Good To Go" industry standard mark is a self-assessment scheme that has been designed by VisitEngland to provide a 'ring of confidence' for all sectors of the tourism industry, as well as reassurance to visitors that businesses have clear processes in place and are following industry and Government COVID-19 guidance on cleanliness and social distancing. 
Tourism and event businesses who have read and implemented the Government's COVID-19 reopening guidance, understand the guidance from Public Health England and have a COVID-19 Risk Assessment in place can apply for the industry standard mark by filling in the form on their site. The online assessment is only 20 questions long and takes approximately 20-30 minutes to complete.  
Once you have completed the self-assessment you will be given the 'We're Good To Go' mark that can be used across your marketing channels and signage, plus a downloadable certificate for display on the premises.
Find out  more and apply here. 
Growth Hub Support
COVID-19, lockdown, and social distancing have had an immeasurable impact on all facets of life. And we know that the tourism sector has been uniquely hit during this time, and faces some bumps in the road ahead.

Here at The Growth Hub, our main objective has always been to simplify things for you. We know how hard you're working, and how many plates you are spinning at the moment, and we are ready to help take away some of the strain. We can offer you direct 1-2-1 business consultancy, workshops to fast-track your learning, and a range of up-to-date online resources.

Our experts can help you find the path of least resistance to where you're trying to get to and make game-changing introductions. And better yet, all our support is free of charge.

The first step to accessing our free support is completing a simple form that helps us to understand what the picture is for your business today. But if you've had enough of paperwork for now, drop us an email on tourism@thegrowthhub.biz and let's chat.