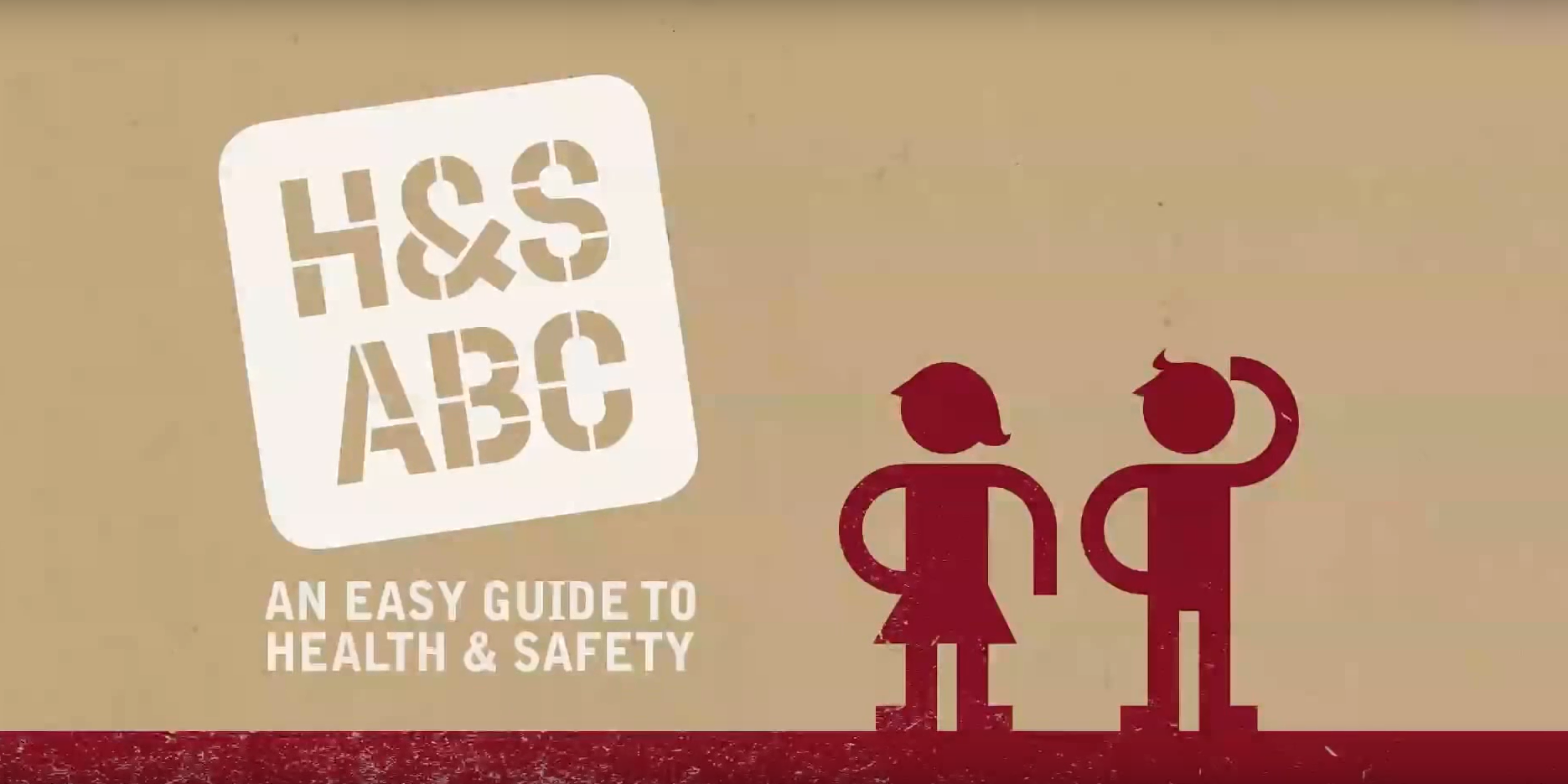 The Health and Safety Executive (HSE) has developed a range of tools and guidance to help small and medium sized businesses get to grips with health and safety.
Health and Safety Made Simple is the go-to guide for all the basic information that businesses need to manage health and safety. It offers simple clear information on what businesses must do to comply with the law.
The Health and Safety Toolbox: How to control risks at work builds on Health and Safety Made Simple. It gives straightforward advice on the most common health and safety hazards in all types of business and shows how small and medium-sized businesses can take practical steps to control their risks.
Example risk assessments can help you identify what you need to do to control the risks in your workplace.
Basics for your business, written specifically with you in mind: http://www.hse.gov.uk/abc/index.htm
Webinar with HMRC growing your business
Aimed at new and gowing businesses: includes a case study of a growing business: https://register.gotowebinar.com/rt/6461169419316479747?source=HSE-Email
---
If your business needs go beyond health and safety, or you want to on-board some fully-funded expertise and guidance, you can apply for support directly from The Growth Hub.