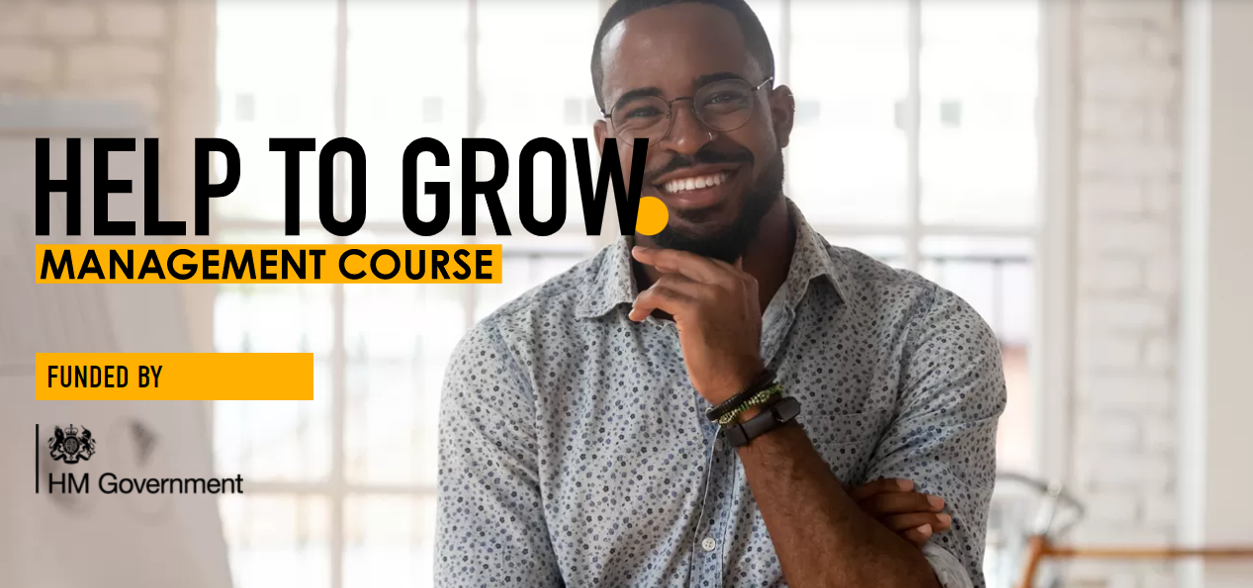 As their 12-week programme with the University of Gloucestershire comes to an end, businesses in the first cohort of the Help to Grow: Management programme are already seeing the impact of their training. 
Aimed at small and medium businesses, the course is run by Business Schools accredited by the Small Business Charter, and 90% funded by the UK Government. Over the last five months, 30 business owners and leaders have been supported to discuss and implement strategies for growth and innovation, leading high-performance teams, digital adoption, as well as financial management and responsible business practices all within their own business. The practically focused course features a blend of online sessions, face-to-face workshops, direct support from a specialist business mentor, and peer-to-peer networking, all designed to help leaders grow their businesses.
Emily Phillips, Head of Marketing at Smart Home Sounds of Cheltenham, said:
The Help to Grow: Management programme has been a fantastic resource for me and far exceeded my expectations. The course materials, mentor sessions, peer groups and weekly sessions have helped me grow in confidence as a leader within my own business and created the space and opportunity to explore new areas for growth. Dedicating the time to this course has ensured I continue to work on the business as a whole and has given me the chance to engage with some fantastic individuals from a wide variety of businesses. It's been great to get a different perspective and network with other local businesses going through their own growth journey. A special thank you to the course leaders who have offered fantastic support and really helped me to engage and start implementing new strategies right from week one.

A new Help to Grow Management cohort at the University of Gloucestershire starts in September 2022, with only a few spaces left!
To book a course visit the website www.gov.uk/helptogrow or click here.