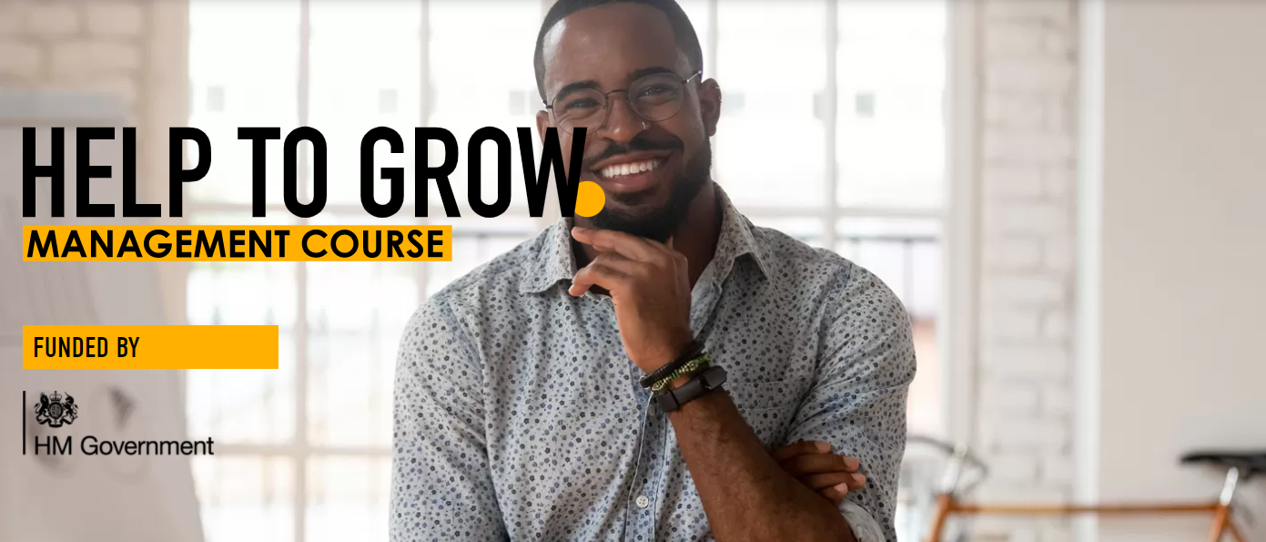 Join 30,000 senior leaders taking part in a practical management training programme delivered by University of Gloucestershire and other word-class business schools, accredited by the Small Business Charter.
This practical programme takes place over 3-months and will include both online and face-to-face sessions, alongside peer support and mentoring.
The programme is built around a practical curriculum that features:
Eight facilitated online 2-hour sessions
Four practical and interactive case study workshops
One-to-one support from a mentor, providing you with personalised support to develop your business growth plan
Peer networking, including peer group calls that give you the opportunity to share experiences with a small group of other small business leaders
Access to the Alumni Programme featuring events with inspirational speakers, business clinics and networking events.
The programme will cover key areas of leadership including:
Strategy and innovation
Growing national and international markets
Leading for high performance
Building vision and brand
Engaging and inspiring teams
Creating customer value
Adopting digital technology
Adopting responsible business practices
Financial management
Find out more about the national Help to Grow Management scheme click here. To get in touch with the team at the University of Gloucestershire, ask any questions and book your place, email HTGM@glos.ac.uk