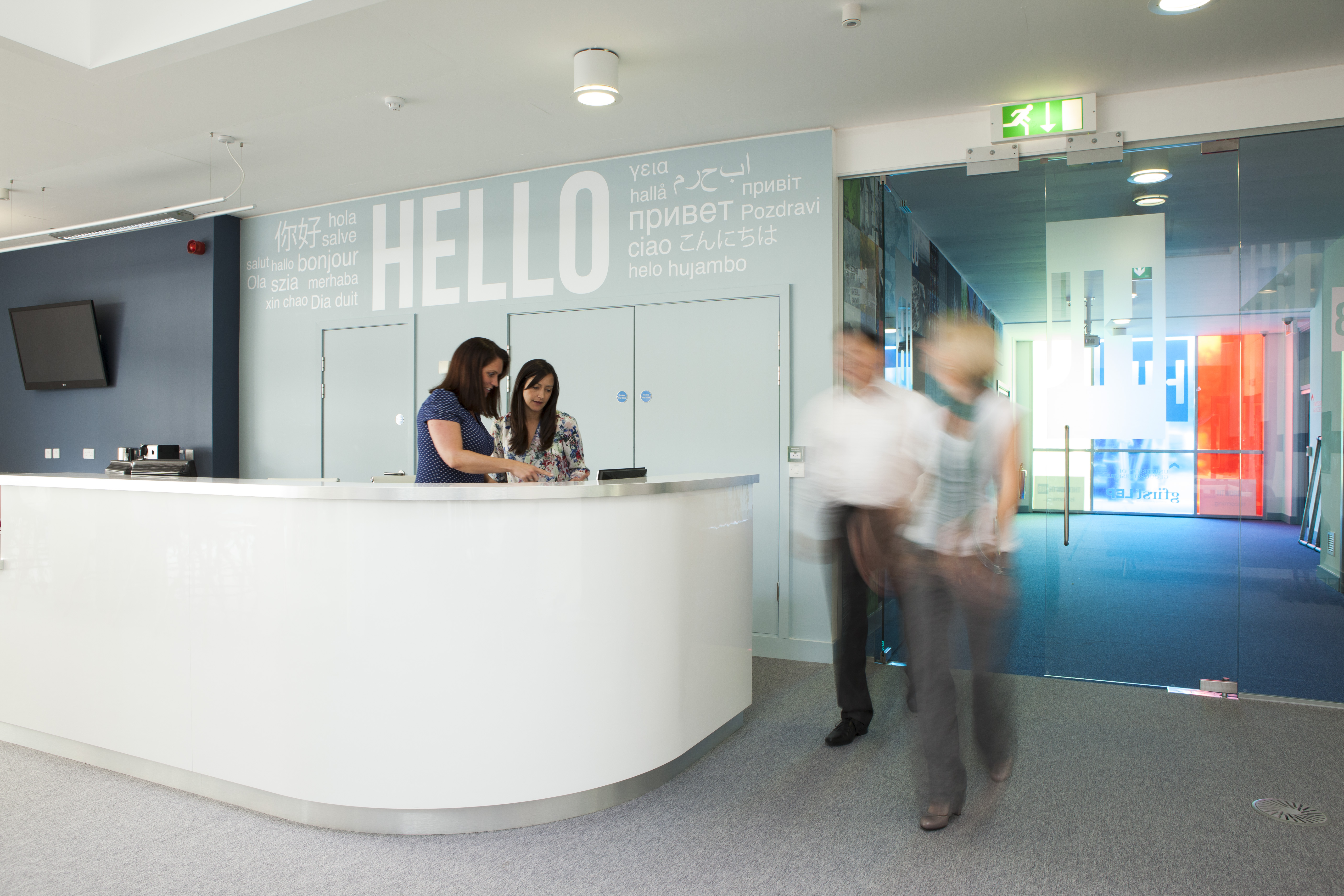 The tough financial climate of the past few years has had a devastating effect on a number of small to medium size businesses. Companies throughout Gloucestershire have been forced to downscale or slash prices and many feel as if they are desperately clinging on, waiting for things to get better. But as the Growth Hub, the go-to place for the Gloucestershire business community launches this autumn, we want to look to the future and consider how local businesses can continue to not just survive, but thrive in these difficult financial times.
Embrace the change and innovate
The secret to success in a recession is innovation. In fact, in a study by Forrester, 70% of business executives said that in a recession, innovation is a top priority. To successfully innovate, you have to be open to the idea of change – and that's why the success stories of the recession are the innovators who are open to change. A recession is actually one of the best times to take a business risk; whilst all of your competitors are closing ranks and lying low in a bid to save money, business innovators have the very real and rare opportunity to swoop in and win customers.
But how? If you find yourself desperately treading water in an attempt to keep yourself afloat, the first thing to do is not panic. If you have made it this far, you can keep going. You just have to be prepared to make some changes, adapt to the climate and seek out the advantages. It really is a sink or swim mentality.
Up your financial game
A good place to start is by reviewing your financial model. Why not hire an accountant or financial advisor and learn how your sales and expenses affect your bottom line? By tracking your profits and studying daily, weekly and monthly financial reports, you can ensure that you are only offering products that really sell. You can perform a scenario analysis of what could happen if you see a 5, 10 or 20 percent decline in your sales so that if it does happen you have a carefully prepared game plan.
Add value rather than cut prices
Whilst it is a knee jerk reaction to cut the costs of your products, try not to rely on this as a business tactic. You can guarantee that your competitors are doing exactly the same thing, and the way to succeed in this market is to be a leader, not a follower. Instead, look at what makes your business unique. What do you offer that no one else can? How do you add real value to your customers, rather than just a half price sale? Focus on what your competitors aren't offering, and start to market it.
Be clever with your marketing
Although many businesses slash marketing budgets during a recession, your marketing strategy is more important than ever before – it's just about thinking creatively and finding different ways to grab people's attention and keep them coming back for more. For example, maybe you could partner up with another local supplier to offer an incentive to your customers that will improve business for the both of you? The great thing about being a business owner in Gloucestershire is the tight network of entrepreneurs who all want to help each other. Here's a great example of two Gloucestershire businesses working together.
Embrace the power of online
Gone are the days of expensive and time-consuming traditional marketing methods, such as direct mail. Social media is low cost, and is an incredibly powerful tool through which to reach your target audience. You can also start to unlock the power of blogging, building a solid readership and becoming a thought leader in your industry. As your readership continues to grow, so will your social media following – and by communicating frequently with your followers and potential customers online, you have more chance of closing that sale. If you can put the time and effort in to building a real community around your brand now, as the economy improves, your loyal followers will stay with you.
Although times have been very tough for Gloucestershire businesses recently, there is light at the end of the tunnel – and those who have been clever and innovative in their business strategies will continue to thrive long after the recession. If you would like support with your business, from financial advice to marketing strategies, why not drop in to the Growth Hub – a unique partnership between GFirst LEP and the University of Gloucestershire that exists to support all business within the county that have ambitions for growth.