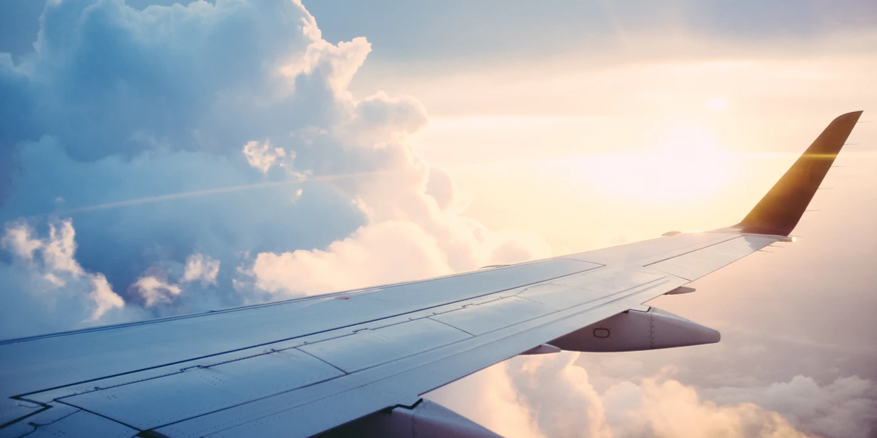 With a proud history in aerospace, Gloucestershire is a sector leader with a number of innovative and growing business calling the county home. To help support your aerospace business we've put together the below resources to help you remain ahead of the pack after October 31st.
Where do I start?
There are a number of ways that Gloucestershire businesses can prepare for EU Exit, regardless of their sector. From ensuring you're export ready, to protecting your data after EU Exit, we've outlined them and all the resources you need, here.
Will CAA and EASA licences be recognised?
Certificates which were issued by the CAA, or for a UK based organisation by EASA, before the UK leaves the EU would no longer be automatically accepted after EU Exit.
Read about how businesses can apply for valid safety certification for the EASA system before the UK leaves the EU through third country approval or transferring your licence to another EASA state.
The European Commission Regulation 2019/494 states that if the UK leaves the EU without a deal:
type certificates (and a number of related certificates) and design organisation approvals issued by EASA to UK organisations before the UK leaves the EU will remain valid for 9 months

Authorised Release Certificates, Certificates of Release to Service and Airworthiness Review Certificates issued before the UK leaves the EU by organisations approved by the CAA will be valid with no time limit
Businesses with UK-issued certificates for aircraft registered in the EU should check the European Commission's notice and with the relevant EU authorities.
Further guidance is available on preparing to work and operate in the European aviation sector after EU Exit.
Where can I get more sector specific information?
The GOV.UK page for the Aerospace Sector is being updated as details are confirmed. Make sure you visit the page and sign-up for email alerts.
You can also access more information and advice via ADS.