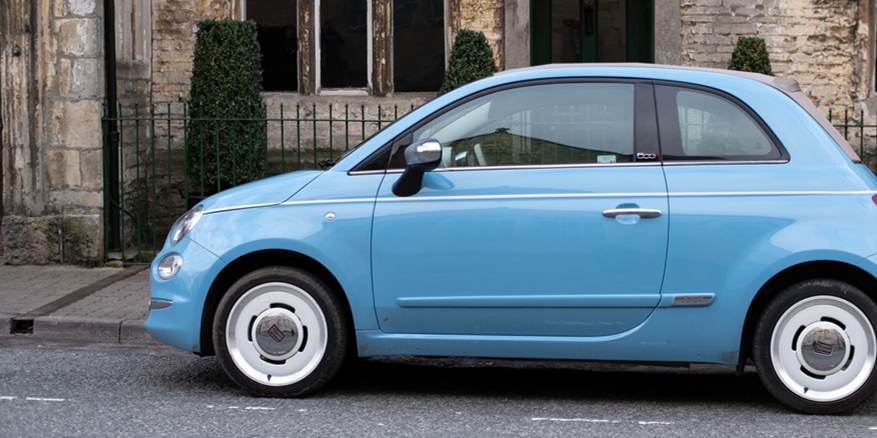 To help you stay on the fast-track to success, we've gathered some resources to ensure you're prepared for EU Exit and what it means for your business. 
Where do I start?
There are a number of ways that Gloucestershire businesses can prepare for EU Exit, regardless of their sector. From ensuring you're export ready, to protecting your data after EU Exit, we've outlined them and all the resources you need, here.
How will Automotive regulation change?
The regulations setting vehicle standards will not change at the moment, however, there are changes regarding type-approval certification, which will affect vehicle manufacturers.
Manufacturers selling new products in EU after the UK leaves would need to follow the existing process for getting a new EC type-approval. Full testing and certification must be done by an EU type-approval authority and a technical service designated by that authority.
What actions can I take now?
Where can I get more sector specific information?
The GOV.UK page for the Automotive Sector is being updated as details are confirmed. Make sure you visit the page and sign-up for email alerts.
You can also access more information and advice via the appropriate Trade Association for your business.