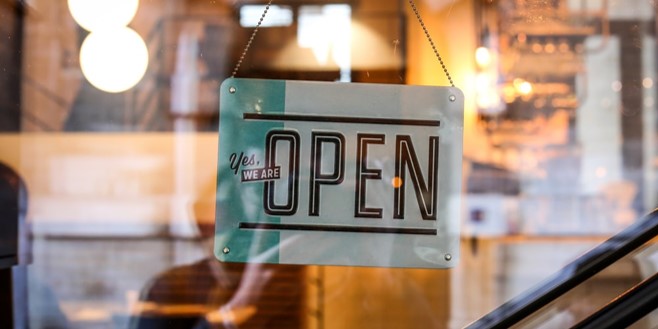 Having worked with over 3,000 Gloucestershire businesses, we know that consumer goods and the retail sector are thriving around the county. To ensure this incredible growth, innovation, and development continues after EU Exit, there are a number of steps your business can take.
Where do I start?
There are a number of ways that Gloucestershire businesses can prepare for EU Exit, regardless of their sector. From ensuring you're export ready, to protecting your data after EU Exit, we've outlined them and all the resources you need, here.
How will harmonised goods be recognised?
After the UK leaves the EU the results of conformity assessment carried out by UK conformity assessment bodies will no longer be recognised in the EU.
This means you must get your products assessed and marked by an EU recognised conformity assessment body if you want to sell them in the EU. You could also arrange for assessments to be transferred to an EU-recognised body before the UK leaves the EU.
You will still be able to use CE marking based on self-declaration of conformity, whether you are selling in the UK or exporting to the EU.
Read the guidance on placing manufactured goods on the EU internal market if there's no deal and placing manufactured goods on the UK internal market if there's no deal.
Where can I get more sector specific information?
The GOV.UK page for the Consumer Goods Sector and Retail Sector are being updated as details are confirmed. Make sure you visit the page and sign-up for email alerts.
You can also access more information and advice via the appropriate trade association for your business.