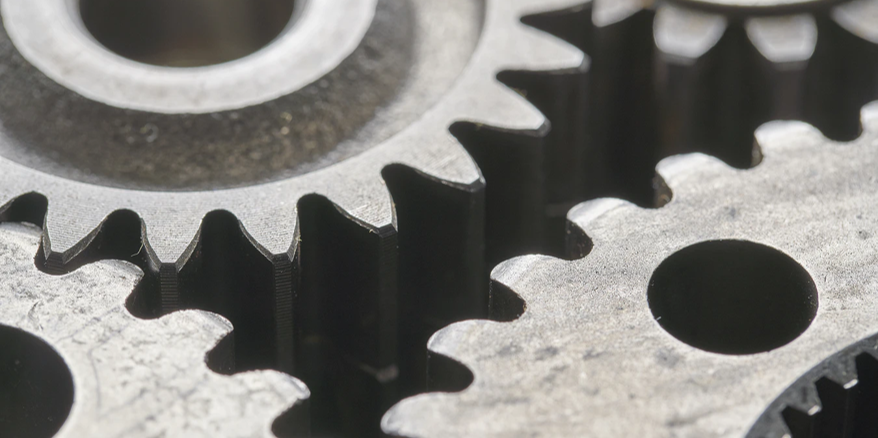 When it comes to electronics, machinery and parts, we know how important your business is. You may be part of a complex supply chain with critical deadlines, or involved in import and export operations.
So the stakes are high when it comes to EU Exit and any adjustments you may need to make to how you work. We've taken some of the leg work out of these changes for you and collated the key information you need to know.
Where do I start?
There are a number of ways that Gloucestershire businesses can prepare for EU Exit, regardless of their sector. From ensuring you're export ready, to protecting your data after EU Exit, we've outlined them and all the resources you need, here.
What happens if I export controlled goods?
You will need a new export licence if you are exporting dual-use items from the UK to the EU or the Channel Islands.
This new export licence will remove the need for you to apply for individual licences. You can use it immediately after the UK leaves the EU.
Read the guidance on exporting controlled goods after EU Exit.
Where can I get more sector specific information?
The GOV.UK page for the electronics, machinery and parts sector is being updated as details are confirmed. Make sure you visit the page and sign-up for email alerts.
You can also access more information and advice via EURIS and Techworks.