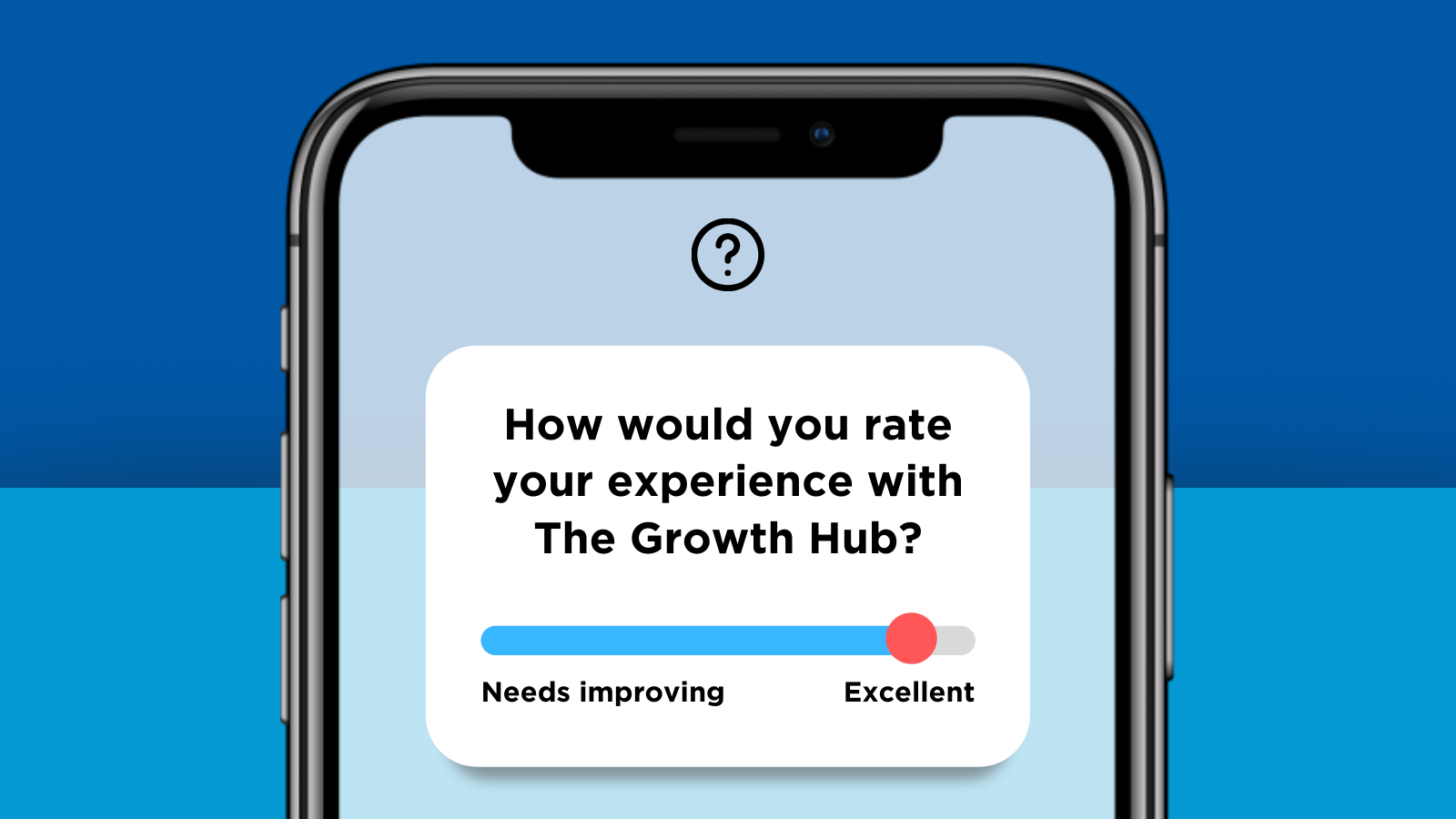 What do you love about The Growth Hub? What could we do better? 
Help us shape the future of The Growth Hub.
We are looking to improve and develop the services we offer to local businesses. Since we first launched in 2014, we've come a long way but we want to go even further...

This is your Growth Hub. We want it to be the best it can be for you and your business. Tell us what you need so we can put the right support in place.
No one knows us better than our clients so we want to hear your feedback, suggestions and ideas for the future. 

We also want to ensure our delivery, services and operations provide equal opportunities for all. The first step is to better understand the community of businesses we serve and so we've included some diversity questions in this survey to help us do this. Your responses to these questions will be unattributable in any analysis we do.
>>To complete the survey, please click here.

Thank you for your time, your input is invaluable and will be listened to carefully by our team.