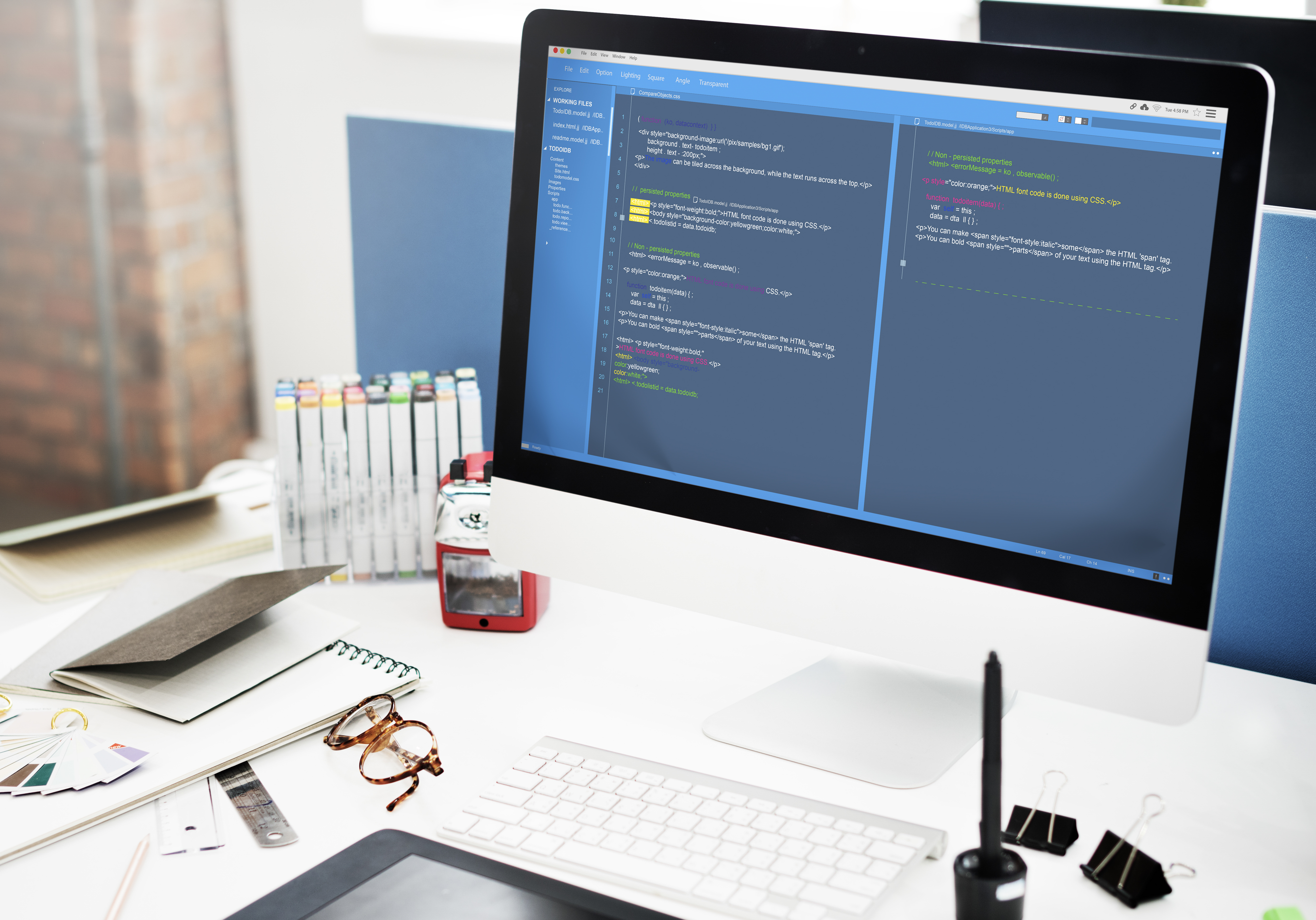 Are you looking to develop new skills and a launch a new career? Are you an employer looking to upskill your existing employees?
IoC Skills Bootcamps are flexible, 16-week courses that offer opportunities to learn and develop skills in the ever growing industry of technology.
The Bootcamps have been developed by the Government as part of the Lifetime Skills Guarantee and Plan for Jobs, in partnership with employers, providers, and local authorities, to help people develop the skills that are in demand in their local area and grow into a new role and career.
After the successful launch of the Skills Bootcamp at University of Gloucestershire in September 2021, they are releasing additional dates for the Bootcamps Cyber Analysis, Software Engineering and Data Science on Monday 29th November 2021.
All Skills Bootcamps are available to study for free for those who are unemployed. Employers who intend to send existing employees who meet the Skills bootcamp entry requirement on this training get a 70% discount.
To find out more visit the website HERE.