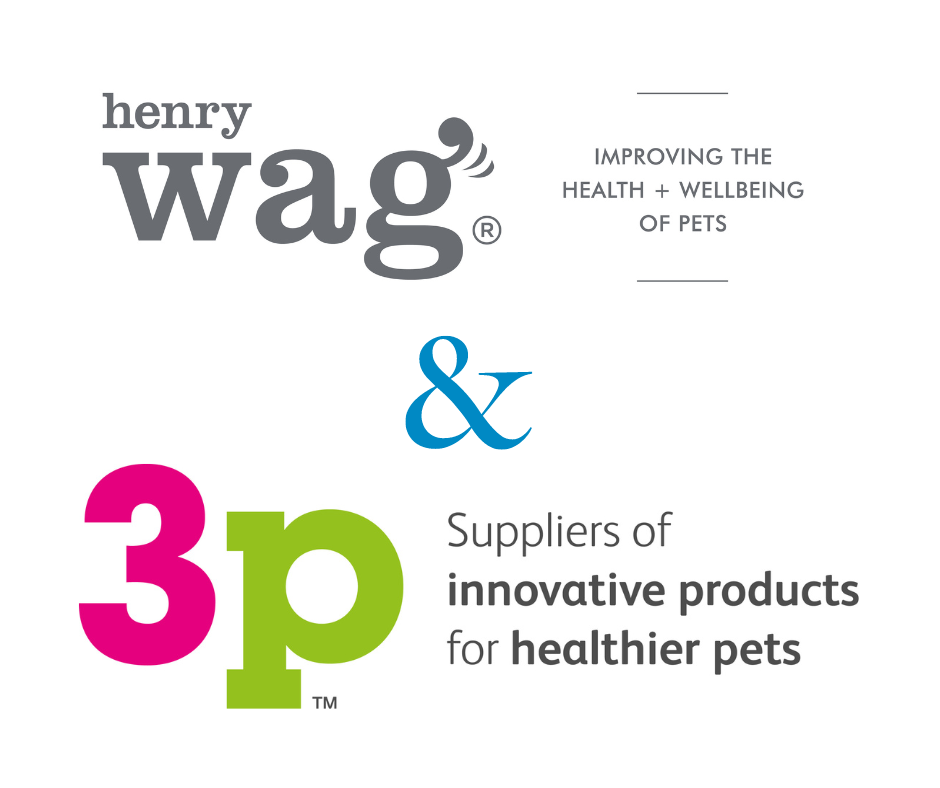 3p Enterprise are a distributor for Petmate - a USA pet products brand with a range of products from cat and dog toys to Air-Kennels. They also create and market their own brand called Henry Wag which is designed to improve the health and wellbeing of pets. The brand removes the barriers to outdoor activity, allowing more exercise and a closer relationship between pets and humans to be generated.
The products are designed by the company in Gloucestershire, manufactured currently in China or India and sold into the UK and international markets. Their customer base includes wholesalers, garden centres, country stores as well as independent retailers.
As the brand gains traction and the business expands, the company needed to ensure they kept up to date with the latest processes, policies, and ethical practices. The idea of Net Zero was not new to the management team, however, they had yet to consider how to measure their current impact on the environment, what should be done with the information and then how to set goals and work towards reducing their emissions.
The Net Zero team at the Growth Hub offered an introduction to 'Net Zero', followed by a set of practical steps in ascertaining and auditing the type of data they needed to collect. They also provided a workbook capable of turning that data into a carbon report. Based on the findings, the business was then able to review their current practices and identify areas to concentrate efforts going forward. The company can now assess their carbon emissions on an annual basis.
"As a result of this process, we are reaching out to our suppliers to find out what steps they are taking towards Net Zero. We are looking forward to sharing this information with our customers along with the fact that we are undertaking this Net Zero exercise - doing so on an ongoing (annual) basis and doing our bit for the environment'. Sullivan Marchant - General Manager