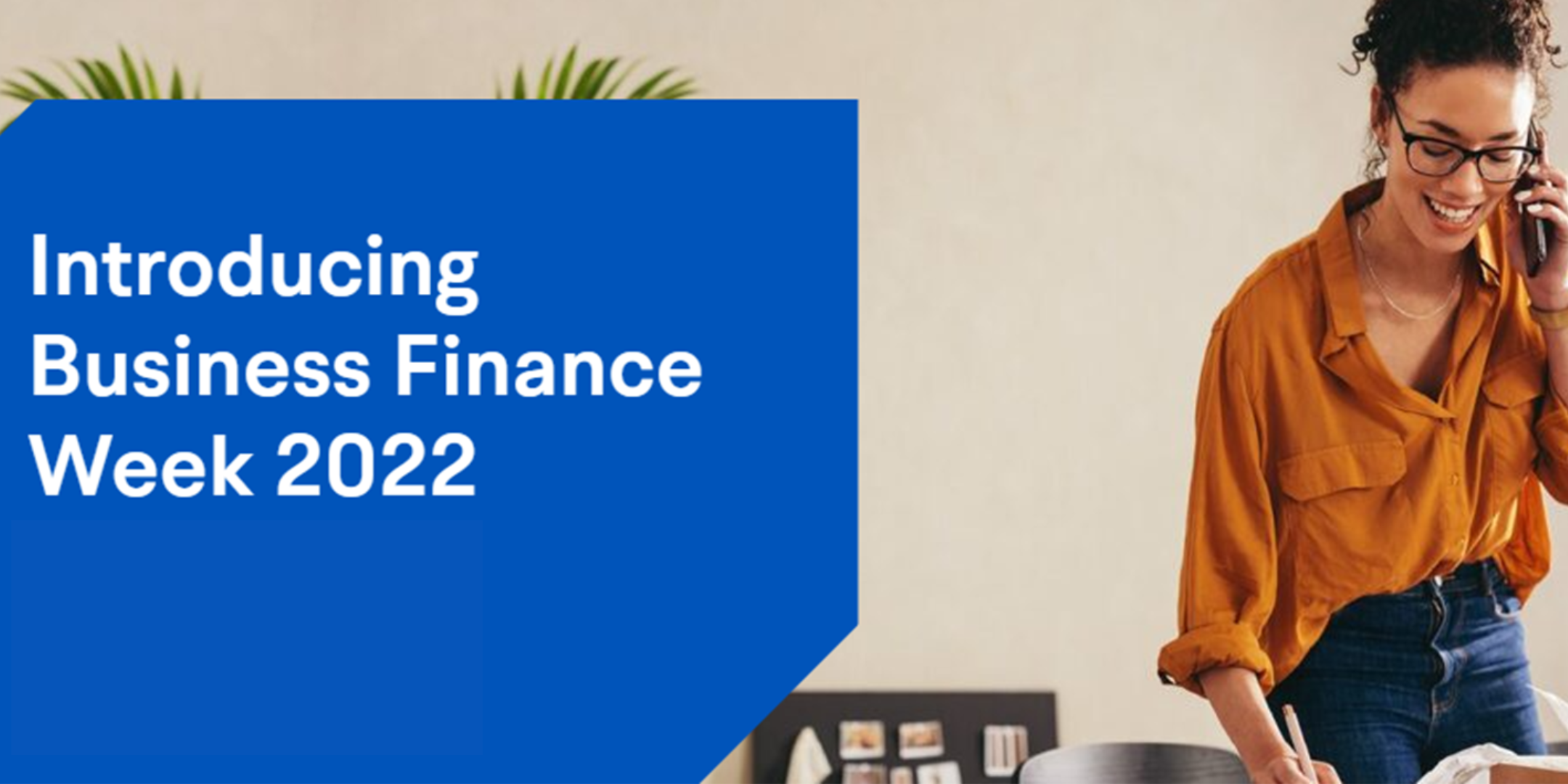 Throughout the week of 7-11 November 2022 the British Business Bank, along with well-respected business support partners from across the UK, are working together to host the inaugural Business Finance Week 2022.
During five days of nationwide and regional in-person events, webinars and more, they're helping smaller businesses learn all about the different finance options available to them to support their individual needs.
Each day will be centered around a key theme, giving SMEs the opportunity to hear from experts in their field on a varied range of subjects.
Monday 7th November. Funding your start up. This day centres around finding the right financial support that your new business needs to grow.

Tuesday 8th November. Angel investment. Events on this day will cover topics such as how angel investment works, and what an angel can do to take your business to the next level.

Wednesday 9th November. Equity for growth. Throughout this day you'll learn everything you need to know about equity investment including when it's the right time for your business and where to find the right investor.

Thursday 10th November. Debt for business. Managed correctly, debt finance provides a cash injection that could help your business meet its potential. Learn more from our experts during the events on this day.

Friday 11th November. Green finance. With sustainability a key priority for smaller businesses, what finance options are available to support green ambitions? The events throughout this day will cover this topic in more detail leaving you prepared and informed.
See more and sign up to events here.