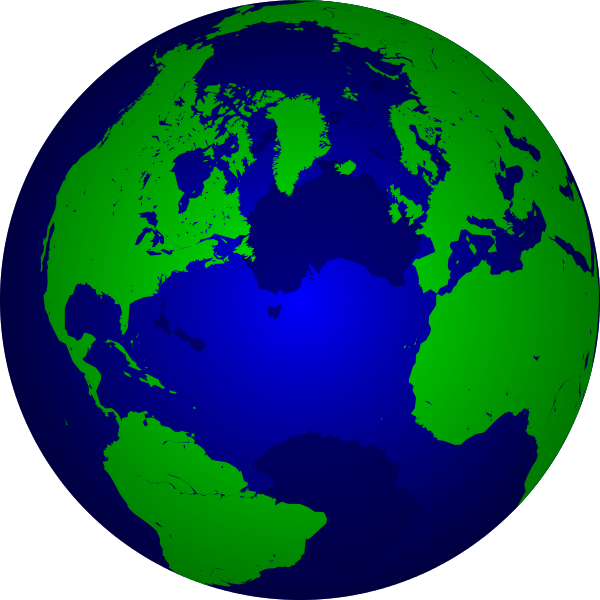 The Growth Hub is hosting local businesses this evening at a GFirst, Business West and UKTI event aimed at unlocking export potential within Gloucestershire.
Laura Crabb, Business Development Director at The Growth Hub said: "We know that there is a very high percentage of businesses in this county that have the potential to export but don't, so it's brilliant that we can bring these businesses into the Growth Hub and introduce them to the experts like UKTI who can help them on their journey".
Local MP and Prime Minister's Trade Envoy Richard Graham commented that export is the way to rebalance our economy. He said: "We should go back to what we're good at which is making things and growing things and selling them all over the world".
Business West can help your business with export advice, access to finances, adapting your approach and making contacts. Read expert Sarah Hildersley's blog here. To come to our next export information event, or to find out how we can help you, please talk to us.