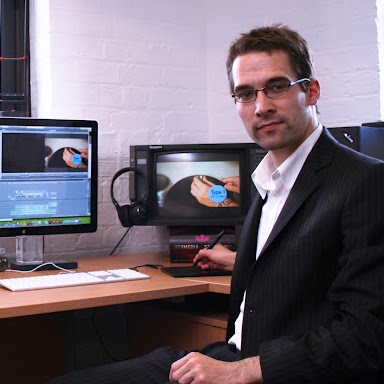 As a member of The Growth Hub for Start-Ups I have received a great deal of help with growing both of my businesses.
I run Bexmedia, a video production and motion graphics company, alongside this we have a new start-up venture for aerial video, Bexcopter.
My mentor, Laurence, has really helped me focus on what is required to enable my type of business to grow. Providing advice whenever I needed it and asking me pressing and sometimes difficult questions that required attention.
Support is absolutely vital for fledgling businesses, this is precisely how I see Laurence. An ear to bend when I have an issue out of my comfort zone, a sounding board for potentially risky decisions.
Mentors cannot make decisions for a person or the business the person runs, but having that critical friend to challenge your thinking makes you look closer at the moves you choose.
Laurence has got really involved with the business and understands the challenges we face going forward. Always positive, realistic, clear minded and above all supportive.