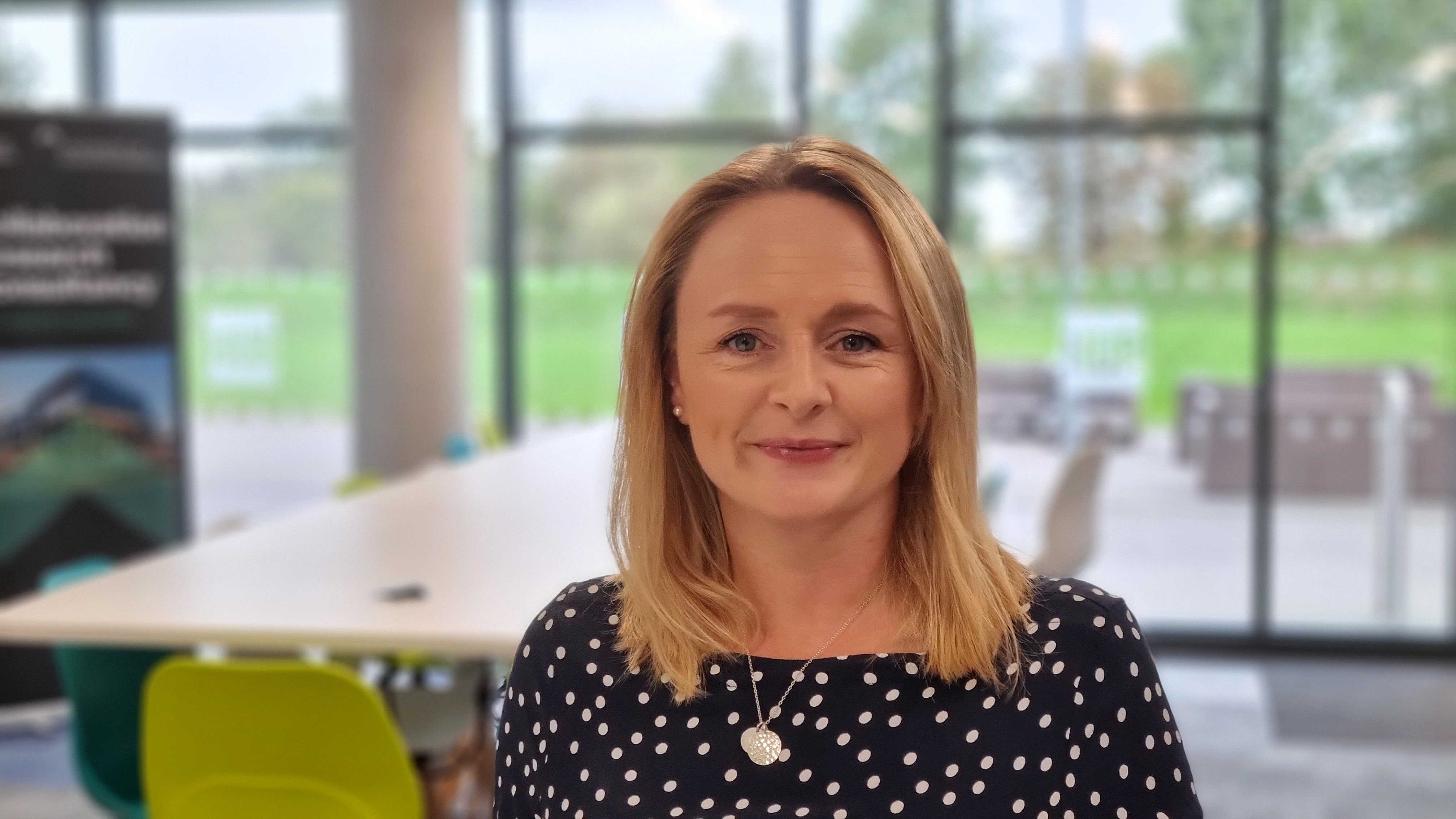 Let's be honest with ourselves for a second...
How often are you tempted to use the empty pub car park near work?
Or those free spaces, at the warehouse which always looks closed?
They're never busy. Surely you'd be fine. But is it worth the risk?
During a decade of commuting across Gloucestershire, Kate Vidgen asked herself these questions regularly, whilst sitting in traffic. Surely there was a solution to be found here, and one which would benefit everybody involved – the commuters, their employer, car park owners, public transport, road networks, and the environment.
And so En Route Parking was born. Offering cheaper, safer, and easier places for people to park near their destination, or to meet fellow car sharers for trips further afield, the scheme eases commuting across the county:
Commuters save on money, time, and stress.
Employers face less pressure about staff parking.
Local businesses earn extra revenue from renting spaces.
Public transport / road networks are less busy, with fewer solo drivers.
Gloucestershire enjoys less traffic and a more sustainable local environment.
Kate is especially passionate about the eco-impact of her business:
For some people, not driving is not an option. But those people also want to play their part in being more sustainable. That puts them between a rock and a hard place and they're obviously going to pick the option which lets them keep their job. We want them to have the best of both worlds.
During lockdown, UK commuter carbon emissions dropped by 38% of pre-pandemic levels. In the US, Los Angeles went from one of the most polluted of all cities to boasting some of the cleanest air worldwide – and experts forecasted that COVID-19 would trigger the largest ever annual fall in CO2 emissions in history. But we also know the other side of the story to less workers – furloughs, redundancies, and tightening of the purse strings. And so Kate's vision is to make journeys cheaper, as well as more sustainable:
Driving is a fact of life for the foreseeable future. I have an office job, I run a business, and I look after my children every day – it's almost impossible to do what I do without a car. And for those looking to cut down on costs, or apply for jobs further afield, En Route helps them do so economically and sustainably.
Embodying her fight against inconvenience and unnecessary expense, Kate planned the launch of En Route Parking whilst working from The Growth Hub in Gloucester. This free co-working space, built on campus of one of the most sustainable universities, echoes the mission of her business:
Working alongside other entrepreneurs, you get a shared feeling of purpose that's hard to find anywhere else. It's been a big part of my business for 6 years and is the place where I get my advice, support, and make the connections that are so important when you're flying solo. Somebody here always has the answer. The Growth Hub will be an important part of En Route Parking for the foreseeable.
Read more about En Route Parking and its mission to change commuting: www.enrouteparking.com
Read more about co-working and business support available at your local Growth Hub: www.thegrowthhub.biz/locations
Read more about how your business can fight climate change: www.thegrowthhub.biz/netzero