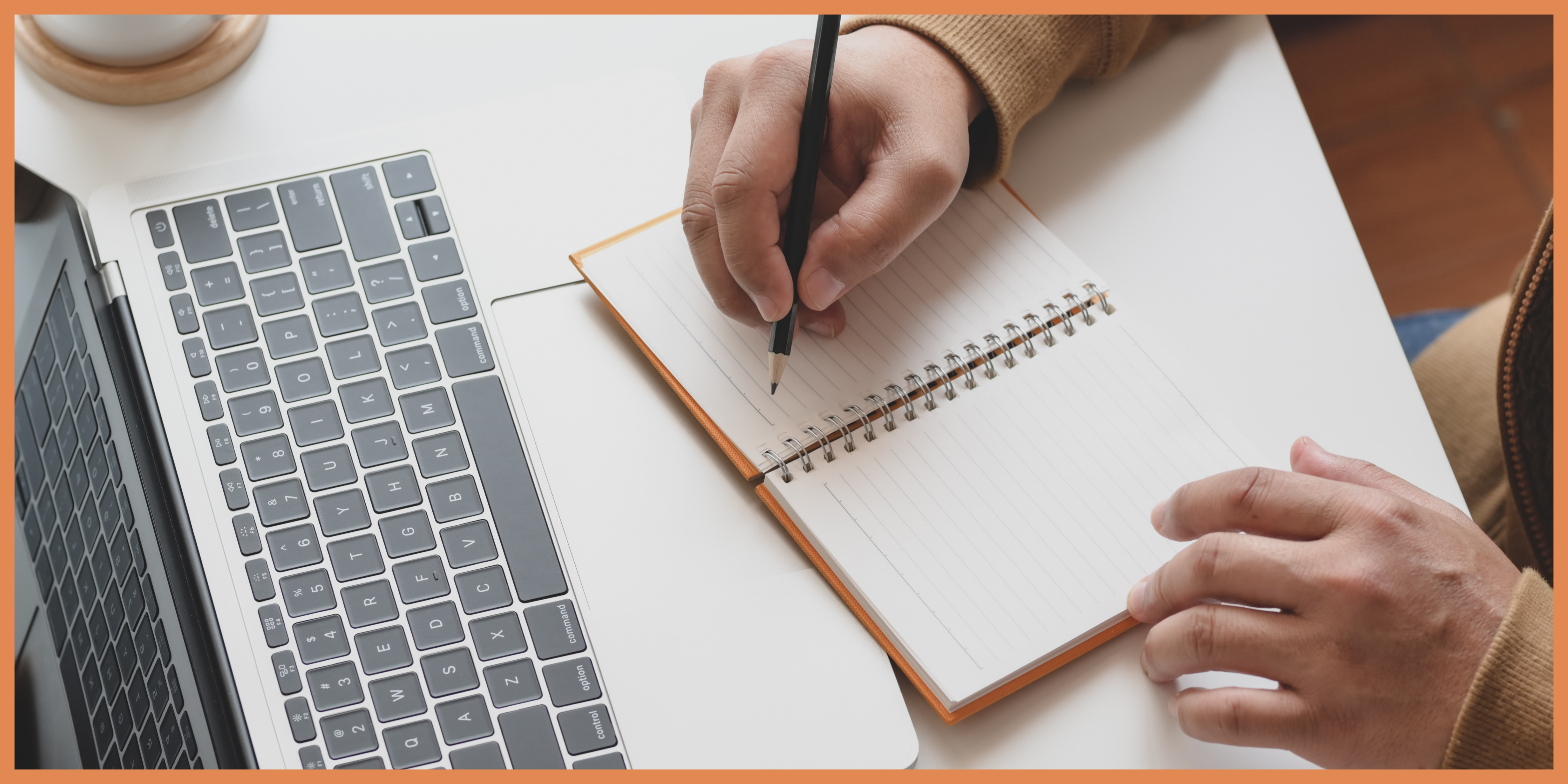 To continue to support businesses who have been affected by Coronavirus, HMRC are running a number of webinars on key topics. The upcoming ones are shown below. 
COVID-19 Statutory Sick Pay Rebate Scheme 2
This webinar looks at making payments to employees who are off sick or self-isolating because of coronavirus on or after 21 December 2021 and what employers can claim under the scheme.
Declaring your grants on your Company Tax Return (CT600)
This webinar provides an overview of how to report coronavirus support payments and grants on your Company Tax Return, what happens if you've claimed too much and records you need to keep.
Making Tax Digital for VAT
This webinar will provide some of the basics of Making Tax Digital for VAT. This will include what's changing, using software and keeping digital records, plus an introduction to penalty reform.

From April 2022, these requirements will apply to all VAT-registered businesses, to include those that have a turnover below the VAT threshold.
You can also sign up to help and support emails from HMRC.
Receive email alerts about a range of help and support products available, including:
live and recorded webinars
YouTube videos
online guides