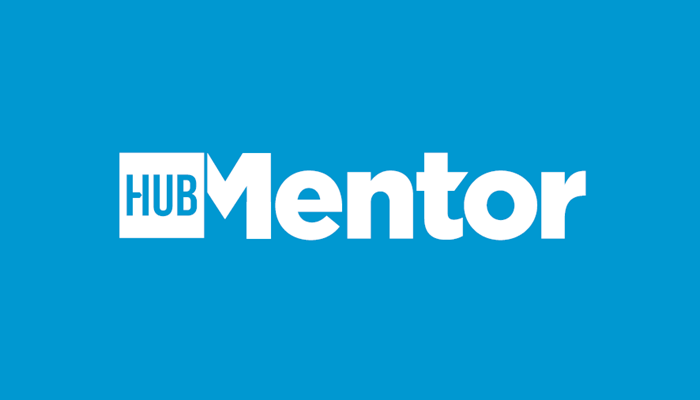 Mentoring: the not-so-secret sauce which the world's biggest businesses have used to make millions. From the 71% of Fortune 500 leaders who credit it with their success, to the 92% of small business owners who call it a 'vital' service, mentoring is a game-changer for entrepreneurs and executives alike.
But traditionally there have been two big barriers: cost, and finding the right mentor.
So we're going to remove them.
In September 2019, The Growth Hub is launching a brand new mentoring service where we'll pick up the matchmaking, and the bill.
If you've worked with one of our Navigators or Guides, and you're wondering where to go next, we'll be able to connect you with a network of highly-experienced leaders in the local area. From offering a sounding board for new ideas, to in-depth one-to-ones and strategy sessions, your perfect mentor will be somewhere in our little black book.
So, what is a mentor?
A great mentor is someone who offers objective advice, provides counsel from a fresh perspective, is willing to collaborate, listen and learn, as well as helping you stay focused on your goals, your purpose and what you're working so hard to achieve.

Amy Zimmerman, Head of People Operations at Kabbage.
A mentor offers a relationship where one can let one's guard down, a place where one can get honest feedback, and a place, ideally, where one can get psychological and social support in handling stressful situations.

Katherine Klein, Management Professor at Wharton.
The best kind of mentor is one that comes at you from a sharp angle. They're on your side, but they'll push, poke and prod you too. They're not there to pat you on the back and say well done, but rather to ask "what's next?" Every entrepreneur should have a mentor, whether they've been in business 30 days or 30 years. It's integral.

Rod Horrocks, Project Manager for The Growth Hub Mentor Programme.
Great, how do I get involved?
Mentoring is just one of the many free services available through The Growth Hub, along with events, training, workshops, and in-person support from our team. Each service is designed to help you at specific growth stages, and mentorship is no exception.
As an invite-only programme, we're on the lookout for Gloucestershire businesses which have the most to gain from this relationship: those with a clear strategy, strong leadership, an innovative nature and impressive growth in turnover and/or employees.
Rod Horrocks will officially launch his mentoring programme on 19th September at the GFirst LEP Annual Review.
If you'd like to know more, please email: rod.horrocks@gfirstlep.com