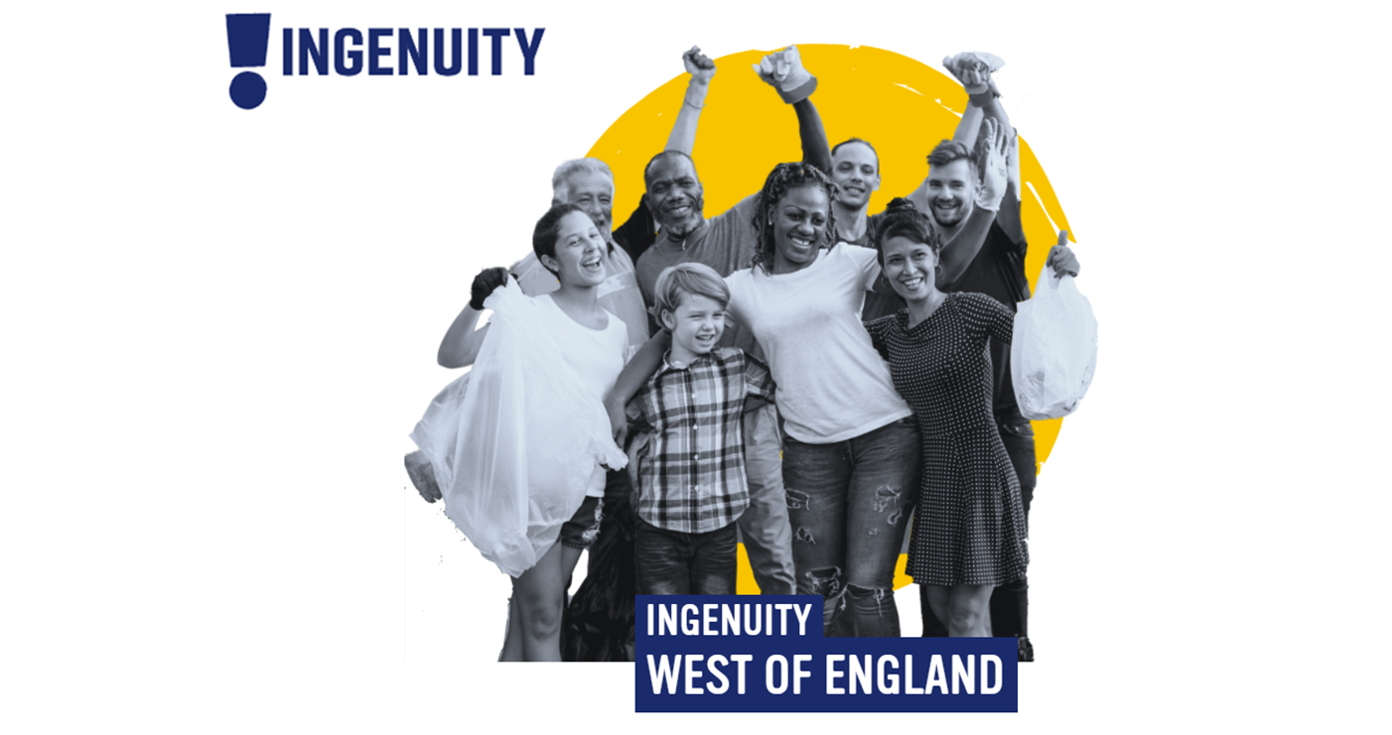 The University of Gloucestershire is delighted to be taking part in Ingenuity, a national programme looking to invest in the next generation of impact-driven start-ups that will transform society and the environment. The programme is a competitive process leading to grants, investments and partnerships with leading UK companies.
We are looking for changemakers from across the local community to take part in Ingenuity West of England, and help us drive change in our local area. 
The programme is a great opportunity for you to discover and develop an idea, and enhance your business skills. 
Ingenuity runs from September 2020 – March 2021. There is a range of national and regional activity planned to help rebuild a better society, economy and environment post-Covid. 
Applications are open until 12 November 2020.  
If you're interested in changing the place where you live, and creating a brighter future for us all, sign up here
We are also looking for people with significant skills and experience to help develop the next generation of business initiatives. If you would like to sign up as a mentor, please click here

If you have any questions about the programme, please email 

Ingenuity@glos.ac.uk