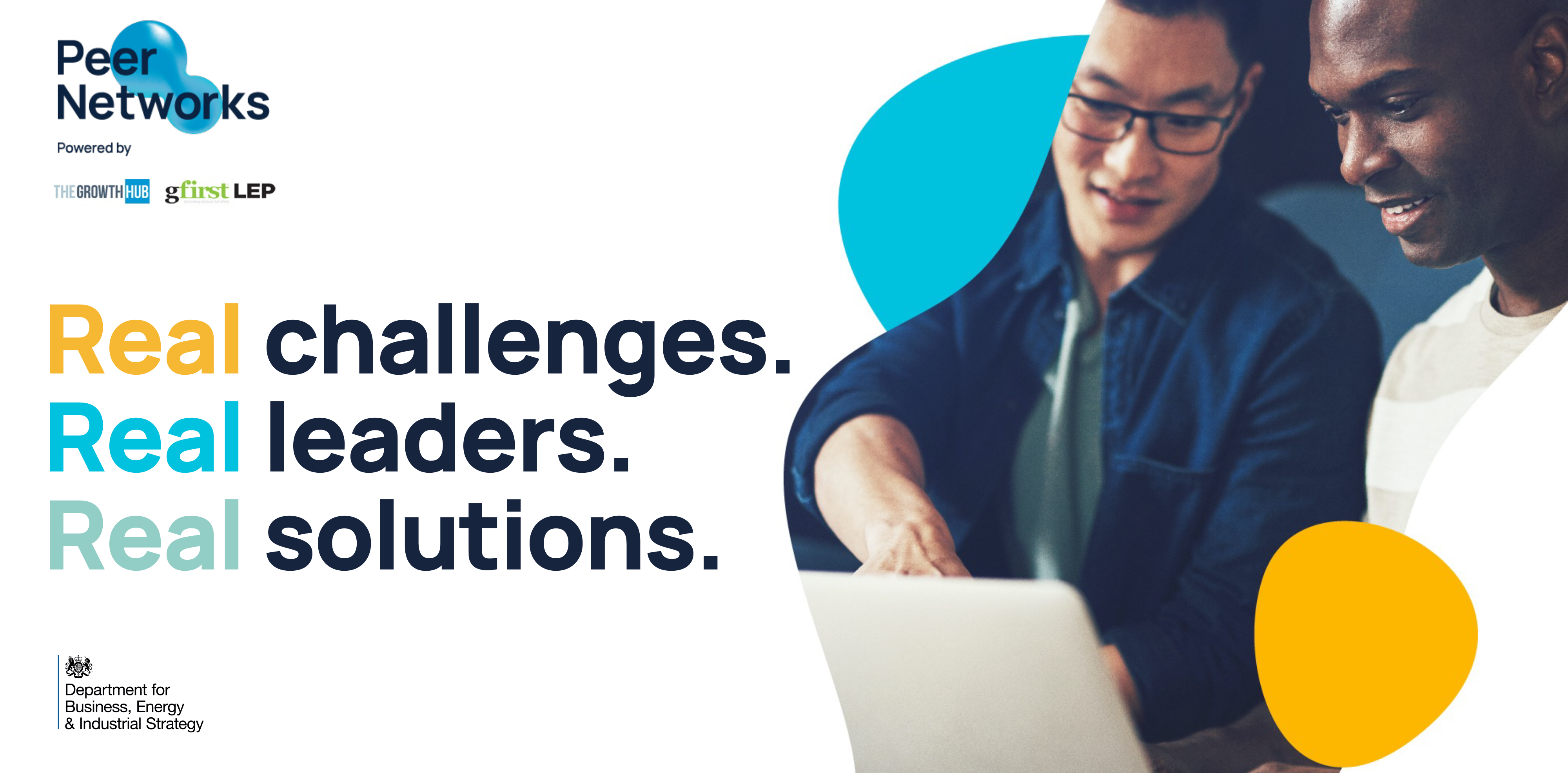 It's time to join Peer Networks. Over 100 business leaders across the county have already taken part in the programme. Now, it's your turn...
Peer Networks is your chance to meet with your fellow leaders, those in similar sectors or situations, in order to solve your challenges together. Over 16 weeks, you'll meet in facilitated sessions to overcome the challenges you're facing and learn from other business leaders who have been there already.

And you won't have to pay a penny.

With only 5 places left across our final three cohorts, if you want to overcome your business challenges, build a support network of fellow leaders and develop professionally, now is the time to join Peer Networks.

"One of the most helpful exercises I have been through as a business leader."

There is no charge and no catch. Register your interest now and our team will phone you with more information.
Professional Services

Manufacturing

Female Leadership
Apply now while the last spaces remain.