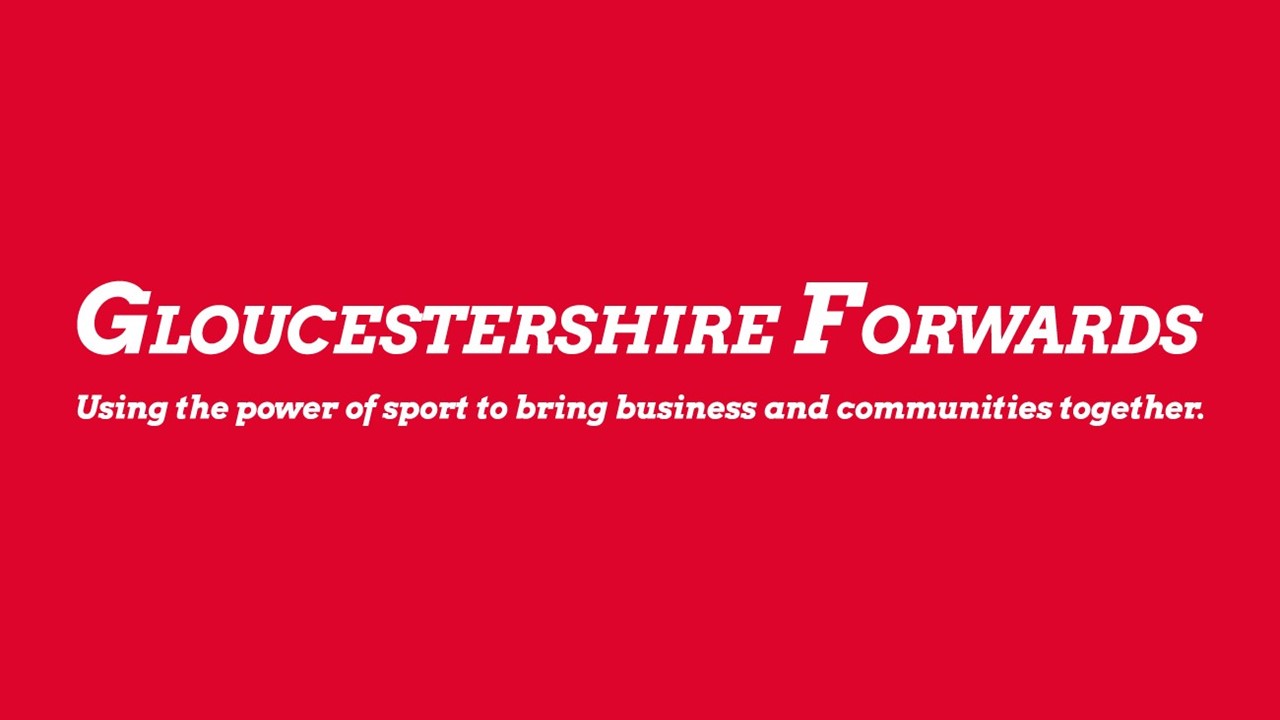 Following the successful launch of Gloucestershire Forwards in October, the team behind this innovative approach to business networking are delighted to announce the next session taking place at Kingsholm on 5th December.
The brain child of collaborators from Gloucester Rugby, The Association of Gloucestershire Business Groups (AGBG) and Gloucestershire County Cricket Club, Gloucestershire Forwards 'aims to use the power of sport to bring businesses and the community together'. The core objective is to develop a business network that provides opportunities for businesses and community initiatives across Gloucestershire to connect and work with each other.'
With around 150 Gloucestershire businesses attending the launch breakfast in October, and with registrations for the December event already rolling in, it looks clear that this new networking format is hitting the right spot for the county's business community. So what's in store for delegates planning to attend the next event?
Claire Thayer from the Association of Gloucestershire Business Groups (AGBG) shares some of the planned highlights: 
"We were really fortunate at the October event to have heard from Johan Ackermann, Head Coach at Gloucester Rugby as he shared his insights into" Building a Winning Team. The links between sport and business performance grow ever closer and practical advice and insights such as those that Johan shared mean the event delivers some real takeaways for attendees. We were also inspired by Cheltenham Festivals as they do so much in the local community and few even realized they were a charity! Continuing this theme I am pleased to announce that The Growth Hub will be in attendance at the December event, helping  local businesses understand how they can get fully funded support from this expert team, with a mini-Hub being set up to help businesses start the process of applying for direct support."
Alex Cottrell, Growth Hub Marketing Manager adds:
"The Growth Hub is an exceptional resource for Gloucestershire businesses and our sole purpose is to help businesses grow through fully funded expert advice, training and guidance. Having attended the Gloucestershire Forwards October event myself, I was really impressed to see so many 'unfamiliar' faces in the room, and I am really pleased that we have a platform to connect with local business that we can support. We will have a team on site at Kingsholm on the 5th December to answer any questions that people may have, and get them started on their growth journey with our teams".
In addition to the hugely popular 15 to 1 timed speaking slots, the event will also welcome Will Brown CEO of Gloucestershire County Cricket Club , interviewed by Andy Brassington and charity partners CCP who set out to improve the lives of children, young people, families and vulnerable adults with multiple and complex needs throughout the county and will be encouraging us all to support this year's Hamper Scamper initiative.
Tickets can be booked via Gloucester Rugby before 5pm on Wednesday 29th November, online or call 0871 871 8781 - Option 2*.