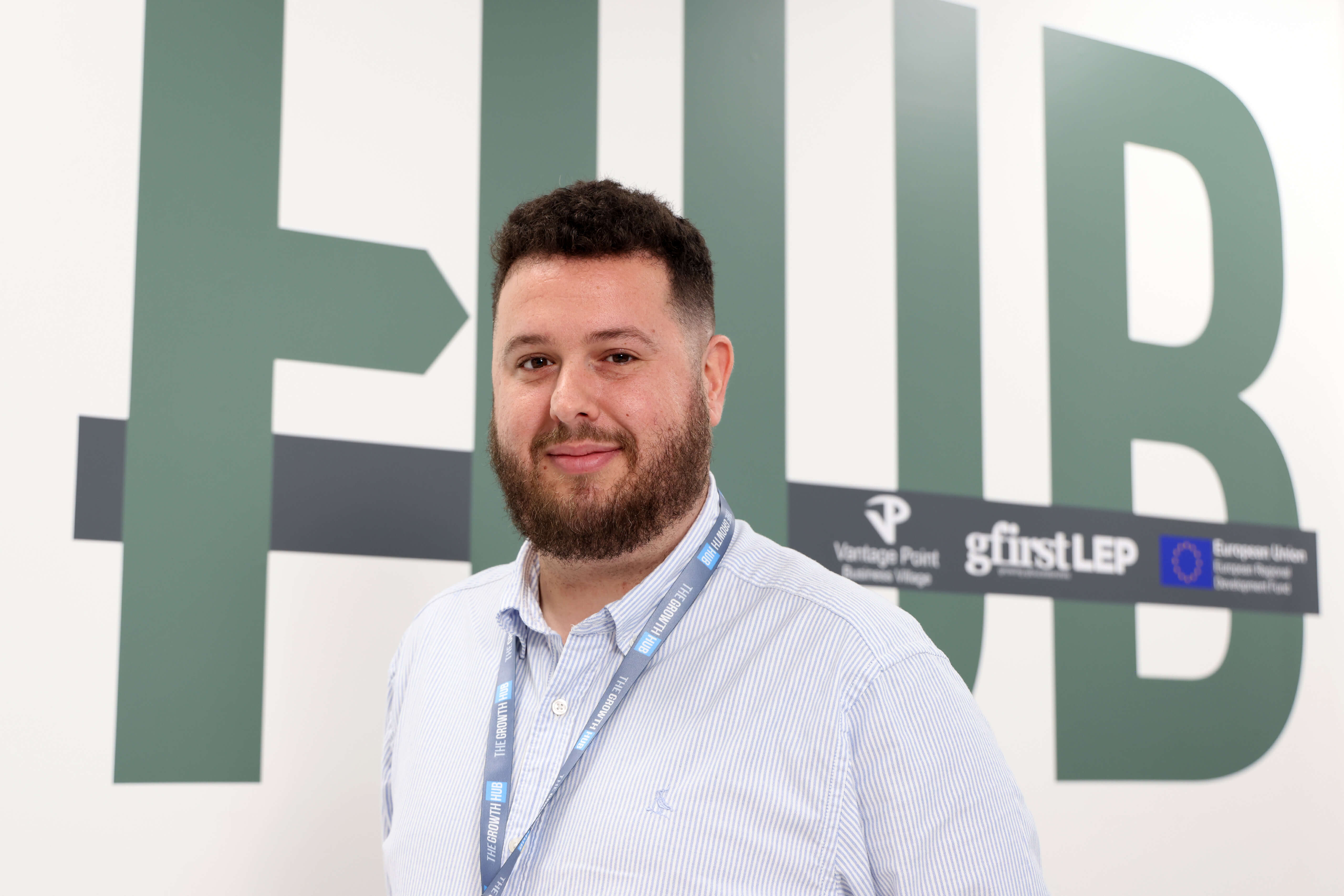 This article was written by Tom El-Shawk, Growth Hub Manager and Business Navigator at the Forest of Dean Growth Hub
What is the Growth Hub?
In a nutshell, we provide bespoke business support for your Gloucestershire SME from marketing and sales to innovation and sustainability. As well as this, we have some incredible flexible workspace options that are fantastic value for money - even free in some of our hubs!
Our support comes in the way of signposting, referrals to expert advice and invaluable resources, upskilling events and so much more.
A Business Navigator will sit down with you, diagnose where your business is now and where it wants to be. If you show signs of strong growth, you will then be eligible for support from one of our Business Guides who have expert backgrounds in a whole host of industry sectors and key areas of business.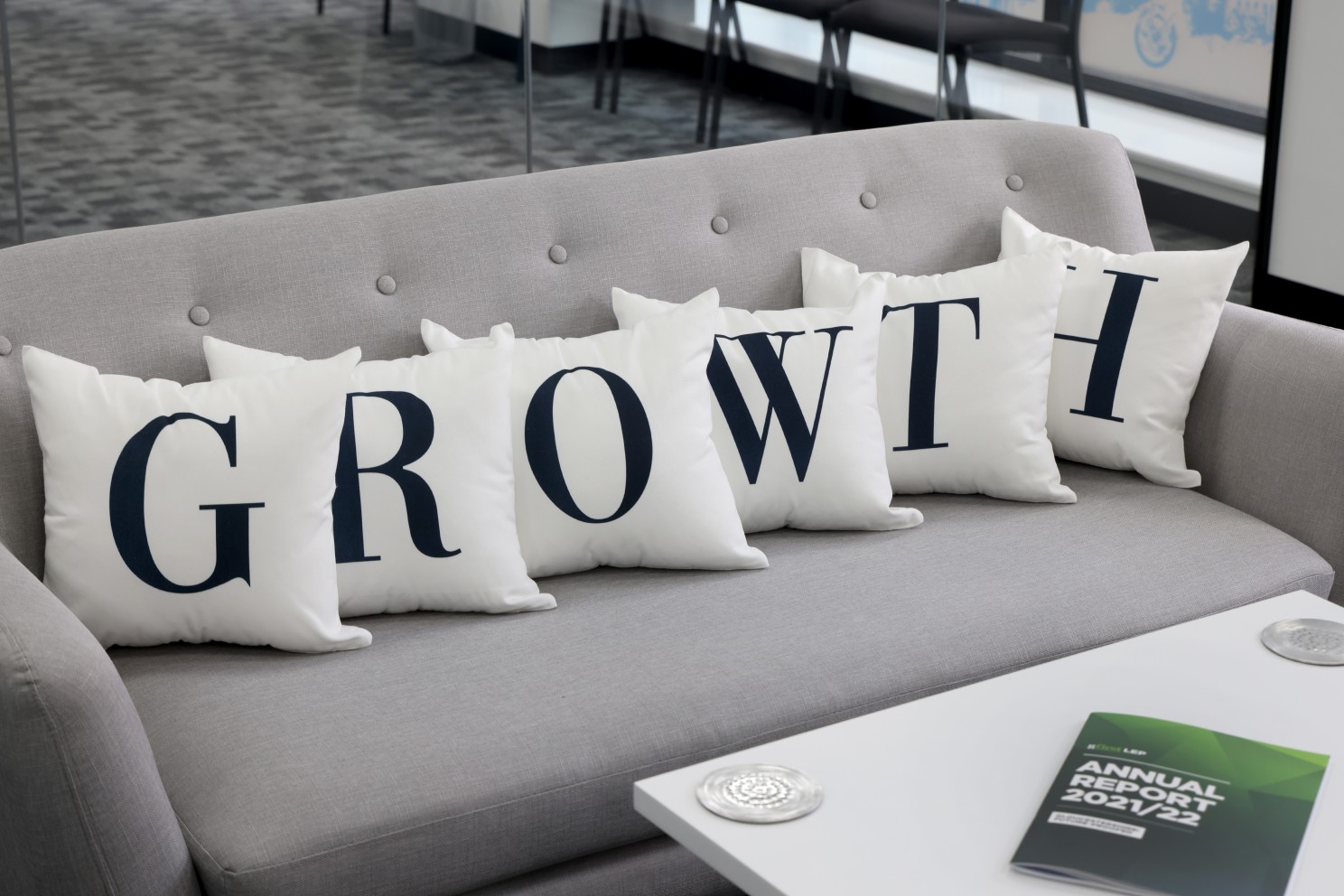 Who is eligible?
The first step is registering on our website. By doing so we can check your eligibility and suitability across our range of support options.
Depending on the growth stage of your business, different options will be available to you.
All Gloucestershire businesses can access our online business support via our website, attend our networking events, and use The Growth Hub workspace across Gloucestershire.
Our fully-funded workshops and 1-2-1 events are open to businesses that meet European Regional Development Fund (ERDF) eligibility criteria.
At a higher level, our in-house Business Navigators and Business Guides are on-hand to offer bespoke support to businesses that show moderate growth and high growth respectively.
What else is on offer at The Growth Hub?
Looking for somewhere to drive creativity and productivity? Our workspace in the Forest of Dean includes hotdesking for £15 a day or a fixed desk membership for just £100 a month - that's less than £5 a day!
All our workspace memberships come with Wi-Fi, tea & coffee, parking, and printing free of charge which makes our offering fantastic value for money. 
There is a Growth Hub in every district of Gloucestershire - Gloucester, Cheltenham, Cirencester, Tewkesbury, Stroud and here at the Forest of Dean. At each of our Hubs you will find co-working, office space and meeting rooms available for hire. Some offer a memberships and others are free. Find out more about what's on offer at your local hub here.
Get in touch with The Growth Hub
The Growth Hub is here to help your SME tackle your next stage of growth. Choose The Growth Hub Gloucestershire as your business partner and watch us help your business grow, getting you where you want to be quicker than ever before!
For more information about the Forest of Dean Growth Hub, click here or please email: forestofdean@thegrowthhub.biz