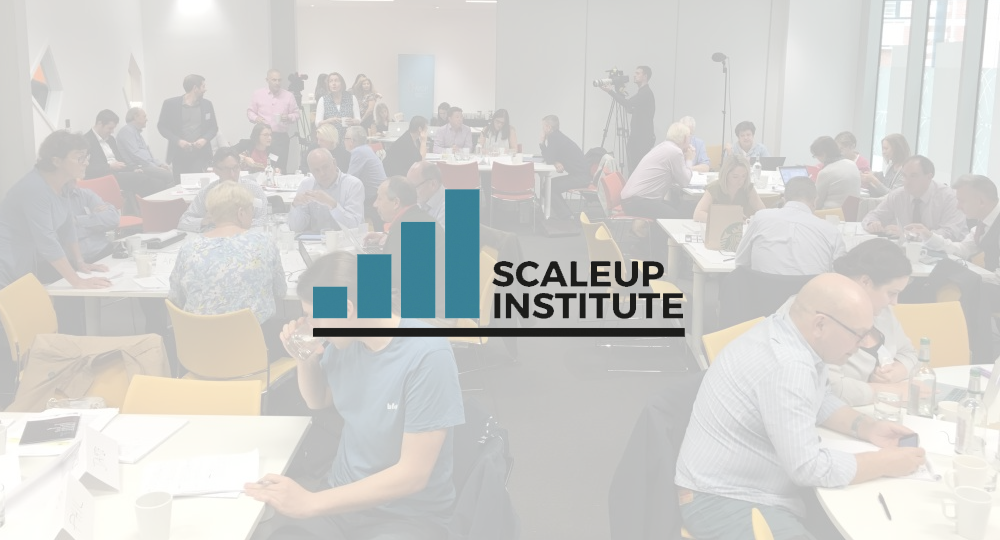 The ScaleUp Institute aims to advance understanding of how to build an effective environment to scale up a business and flourish. The Institute undertakes research, spreads best practice and works on targeted projects with its partners.
Closing the 'scaleup' gap in the UK has the potential to deliver:
up to 150,000 additional jobs by 2034, across every region of the UK
as much as £225bn (net) towards UK GDP, from 2015 to 2034
increased productivity in all sectors of the economy.
To help the Institute to achieve these goals, businesses are being invited to take part in a short 15-minute survey by September 1st 2017. The survey will help build an understanding of what has been important to growing businesses, the challenges they face, and the support they need to scale.
To take part in the survey, please click this link.
For more information about The ScaleUp Insitute, visit their website.