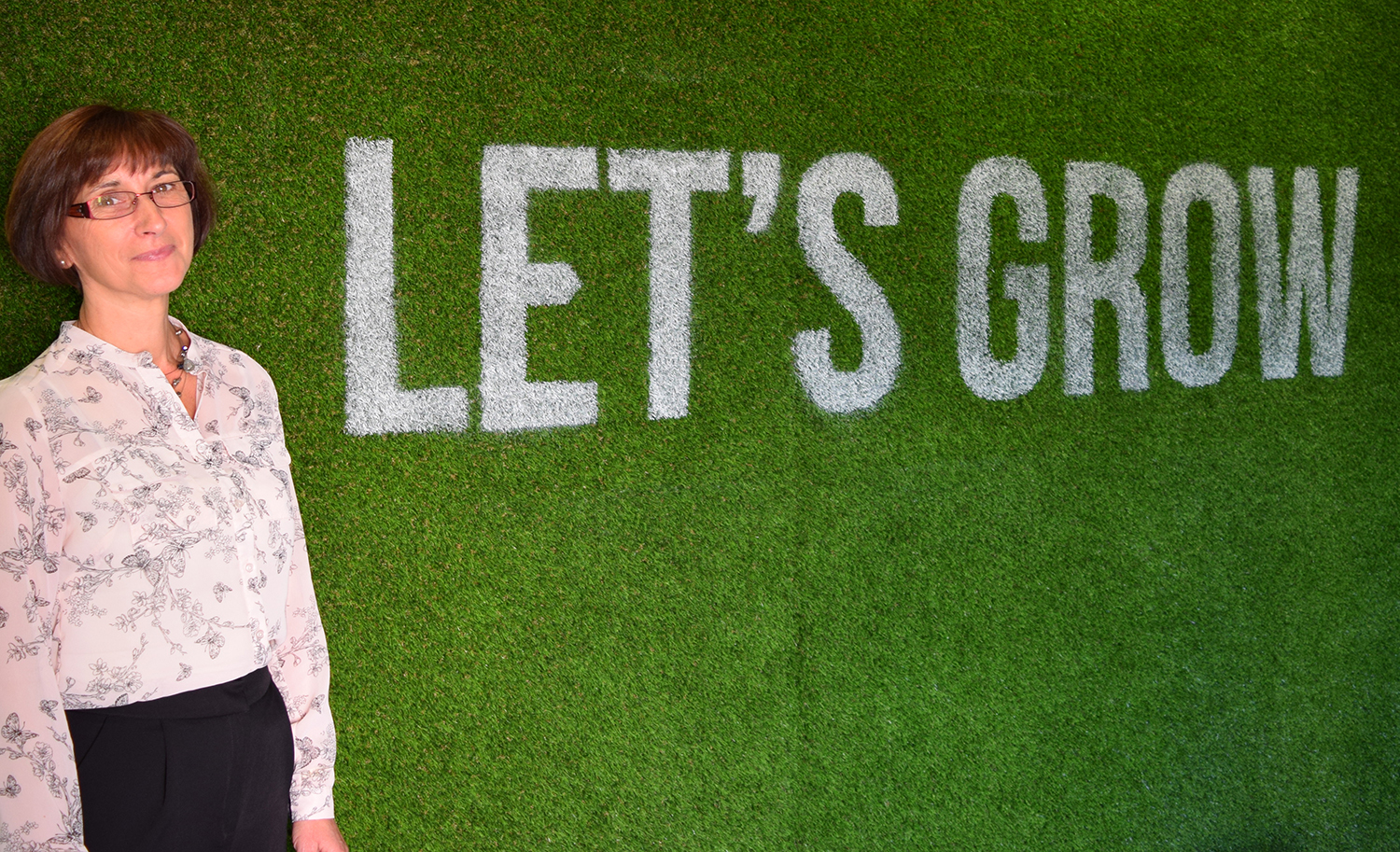 Women on the Board – Truturn Precision Engineering, an independently run, Stroud based family business with an all-female board, is celebrating its 30thyear in business this October.
Launched in 1985, Truturn manufactures hundreds of advanced components for a range of industries including oil and gas, nuclear, aerospace, automotive and defence. The company was inherited by current Chairman Anne Johnstrup in 1994;
"30 years trading is no mean feat for any business, let alone an engineering firm in Gloucestershire. There are so many competitors and it's been peaks and troughs all the way."
Now run by an all-female board consisting of Anne and her Financial Director, Yvonne Hammond, Anne insists that it was a coincidence;
"We happen to be a female-led company, which is at odds with the predominantly-male world of engineering, but it's not by choice. We have always hired the right people, with the right skills, to do the right job – something that is very important in small teams like ours. That includes my daughters, who both had to go through interview processes that I wasn't involved in."
Truturn works with large blue chip companies, exporting to France and China, but also supplies to key high-profile Gloucestershire businesses. Currently going through the Fit4Nuclear business excellence program, Truturn approached The Growth Hub in May to discuss what assistance was available. Yvonne Hammond commented;
"The Hub has been extremely helpful in a number of areas for us. It has provided us with links to skills leadership training for our staff, along with a direct training session on networking and using social media for B2B sales. We have also been supported with identifying funding options, including the Regional Growth Fund and the SEED Fund from The Growth Hub."
When asked about the future of Truturn, Anne commented;
"We have to remain ahead of the curve. Our immediate goal is to earn our Fit4Nuclear accreditation. After that, we're looking at capital investment to increase our potential range, which will increase our capacity and as always – improving our processes and productivity."
To find out how The Growth Hub can help your business, please get in touch.