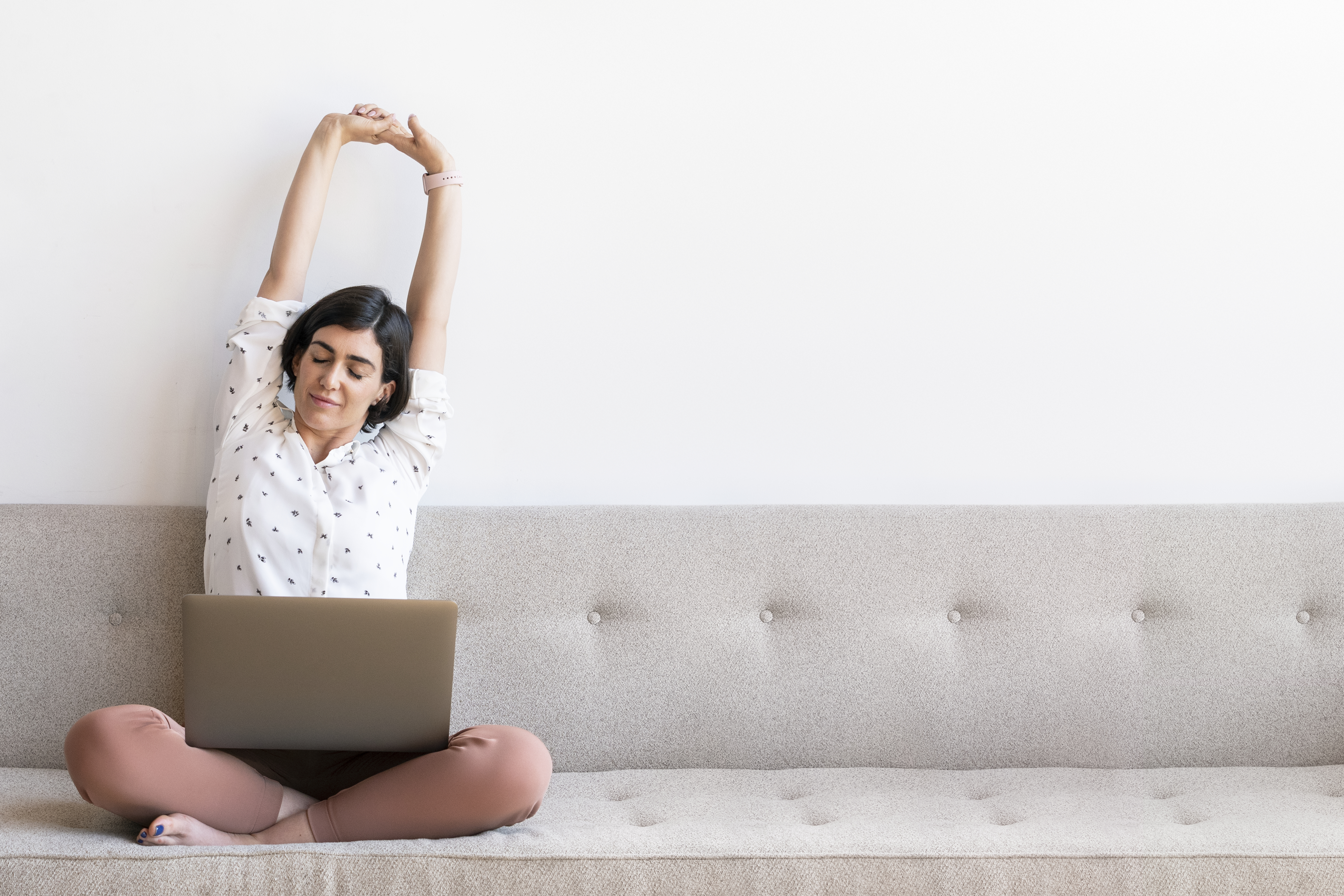 This post was written by Eva Túnez Salvador, Director of Genuine Translations. Genuine Translations is a business dedicated to helping others expand internationally. They do this by removing all linguistic and cultural barriers. They are more than just a translation agency, they are your language partner in your business journey to growth. Eva founded Genuine Translations in 2014. She holds a BA in Translation and Interpreting, she is a sworn translator appointed by the Spanish Ministry of Foreign Affairs, a member of the Chartered Institute of Linguists and the Institute of Export and International Trade, and she has a background in business management.

As part of our Gloucestershire Expertise series, we are giving leaders the opportunity to share their knowledge, experience, and personal stories to help other ambitious enterprises grow. If you would like to contribute to the series, please email marketing@thegrowthhub.biz.
Following my Dream
My first proper job after university was at a renowned translation company in Leeds. I was a Project Manager in the department that deals with government contracts; all very exciting work and I learnt so much about the language services industry.
However, having just finished my degree in Translation and Interpreting, dealing with so many freelance translators on a daily basis made me envy them a little bit - they were their own bosses, got to work on so many different types of texts for different clients, and they lived in remote places all over the world - they were living my dream!
After 9 months, I packed my bags and moved down to sunnier Surrey, where I was closer to friends, and I started my "dream job" as a freelance translator while I made sandwiches at Subway to pay my rent.
When a Door Closes, another Door Opens
It turned out all translation companies, and I mean ALL, only recruit freelance translators who have had at least 3 years of experience. So that meant I either had to translate free of charge for non-profit organisations for 3 years in order to get paid for work, or I had to apply for in-house translation jobs, which there aren't many.
Luckily, after 8 months, and not wanting to have a Subway ever again, I was offered an Account Executive and Translator job in a small but successful translation company in Bristol, so I packed my bags again and moved to Bristol.
I spent 4 amazing years there. As the team was small, I got involved in all aspects of running the business, while doing actual translation work at the same time. After a few promotions, I became Office Manager, managing the team as the Director relocated. I learnt so much about running a business that now, my dream job had become running my own translation business, one that is different and with personality, and so Genuine Translations was born in 2014 - I also had to pack my bags once more and move to Cheltenham.
Taking it Steadily
I didn't want to rush into full time entrepreneurship, as I felt I needed to learn more from the business world, have some sort of back-up income and some time to grow my family; so it took me nearly 6 years, 2 part-time jobs and 2 babies to have enough confidence and enough regular translation work to go for it. And when I did, the passion and determination was stronger than ever.
Where the Growth Hub Fitted in to my Journey
About three years ago, I came across the Growth Hub doing an online search for local business support. FREE business advice? I didn't hesitate to apply.
The first step was meeting with Tina, one of the Business Navigators to discuss my business and where I needed support to help grow. After the meeting she sent me links to lots of relevant resources and articles - It was probably the most useful e-mail I have ever received!
Something else I benefitted from at the Growth Hub (and I still do) is the wide range of 3-hour workshops they run, covering different topics to suit your needs and delivered by fantastic experts - free of charge. My first workshop was on how to write a press release, and I've attended others on marketing planning, social media, video and even mindfulness! They even had Google delivering some workshops on digital marketing.
They also offer free One-to-One sessions, which are shorter than the workshops but give you your own dedicated time with an expert, so it's more focused on your specific business needs.
What I enjoy the most about the workshops is meeting other like-minded businesses, much needed when you work from home.
Because of the lockdown, these workshops are now run as webinars, but you get the same benefits plus the added benefit of being able to wear your yoga pants without anyone noticing!
When I Became a Business Navigator
I liked the Growth Hub so much that, when I saw on LinkedIn they were opening one in Cirencester and they were looking for a part-time Business Navigator, I didn't hesitate to apply. This would fit perfectly around my business and I would be surrounded by and helping other entrepreneurs.
However, my dream job was still running and growing Genuine Translations, and the desire to follow my dream and the advice I was giving to other business owners made me leave my job as Business Navigator last March to navigate to my own success.
Taking the Jump to Full Time Entrepreneurship - just before lockdown!
Of course, the morning I handed my notice in, I was completely oblivious to the fact COVID-19 was coming to shake us all.
Nevertheless, that didn't stop my plans, I had enough work, confidence, ambition and passion to make it work. Four months later I don't regret it a bit, and it's all thanks to the Gloucestershire Growth Hub Network and their fabulous people.
If you want to access the same support as Eva, you can apply through the online form here.