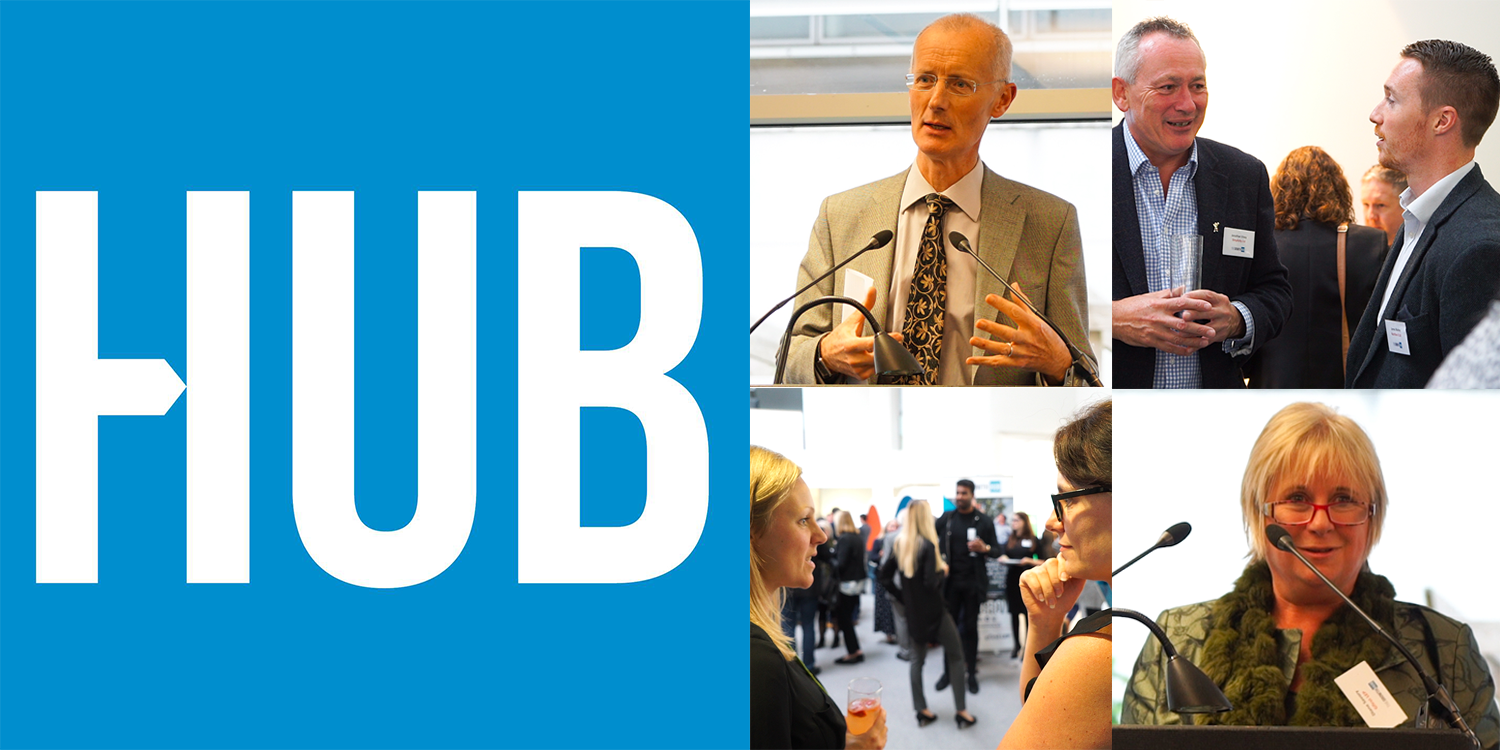 We opened our doors in October 2014, as a very unique partnership between the University of Gloucestershire and GFirst LEP. We set out to help all growing Gloucestershire businesses accelerate their growth, boosting the economy and prosperity of the county. 
How did we do?
Our first three years were made possible by HEFCE (Higher Education Funding Council for England), and with that funding came a number of objectives. We're pleased and proud to have met all of those original targets;
Attracting 10,000+ visitors through The Growth Hub doors
Delivering support to businesses 7,500+ times
Working directly with 2,200+ businesses and business leaders
Supporting 900+ high growth businesses to flourish.
To mark the end of a successful first phase of The Growth Hub, and to welcome in the next, we held a celebration event on 12th September. We would like to extend our very special thanks to the 100+ business leaders and influencers who came along. We were delighted that so many people took the time and made the effort to join us, and helped us raise a glass to the great successes of The Growth Hub, the hard work and commitment of our teams and the invaluable contribution made by all of our delivery partners, business experts, support teams and stakeholders.
Many great discussions were held about the future of The Growth Hub and the direct and positive impacts that we will continue to have on the Gloucestershire economy. The suggestions, recommendations and observations that were shared will all help us to shape our service as me move into the next exciting phase of the Growth Hub strategy.
We would also like to pay special thanks to our partners who provided such incredible catering; Baxters Storey, When in Rome, Gloucester Services and The Patisserie Box. And a special mention goes to the University of Gloucestershire students whose musical contribution helped the evening swing into life; Joe Davies, Fawner and Jazzy Heath.
What's next?
Building on the success of this first phase, and as part of our second phase made possible by ERDF (European Regional Development Fund), we will be rolling out a network of Hub locations across Gloucestershire. These will allow businesses in every corner of Gloucestershire to access Growth Hub services, through partnerships with Gloucestershire County Libraries, the Royal Agricultural University and Tewkesbury Borough Council. The aim is to expand the "single front door" to business support, ensuring businesses can access a consistent Growth Hub service in convenient, clearly branded locations, providing unique places to work and a network which reflects the needs of business users.
To find out what you can expect from The Growth Hub and our expanded network, see our video case studies: http://bit.ly/growth-case-studies