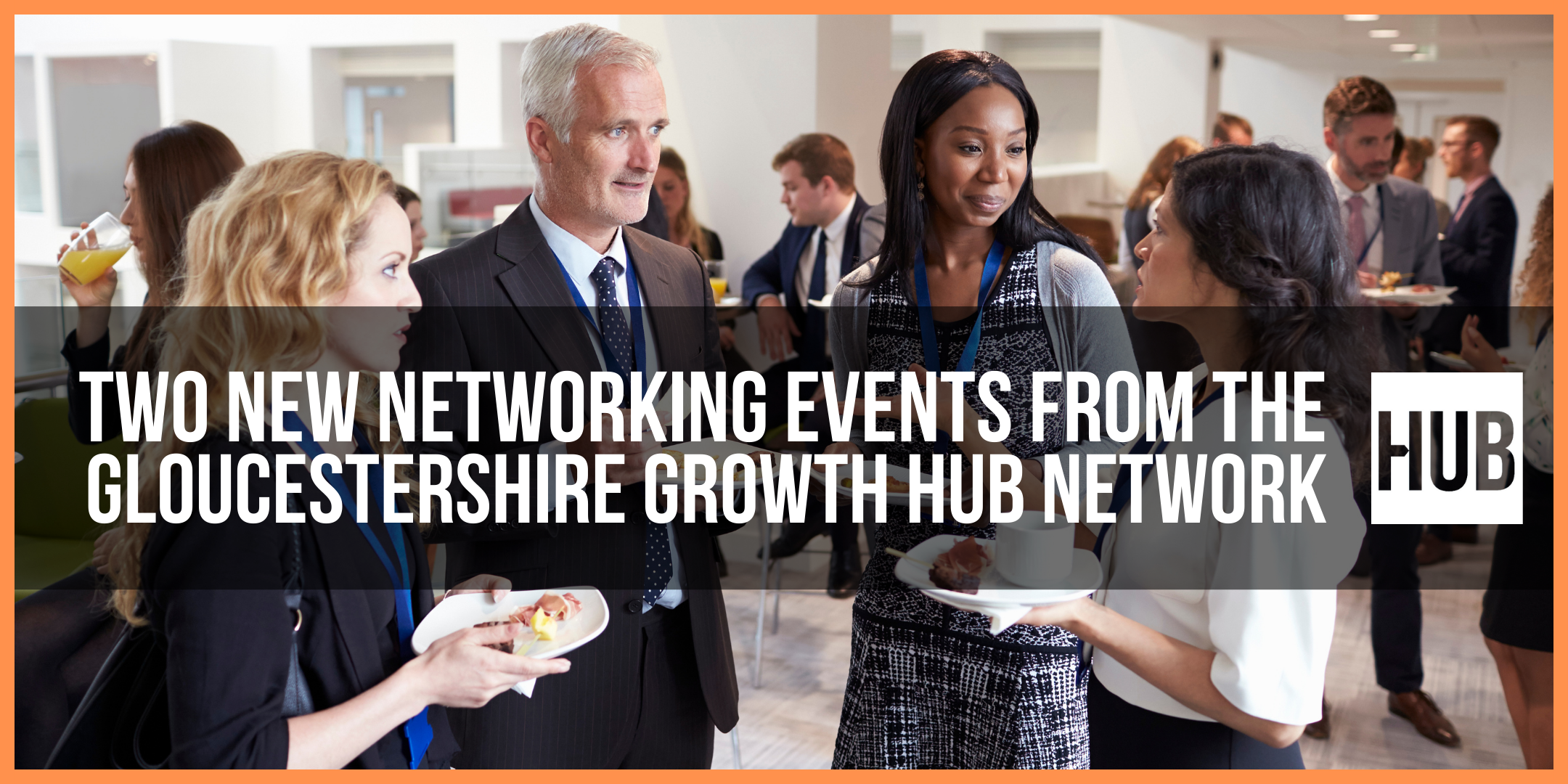 Gloucestershire businesses are invited to join the Gloucester and Cheltenham Growth Hub teams at two new free networking events this month.
Gloucester Breakfast Networking
The Gloucester Team kick things off on April 19th, at their base in the Gloucestershire Business School. In partnership with the government-funded Help to Grow Management programme, they will be holding a FREE breakfast networking event. 
They will be sharing their exciting plans for business support in 2023 and beyond, and attendees will benefit from an inspiring keynote from Elaine Warwicker of Canny Conversations.With over 20 years of client-side experience in organisations including Chelsea Building Society, Ecotricity and Bristol Energy, Elaine has managed teams, stakeholders and shareholders at scale. In this keynote, Elaine will be sharing her insights into the power of positive communications, the impacts of 'pleasanteeism' and the secrets to having constructive, difficult conversations.

There will be plenty of time for networking over freshly cooked breakfast baps, and plenty of tea and coffee, and making new connections from the Business School and beyond. 
You can register for your free place, including breakfast, here. 
Cheltenham Growth Hub Mixer
The Cheltenham Growth Hub team are excited to announce their first FREE networking mixer. Join them on April 27th for an evening filled with guest speakers, catering and a wonderful opportunity to network.
They'll be serving a variety of snacks and drinks as you make great connections, learn more about the Cheltenham Growth Hub in 2023 and explore one of our Cheltenham Growth Hub spaces at Brewery Quarter.
Speakers Illyana Mullins & Tracy Carter from the Hub team will be giving you a talk on all things Cheltenham Growth Hub in 2023! They will be joined by Debbie Hollingsworth who will be discussing a process that will help you and your team members reduce stress and anxiety, create a deeper sense of fulfilment at work and improve relationships - ultimately improving performance levels.
You can register for your free place, including drinks and snacks, here.