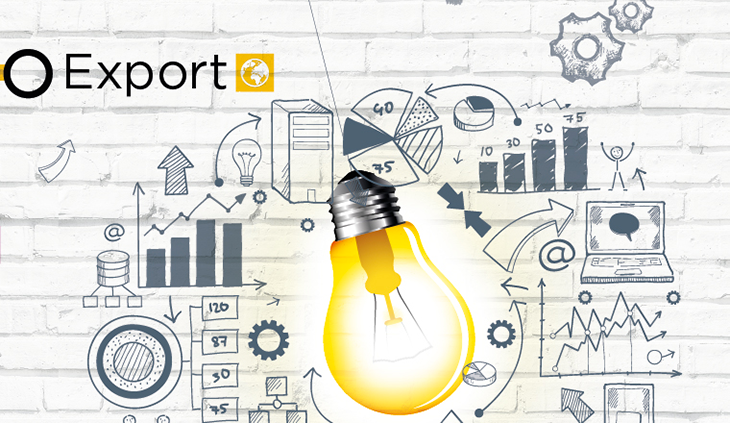 Guest Blog from Sarah Hildersley
Sarah Hildersley, Regional Coordinator – South West, British Chambers of Commerce,  worked closely with companies in the South West as a
 UKTI International Trade Adviser from 2002-2006 before moving overseas to head Embassy commercial offices in Jordan, Iraq and Mexico.  Here she discusses international trade prospects in Gloucestershire:
I'm really pleased to be back in the South West, with Business West, who are taking a strong lead in supporting business' overseas aspirations. The UK has always been a great trading nation. Yet our share of trade in emerging, high-growth markets is smaller than many of our key competitors who offer a wider range of business support to their exporters through strong private sector business networks, primarily Chambers of Commerce.
So the government's ambitious target to double trade to £1 trillion per annum and to bring the UK up to the EU average of 1 in 4 exporters (currently 1 in 5) – by 2020 – is to be welcomed.
Gloucestershire has long had some incredibly innovative companies, many of whom have seen significant success overseas, such as GR Lanes Health and Renishaw.  Countless smaller businesses have also successfully sold their products or services overseas. Anyone who has seen Sally Fawkes and Richard Jackson's incredible glass sculptures that sell worldwide, or who have tried Brennen & Brown's locally produced gin, know that our products easily compete with the best in overseas markets.
Working together to build on this success, and during Export Week, Gloucestershire Chamber of Commerce, part of Business West, has re-launched its export club – the Gloucestershire International Network.  We are proudly partnering with GFirst, The Growth Hub and UKTI for the launch and, based in the lovely business-friendly environment, at The Growth Hub, the first event will hone straight in on helping companies develop their export success with the all important US market.  Export Week sees the re-launching of the Gloucestershire International Network, as well as countless opportunities to learn about other markets – for more details, see www.exportweek.ukti.gov.uk.
The US remains a hugely important market for Gloucestershire companies.  The UK and US are each other's most important partners in science and innovation and continue to develop technologies in aerospace, defence, advanced engineering and healthcare.  Bilateral trade between our countries is worth about £120 billion each year.  About a million people in the US work for UK companies and the reverse is also true.
That said – no-one would assume that it is easy to do business in the US.  It's a hugely competitive environment and even given our English-speaking advantage, our competitors are always going to be strongly targetting that big consumer base.
The Gloucestershire International Network will look at the challenges that exist in the US, in cultural understanding, legal issues and marketing – helping our companies to get it right.  We will celebrate what is best about Gloucestershire international trade, whilst looking at new high growth markets and the issues of importance that companies need to tackle.
Business West, working with British Chambers, is part of the growing International UK Business Networks, designed to  transform the B2B support landscape in the most important, high growth markets. Working in partnership with GFirst LEP, The Growth Hub and UKTI, we are ramping up support for our companies to enable them to understand the opportunities; find out how to access the right customers and to raise their game in exports.
Find out more
To find out more, visit businesswest.co.uk/exportsolutions or contact Sarah Hildersley, on LinkedIn, or sarah.hildersley@businesswest.co.uk, @SWExportBritain  or 07741 314420.