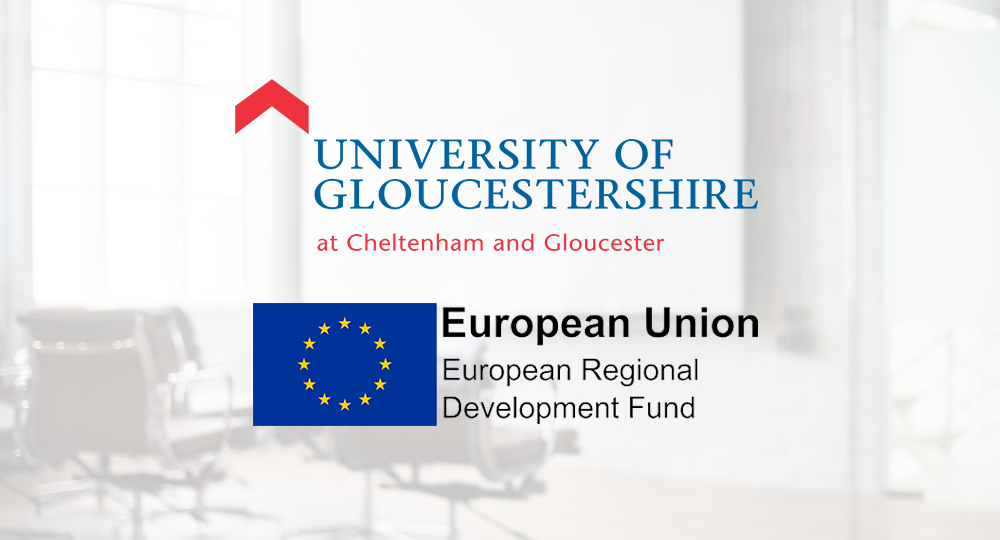 The University of Gloucestershire is launching 3 new support programmes for business, made possible via the European Regional Development Fund. They are designed to help local areas stimulate their economic development by investing in projects which will support innovation, businesses, create jobs and local community regenerations.
For more information visit ​ https://www.gov.uk/european-growth-funding​.
Start and Grow Enterprise (SaGE)
This new scheme is aimed at eligible entrepreneurs at any stage of their business journey – from ambitious individuals with a business idea to current SME business owners. A range of events, workshops, networks and reviews will be provided by Start and Grow Enterprise (SaGE), aiming to remove obstacles to progression. 
Gloucestershire based Pre-start, Start-ups, and Enterprises up to 3 years, can access expert support resources and a powerful community to help turn their ideas into reality and grow a successful business. 
​Please email sage@glos.ac.uk​ for further information.
Gloucestershire's Accelerated Growth Network (GAIN)
A new package of activities to support local businesses looking to grow is now available – Gloucestershire's Accelerated Impact Network (GAIN).
Eligible SMEs from the county can access high quality subsidised business coaching, free masterclasses on the issues contributing to growth, and networking events for learning and support from other companies with the potential for increasing productivity and profitability.
Please email gmccullagh@glos.ac.uk for further information.
Gloucestershire Research and Innovation Project (GRIP)
Eligible SMEs can access a package of services designed to enable them to accelerate their innovation plans by providing access to Research and Knowledge resources, Supply Chain Engagement workshops, Clustering and Networking, Innovation Teams, Product/Service development, Commercialisation and Bid Management.
Within the university, businesses will also have use of an Innovation Lab which houses 3D solid modelling software and a 3D printer to support rapid prototyping.
Please email grip@glos.ac.uk​ for further information.