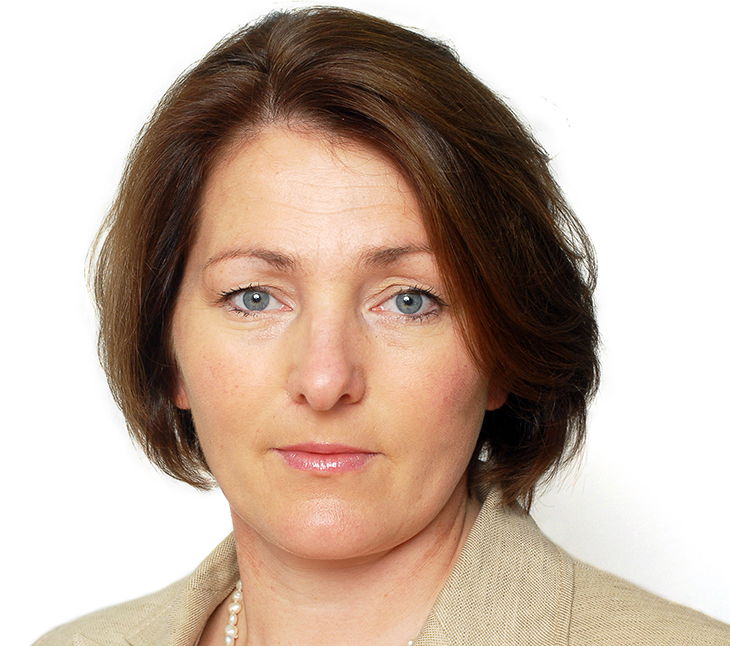 There's no 'Maybe' about it.
When Polly Barnfield OBE asked us for help with her exciting new concept we jumped at the chance. It's exactly the sort of thing The Growth Hub can help with. Here's what happened.
Polly Barnfield is an extraordinary entrepreneur with a list of accolades as long as your arm – as well as the OBE, Ethical Entrepreneur of the Year 2007, Blackberry Woman in Technology 2008, one of IOD's Britain's most Connected Woman in 2012 …the list goes on.
New idea
But it was her latest start-up business which Polly decided to share with The Growth Hub – Maybe Solutions.  It's an innovative app which allows people to window shop instore and on the internet, save the things they like and then sharing share them with friends and family to comment on – helping them with their buying decision.
"What do you think of these shoes for the party?"
"They look fab!  Great colour for the dress.  But a very high heel."
You get the drift.  It's like having a friend outside the changing room door.
Regardless of channel or site – online or offline, you can pop anything into your Maybe basket and share.
How we helped
Our team of business experts worked closely with Polly to help launch her idea – providing space to work from, direct access to her target market through focus groups with students from the University of Gloucestershire, guidance on branding and product innovation from University academics, Professor Neil Towers and Dr. Maggie Zeng, and critically, financial support by way of an Innovation Voucher (part of the European Regional Development Fund Programme).
And Polly is really pleased she came to us for help, "The business is in its early stages and we were delighted with the support we got from The Growth Hub. The Innovation Voucher we received was the first investment outside the founders initial input."
The Maybe app is in its development process but will be available to download by the end of this year.
Got you thinking?
You don't have to have an OBE for us to help you out! If all you have is an idea, that's good enough for us. Equally, if you already have a business which needs an extra boost to help reach its full potential, we can work with you to make sure that happens.
From the moment you walk through our doors you'll be supported, encouraged and inspired.  We won't just give you a few bits of advice and send you on your way.  You'll be partnered up with a really knowledgeable expert, with loads of experience in your specific industry. And they'll work with you every step of the way on an action plan which will ensure success for your business.
From office space, to sales and marketing, accounts, short courses, apprentices – whatever you need, The Growth Hub can help, support and advise you.
Why not pop in for a chat to discuss your options?  There's always a comfy chair, a decent cup of coffee and someone really interested in you and your business.