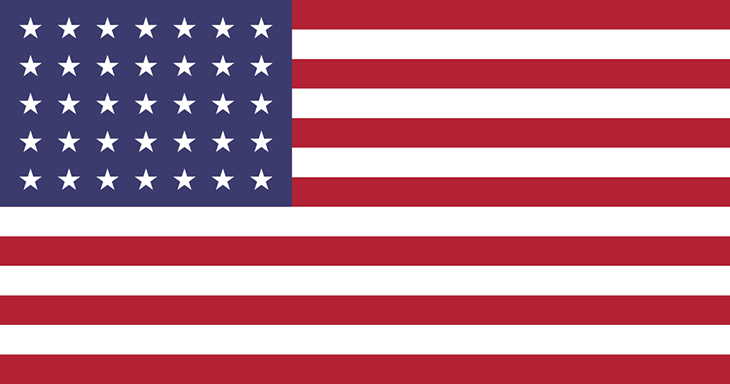 The United States (US) is the largest, most competitive and technologically advanced economy in the world. Thomas Thorelli, of Thorelli and Associates, a US law firm which has particular emphasis on assisting European individuals and businesses with interests in the United States, says that often UK businesses find that they sharpen their skills by exporting to the US. "They start doing more effective business even in the UK and in other markets, because the US market is so competitive and so demanding".
There are many benefits of doing business in the US, which include:
access to the world's largest market
access to the world's largest private sector
low regulatory barriers
minimal language barriers
access to global supply chains that can lead to exports for other markets
one of the most innovative consumer markets in the world
productive and skilled labour force with high mobility
ease of doing business due to similar business culture
strong rule of law.
At the Business West Gloucestershire International Network launch event held at The Growth Hub, UKTI's Ameeta Virk said that American's love 'Britishness'; they love our accents, the Royal Family and our '4 o'clock tea'. Gloucestershire businesses can use this as a way of breaking into the US market, "But", she said, "Once you're in the door, you need to go back to being clear, concise and confident to be effective in the States".
Exporting to the USA; Growth Hub Special Event from Cotswolds Today on Vimeo.
The UKTI has published a fantastic guide to exporting to the USA.
You can also sign up to register for free alerts on business opportunities for overseas contracts, tenders and projects from UKTI.
Find out more
Gloucestershire Chamber of Commerce, part of Business West, has re-launched its export club – the Gloucestershire International Network.  If you'd like to join the Gloucestershire International Network, learn more about export, or discuss your specific export potential, please get in touch.