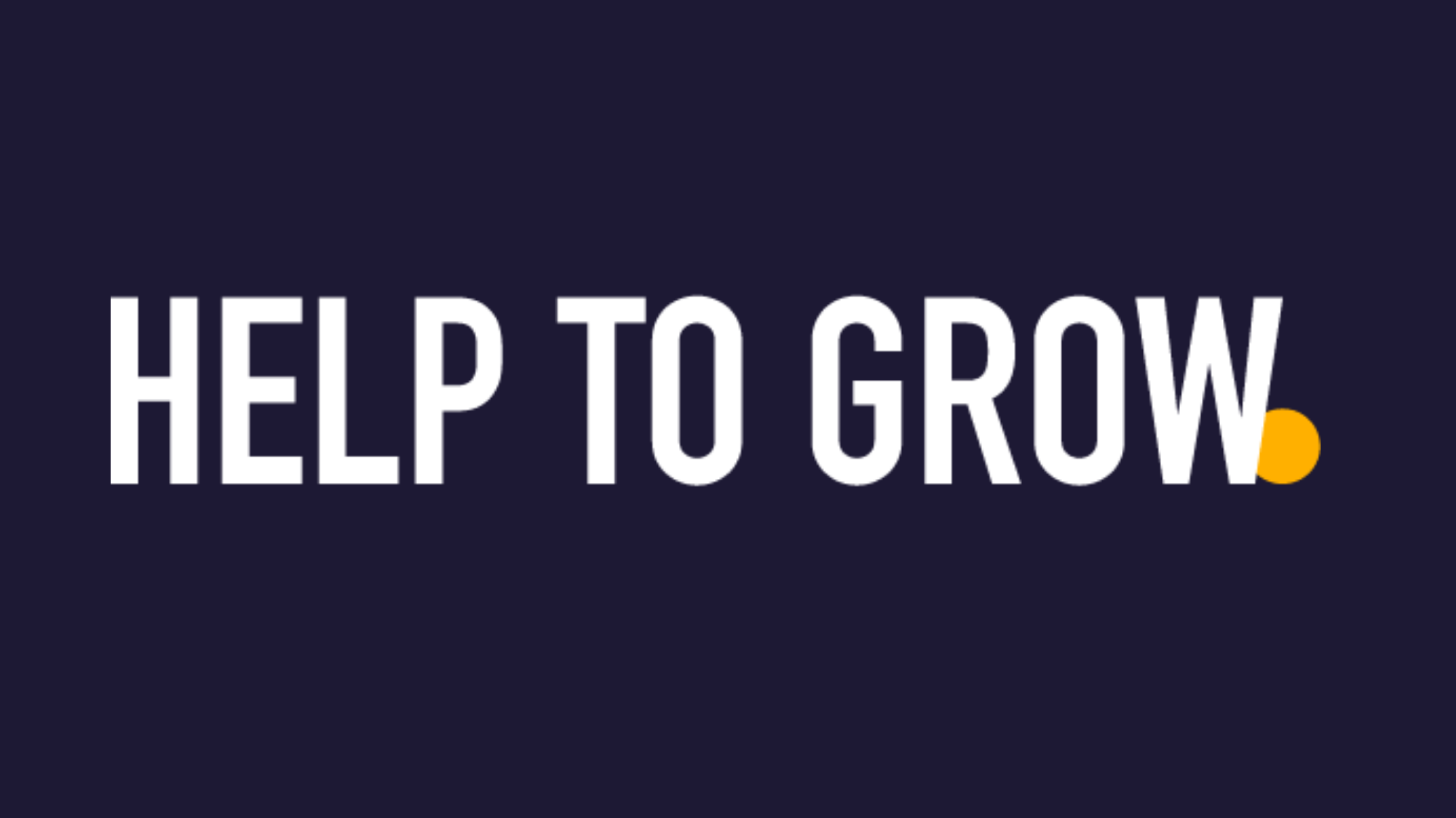 The Help to Grow: Management course has been so successful that The University of Gloucestershire are now launching a programme in September.
Accredited by the Small Business Charter and 90% funded by Government (meaning your investment as a business is just £750), this 12-week course is designed to help SMEs excel and grow. Here are some benefits of the programme:
50 hours of in depth training, 1:1 business mentoring, and access learning through a blend of online and face-to-face sessions at the Gloucestershire Business School

Enhance your management and strategic capabilities, allowing you to grow your business, fast

Develop cutting edge marketing strategies

Recognise what drives productivity and growth

It can be completed alongside your usual full-time work

Who is this course for?

Aimed at senior leaders in small and medium businesses, the course covers strategies for growth and innovation, leading high-performance teams and digital adoption, as well as financial management and responsible business practices. You will hear from inspirational business leaders and learn alongside local peers, with access to a national alumni network.
Book your place or learn more about why the government-backed Help to Grow Management Course will help you develop a customised growth plan for your business.