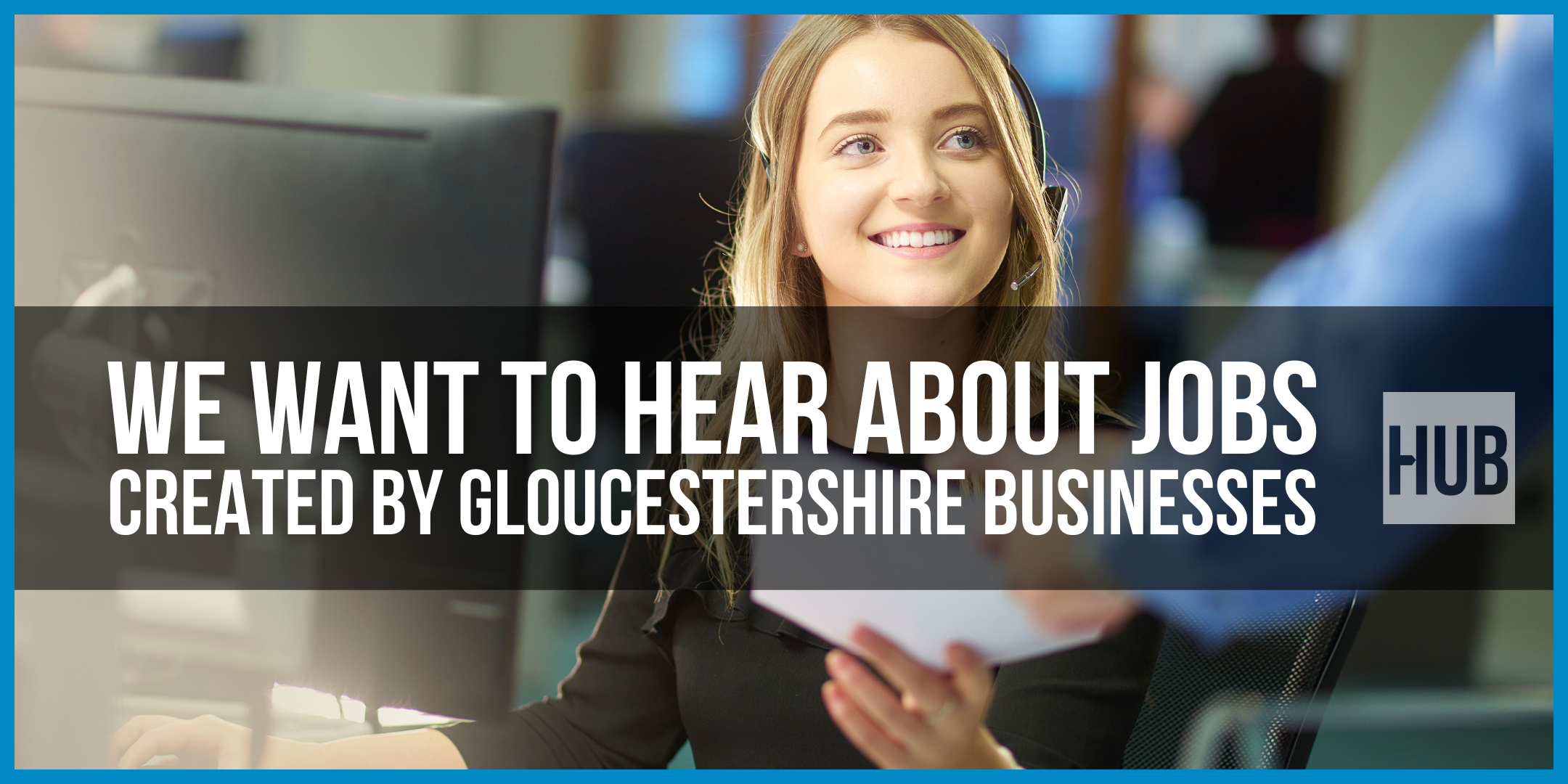 Creating a new job is a sign of growth and of success in a business. It means an organisation is expanding, taking on new projects, or just needs more hands on deck to keep up with demand.
But it's more than that. It's an opportunity for an individual to earn a living, progress their career, and have the means to give back to the local economy. The creation of new positions within Gloucestershire organisations gives the next generation of talent reason to stay in the county and opens up opportunities for greater diversity and inclusion. New jobs drive economic growth, increase innovation, and help Gloucestershire to flourish. And we want to celebrate that, with your help!
Every day we hear of local businesses creating new jobs, and as part of our reporting process, we want to be able to capture all that information and demonstrate what a vibrant and growing county we are.
We're calling all Gloucestershire businesses who have had support from The Growth Hub in any form, since June 2017, to let us know about any new permanent jobs created in your business and a little detail about the person who took up the position. This will form part of our report to our funders, and we'll also use this to celebrate Gloucestershire businesses in future case studies.
If you have created a job then email talktous@thegrowthhub.biz and a member of the team will be in touch.