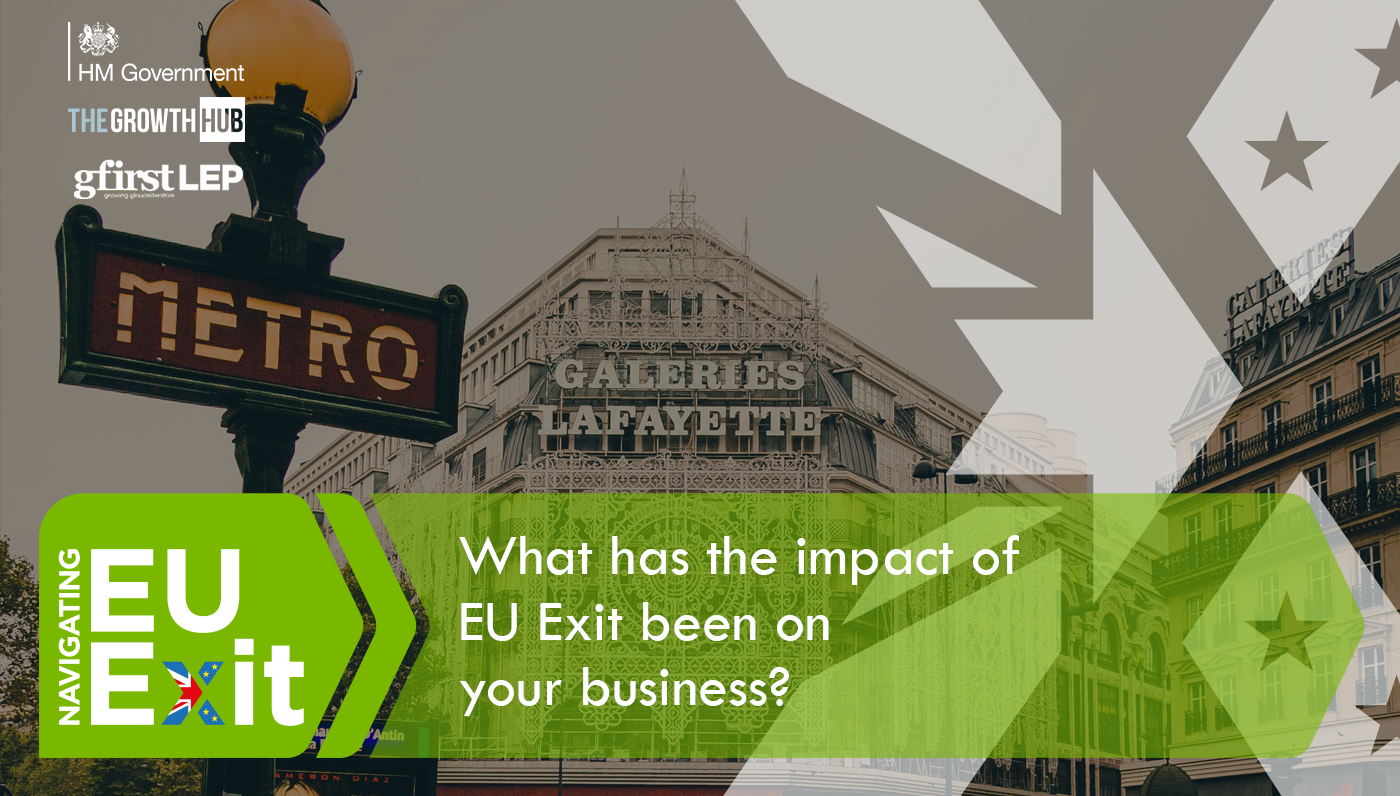 There are few businesses which haven't, in one way or another, been affected by EU Exit.
Whether you're an international exporter and have had to transform every inch of your operation, or you're a freelancer who has a few more hoops to jump through with overseas clients - the ripple effect of EU Exit can be felt at every level of UK business.
Chances are, you're somewhere in the middle. You operate within the EU in one way or another, and are considering whether it's worth the hassle of continuing, or if diving into new international markets is more trouble than it's worth.
Either way, we want to hear from you.
To make sure that we are reporting to Government on the real issues businesses are facing, and to make sure that we are providing the right support to help you navigate these tricky waters, we've pulled together a very short and anonymous survey.
If you have a few moments spare, and want to have your say, please take the survey here.

If you would like to speak with one of our dedicated EU Transition Advisors, please get in touch by emailing euexit@thegrowthhub.biz and stay up-to-date with more content, news and events by bookmarking www.thegrowthhub.biz/euexit

For the most current and official updates, please visit https://www.gov.uk/transition