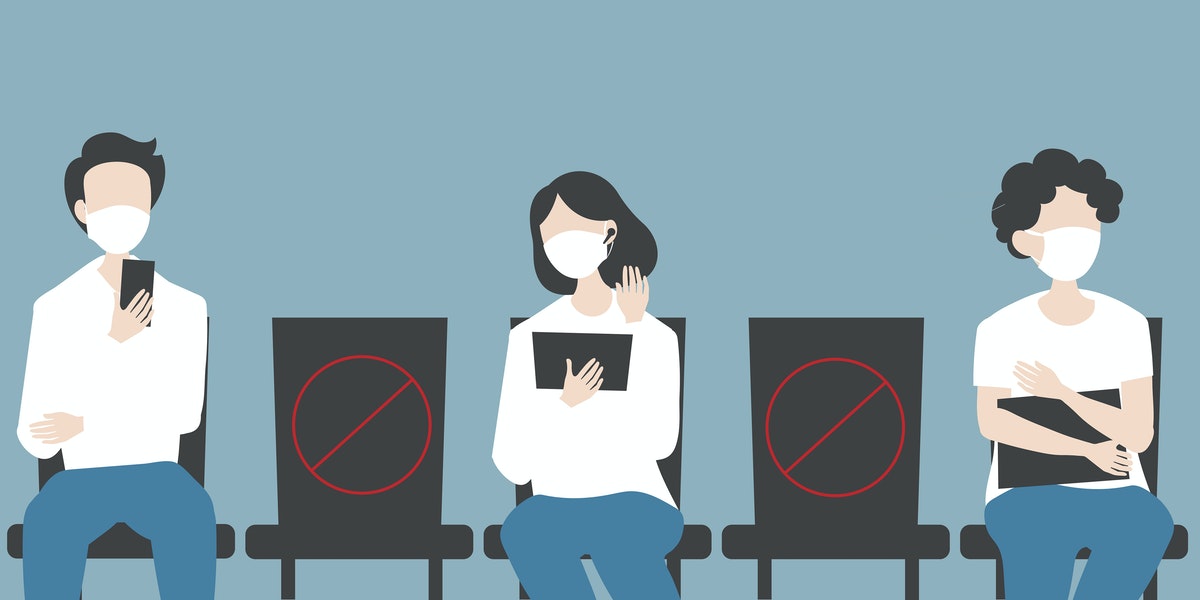 Guidance to help employers, employees and the self-employed understand how to work safely during the coronavirus pandemic.
The government, in consultation with industry, has produced guidance to help ensure workplaces are as safe as possible.
These 8 guides cover a range of different types of work. Many businesses operate more than one type of workplace, such as an office, factory and fleet of vehicles. You may need to use more than one of these guides as you think through what you need to do to keep people safe.
Construction and other outdoor work
Factories, plants and warehouses 
Restaurants offering takeaway or delivery
In addition, you can also review the following guidance, which has been published to support the COVID-19 recovery strategy:

- Updated social distancing guidelines
- Guidance on making and wearing face coverings
 
All guidance will be uploaded to the gov.uk website and updates related to running a business during the pandemic are available here.
If you want to talk to a member of The Growth Hub team to explore the support, resources and training that is available to you and your teams as you plan your return to work, or adjust how you are already working, apply for free support here.