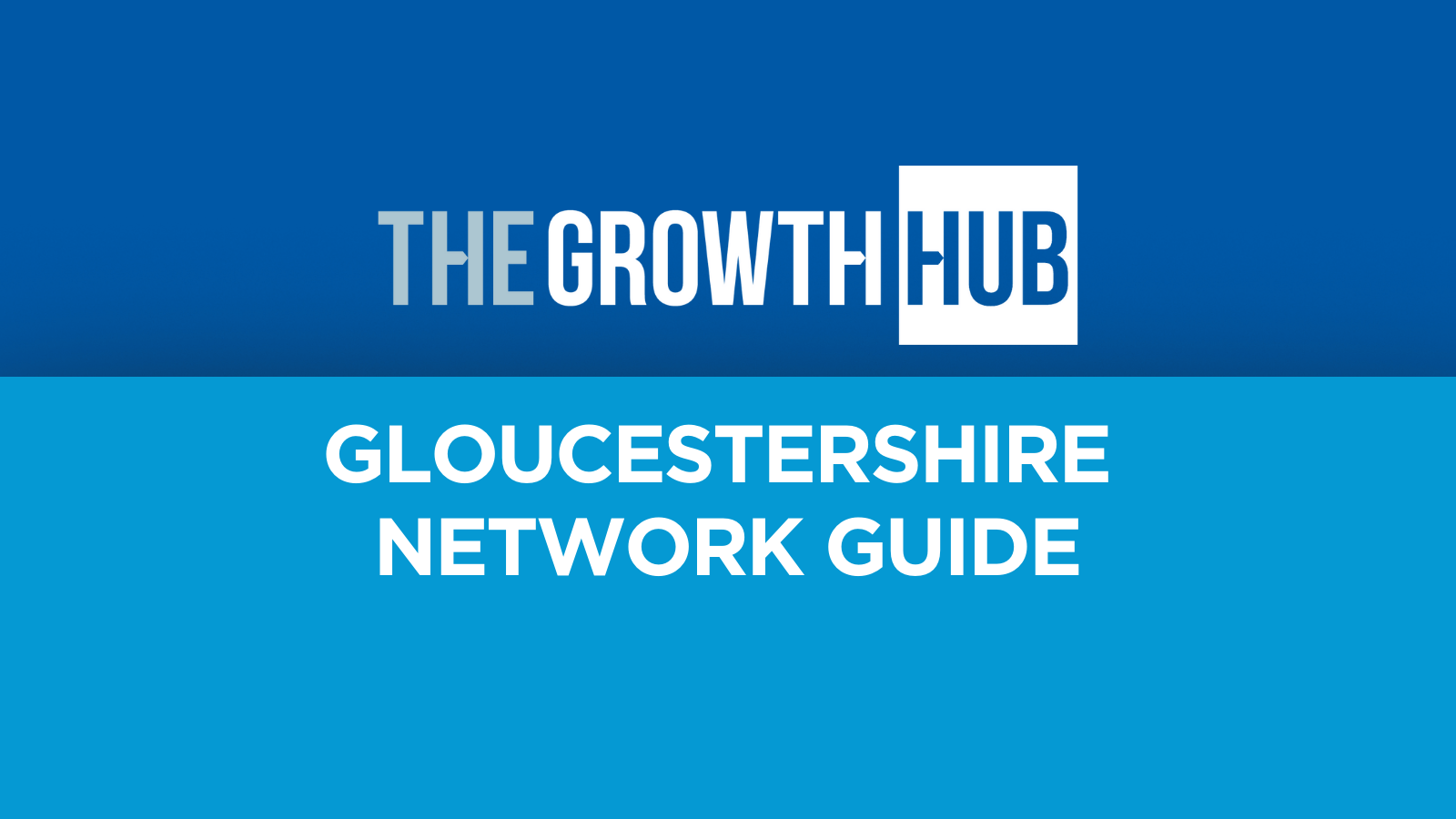 The Growth Hub is on a mission to help your business grow. And with a dedicated hub in every district of the county, accessing our support is now easier than ever before.
WHO YOU ARE:
You are a strong, curious, and ambitious business leader with big plans ahead. You are imaginative and inventive, individual and impassioned, with impact in mind.
Your business is based in Gloucestershire and you're ready to take it to the next level. You are looking for funding, networking, connections, support programmes or to find out the latest laws and legislations.
You've got questions and we have the answers.
WHO WE ARE:
We find the opportunities, the contacts, and the funding so you don't have to.
We're people-people, not automated responses or computer decisions. We are independent and impartial, with no agenda besides helping your business grow.
Thanks to our extensive network of professionals and delivery partners, we're consultants, advisors, accountants, marketers, bankers, manufacturers, business owners, philanthropists, exporters, sustainability champions, engineers, customer service experts, and more; all here to support your business.
We work with local businesses in Gloucestershire to help them achieve their goals.
Signposting - there's so much out there, that knowing which direction to take can be enough to stop you from starting in the first place. We can point you in the right direction, and make the right introductions, to save you time and energy.
Workshops - every time a question gets asked enough, we stop making referrals and find an expert to run workshops on the topic. If they're important to you, they're important to us.
Consultancy - when you need specialist advice, or a long-term business partner, we work with you at a deeper level. We consult our networks, conduct research, leverage connections, and help solve your complex challenges.
So the big question...
WHAT DOES THE SUPPORT COST?
Nothing! Nada. Not a penny.
Well, not to you anyway. There's millions behind this project, funded by lots of partners and organisations who all want Gloucestershire to shine.
To apply for fully-funded business support from The Growth Hub, complete our form here.