Back to events
HIGHLIGHT: Effective Marketing Strategies to Apply to your Business
28th
February 2019
14:00 - 17:00
Highlights
Event description
One of the most effective ways for SMEs to grow in these competitive times is to focus on your marketing activities.

You must ensure that your marketing has a clear strategy for growth whether that is through more customers, increased sales amounts or encouraging customers to buy more often.

In this 3 hour interactive session we will take a strategic look at the various ways of achieving business growth and identify ones which would work best for your business. After each section there will be time to develop actions for your business.

Perhaps you need new products or services or need to reach your customers by different routes. Perhaps the way you price and bundle your products could be developed. Or possibly the way you promote your business is missing your target audience.

We'll look at the strengths of your business and what differentiates you from your competitors. Then look at the best messages and channels to reach your most desirable potential customers.

There will be plenty of time for questions and sharing ideas with the other delegates and you will go away with lots of ideas on how you can take your business forward.


Event Objectives:
- Identifying what's special about your business
- Defining your market
- Understanding your customers
- Choosing your routes to market
- Developing your marketing messages and media
- Building relations with your clients
Who should attend:
Business owners or senior managers who have established businesses and are looking for routes to business growth
Why should you attend:
If you want to grow your business you need to have a clear understanding of what makes your business special, your target customers and the routes to reach them. This workshop will help you identify the actions needed to take your business forward and develop action plans to do it.
Outcomes:
Each section will allow time to develop actions to take back to your business. There will be plenty of time for questions and sharing ideas with the other delegates and you will go away with action plans to take your business forward.
This will be a starting point for developing a Marketing plan for your business.
About the speaker
Nigel Knowlman , Sunnyfield Marketing Ltd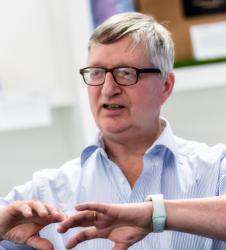 Nigel Knowlman has 25 years' experience in marketing, including 10 years as UK Marketing Manager for Spirax Sarco in Cheltenham. He spent three years in South Korea and has experience in the Health, Environmental and Utilities sectors and the BBC. Since 2013 Nigel has run his own marketing consultancy and is a founder of the Business Kitchen which brings together groups of SME's to help them achieve their ambitions. Nigel is a member of the Chartered Institute of Marketing and a published author on support for small businesses.
Location
The Growth Hub Oxstalls Campus Oxstalls Lane GL2 9HW
Event organised by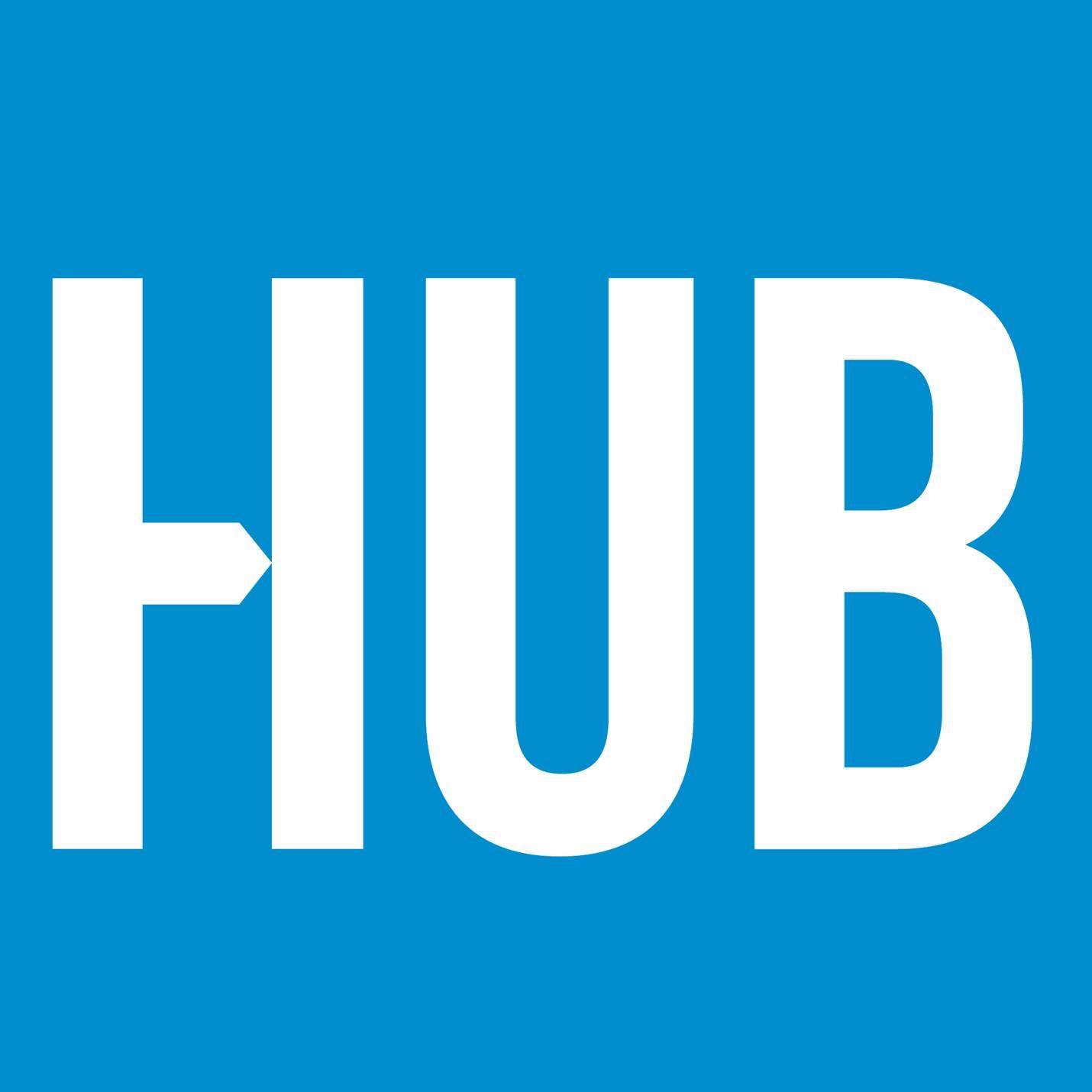 The Growth Hub, Gloucester
The Growth Hub is based at the University of Gloucestershire's Oxstalls Campus in Gloucester. Partnered with both the University and GFirst LEP, The Growth Hub is here to help every Gloucestershire business grow.
---
Key themes
Apply to attend this event
Sorry, this event is full