Back to events
HIGHLIGHT: Every Business Needs a Home - Commercial Property 101
13th
February 2019
13:00 - 16:00
Highlights
Event description
Companies planning for growth often neglect to consider their physical needs. From start-ups to established firms, choosing a fit-for-purpose property that leaves room for expansion can make or break the best of plans.

With foresight, you can avoid unnecessary future liabilities and secure favourable terms of occupation – which, for a growing business, is just as important as choosing the right bank, accountant or solicitor. Other considerations include immediate and future needs, terms required, lease/license types, improvements/fixtures, dilapidations and much more.

This workshop will give you an overview of how property can deliver to your needs; and help you avoid potential pitfalls, meet your immediate requirements and plan for the long-term growth of your business.

Who should attend?
• Established companies looking to expand
• Growing companies planning for the future
• Companies with changing markets
• New Businesses planning to secure their first property.
About the speaker
Patrick Downes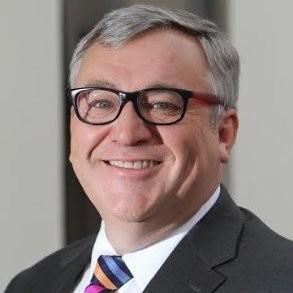 Patrick is ex-Managing Partner of Bruton Knowles, an independent property consultant, of 30+ years experience. Having acted both locally and nationally for commercial, rural, utility, public sector and charity clients – Patrick has a wealth of knowledge on all things great and small in commercial property. He specializes in advising clients how to ensure their property strategy properly supports business changes and disruption including businesses planning growth, mergers, acquisitions, rationalisation and sales Patrick is also an experienced businessman, having started new ventures both for his own business as well as advising clients on start-up and expansion. His role now is to enable clients to consider every requisite commercial property need for their business, and assist them on their journey. PACT has been established by Chris Price and Patrick Downes to provide an advisory service for businesses planning change and hence they need their working assets and property to be aligned to the plan. The PACT process instils the need to plan ahead, to work together and to then deliver all the changes and additions needed for property & assets, whilst ensuring clients can deliver all other aspects of their business plan.
Location
The Growth Hub Oxstalls Campus Oxstalls Lane GL2 9HW
Event organised by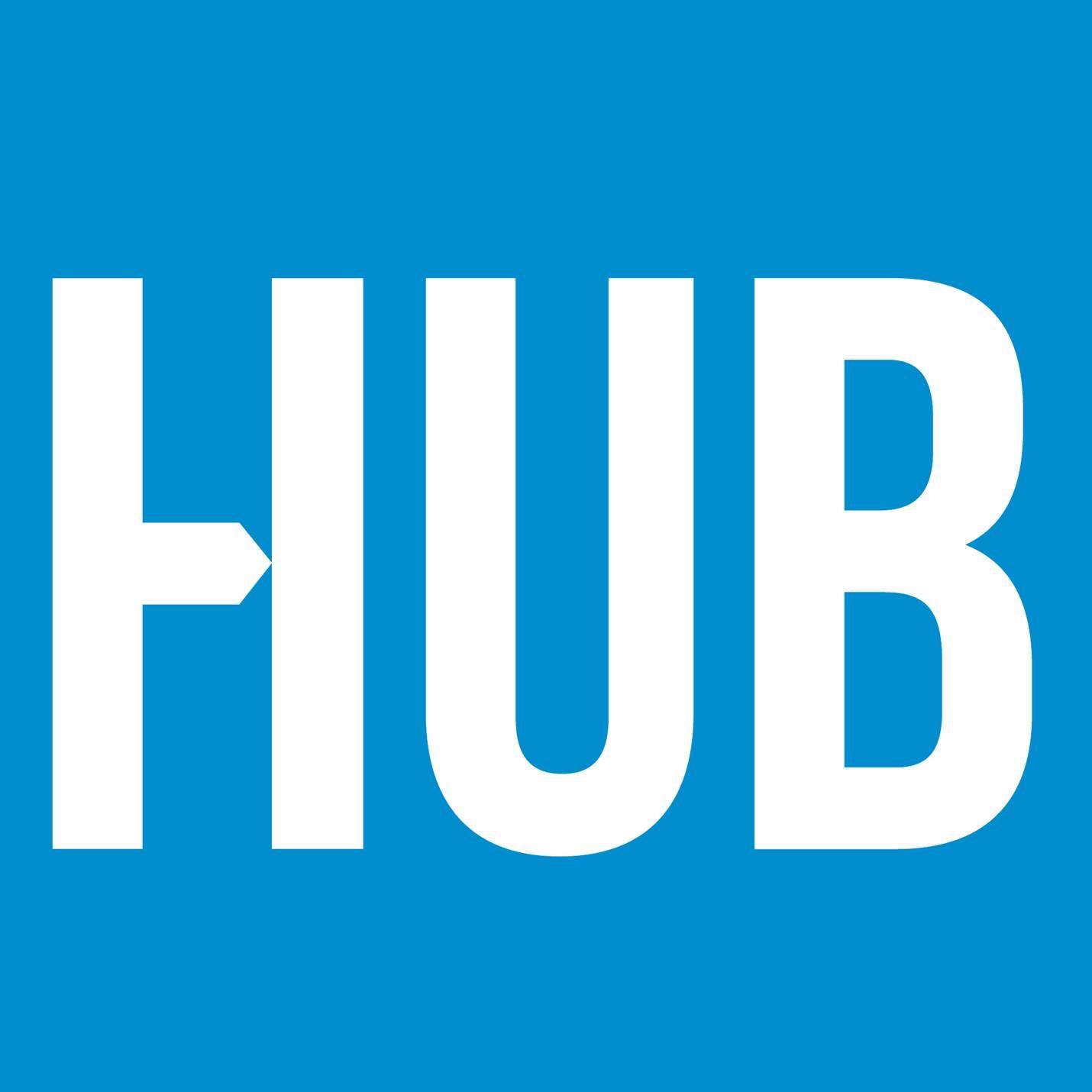 The Growth Hub, Gloucester
The Growth Hub is based at the University of Gloucestershire's Oxstalls Campus in Gloucester. Partnered with both the University and GFirst LEP, The Growth Hub is here to help every Gloucestershire business grow.
---
Key themes
Apply to attend this event
Sorry, this event is full