13th
March 2019
10:00 - 13:00
Highlights
Event description
Business owners have so many hats to wear these days. Finance, IT, People, fixing the dishwasher... All of this takes up time and headspace. And then there's this thing called marketing...Where do you start?
In this practical, hands-on workshop you'll create the building blocks for your marketing and communications plan. Places are limited so you'll get specific advice for your business from marketing mentor Kaye King.
Who is the workshop for?
Small business owners who:
• Know they should plan their marketing activity in a more strategic way but are unsure what that means or where to start
• Haven't yet started actively promoting their business and are feeling overwhelmed by the whole thing
• Understand how marketing can help their business but struggle to find the time to plan their marketing
• Are running marketing campaigns or activity but not getting the results they'd like.
Objectives of the session:
What you will do during the session
• Learn how to create meaningful target audience profiles
• Learn how to create your business 'connection point'. What makes your business unique?
• Create an outline communications plan for your business
• Get a simple marketing planning template to use for specific events, launches or promotions
Some quotes from previous attendees
"A really good, practical course that has given me the impetus I need to write a top-level marketing plan straight away" Sarah, Puddle Ducks
"Provided clarity and direction in an otherwise cluttered and overwhelming world of marketing" Rachel, Hearing Dogs for the Deaf
"A useful complement to other marketing courses which focused more on channels" Tim, TMP Planning.
About the speaker
Kaye King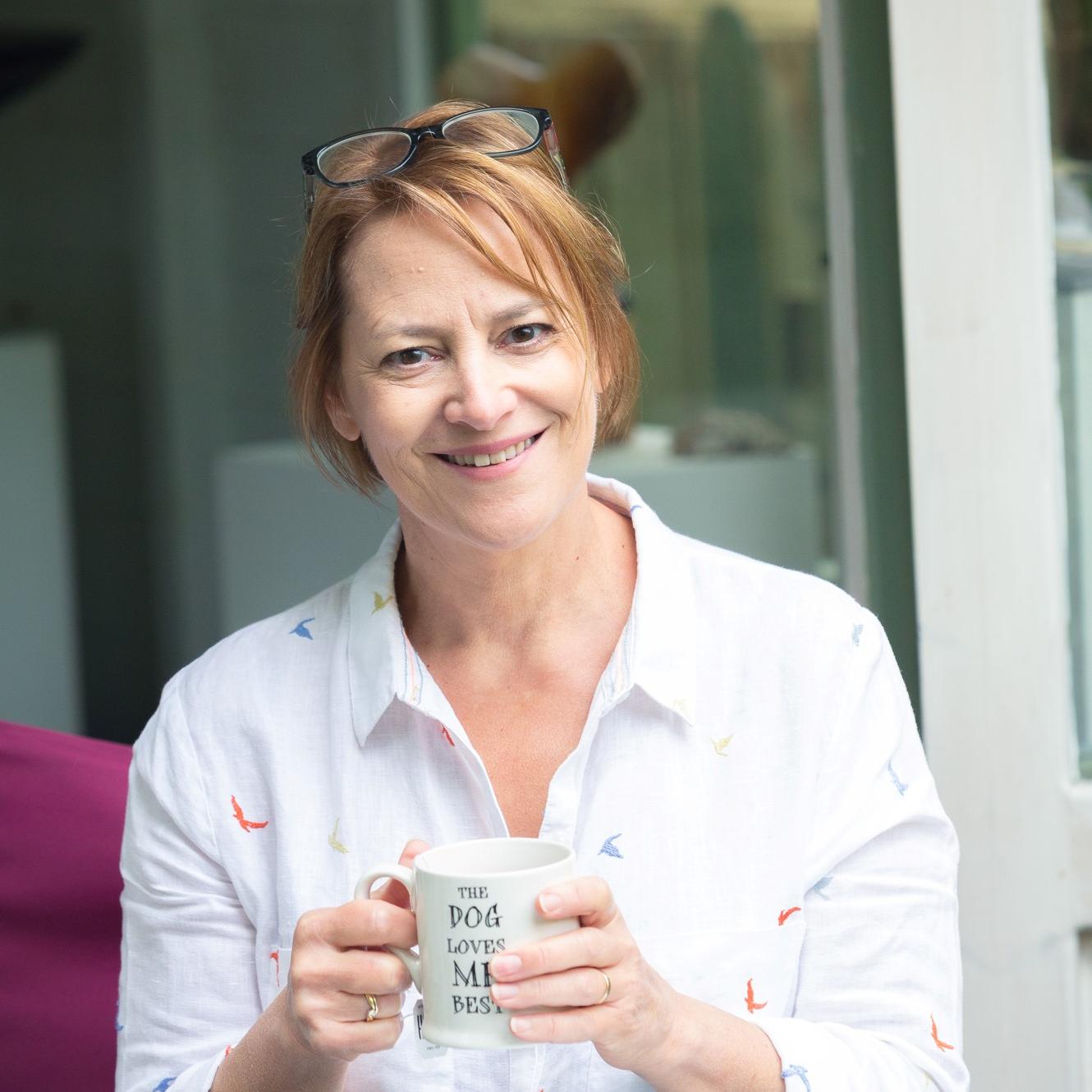 Having worked in marketing agencies for many years with clients such as Hilton Worldwide, Nationwide Building Society, Homesense and The Welsh Assembly Government, I set up Quercus Marketing in 2016.
My mission is to help small business owners manage their own marketing without fear and without over-spending.
Marketing means so many things to different people, and in an increasingly complex and multi-channel world the whole thing can seem overwhelming for a sole trader or micro business owner.
But it doesn't have to be painful. With the right support you can navigate the minefield, make sense of the jargon and get a grip on your marketing.
Wherever you are in your business journey, the combination of your passion for your business and my marketing experience is a powerful thing.

Believe me, it's not complicated or difficult. And sometimes when we're working together, it's even quite good fun!
Location
The Cirencester Growth Hub Stroud Road Cirencester GL7 6JR
Event organised by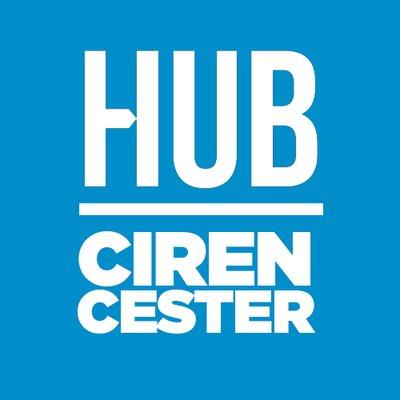 The Cirencester Growth Hub
The Cirencester Growth Hub is based at the Royal Agricultural University in Cirencester. Partnered with both the University and GFirst LEP, The Growth Hub is here to help every Gloucestershire business grow.
---
Key themes
Apply to attend this event
Sorry, this event is full