24th
April 2019
10:00 - 13:00
ONE-TO-ONE
Event description
Businesses often begin with a great idea for a new product or service but then struggle making that idea a reality. Otherwise promising business can flounder in the practical details. Whether you're developing a physical product or the software needed to provide a service, these things can trip you up. Bring along your product development plans, and frustrations, for one hour of complementary advice from an expert. Discuss the specifics of your development and the pain points that you experience, and learn ways to overcome them.
What will I learn?
How to get the requirements right.
How to build the team needed to build the product.
How to choose the right external help.
How to make things to scale.
How to support the product once it's out there.
Who should attend?
Innovators, product developers and business owners.
What did people think?
Peter brought his considerable operational knowledge and practice to bear when I was starting Wysenergi, helping me to get things moving. His ideas for various aspects of the business, and the help he provided in organising it, contributed significantly to the new business. -
Wysenergi
About the speaker
Peter Cain , Anamosys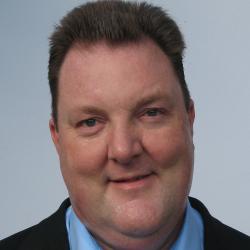 Peter Cain has spent the last 15 years building and leading engineering teams within a succession of small and medium sized technology businesses, helping them to get organised, putting in place lean process, and developing the people to enable them to scale and to grow. During this time Peter has developed tools and processes to accelerate the task of organising a team, and he has gained valuable practical knowledge about how best to guide people through change. He has operated at Director level, working closely with other parts of the business to integrate engineering and product development with the broader business needs, and helping to set overall business strategy and direction. Peter has worked in many different industries and with many different technologies, delivering both products and services. This has included the development of electronics and software for both consumer and industrial products, working in the mobile communications, digital TV, home appliance, cloud and applications software, and security sectors.
Location
The Growth Hub University of Gloucestershire Oxstalls Lane Gloucester GL2 9HW
Event organised by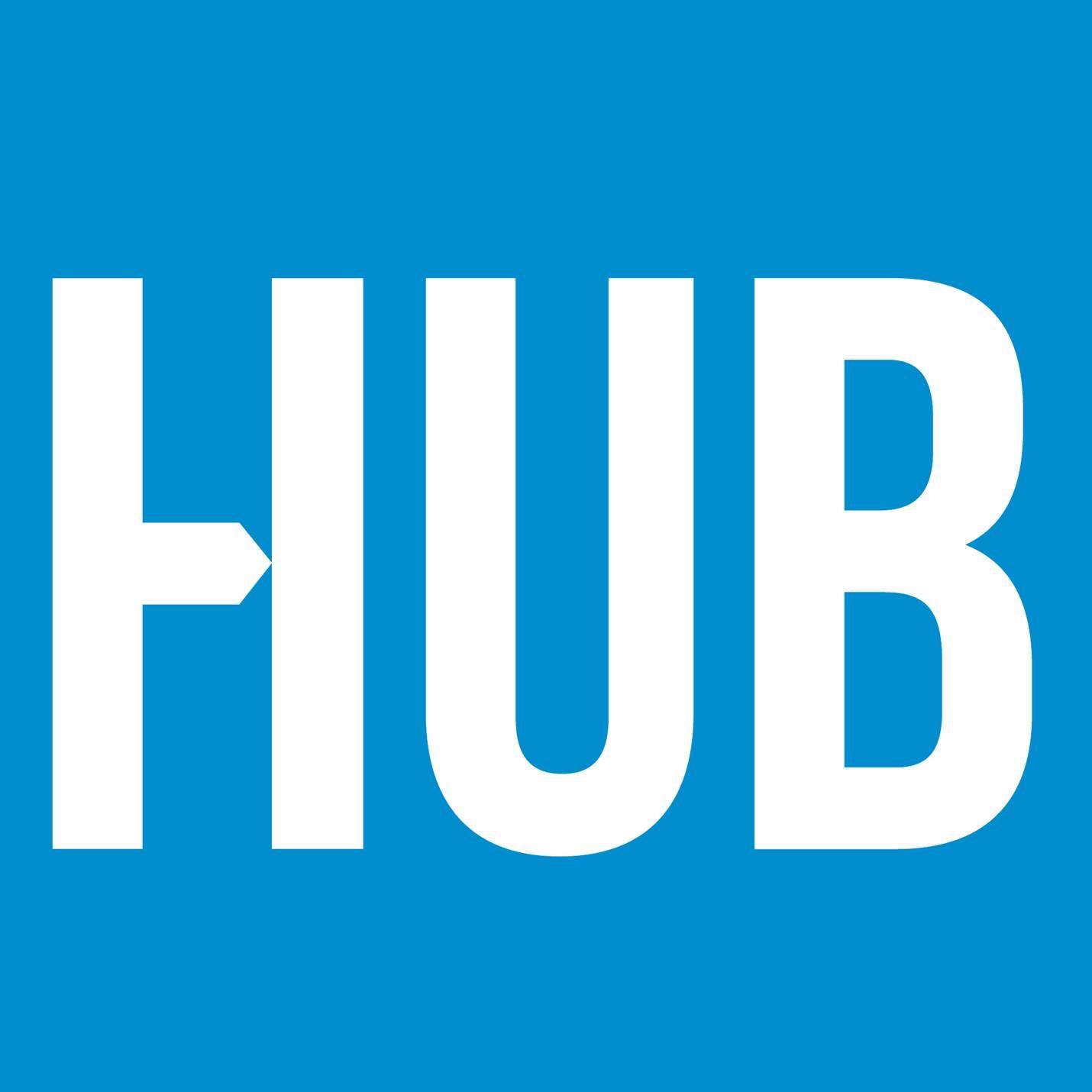 The Growth Hub, Gloucester
The Growth Hub is based at the University of Gloucestershire's Oxstalls Campus in Gloucester. Partnered with both the University and GFirst LEP, The Growth Hub is here to help every Gloucestershire business grow.
---
Key themes
Apply to attend this event
Sorry, this session is full
Sorry, this session is full
Sorry, this session is full