14th
March 2019
10:00 - 13:00
Highlights
Event description
Crowdfunding is now raising more money for start-ups and businesses than Venture Capital.

Find out how crowdfunding can work for you.

Understand the many success factors that you need to have in place before you press the launch button on a crowdfunding campaign.

This 3 hour workshop will cover all aspects of crowdfunding.

You'll learn about:
• different types of crowdfunding
• crowdfunding platform examples & case studies
• strategy & tools for success
• benefits & downsides
• future trends.
About the speaker
Anthony Lovell de Souza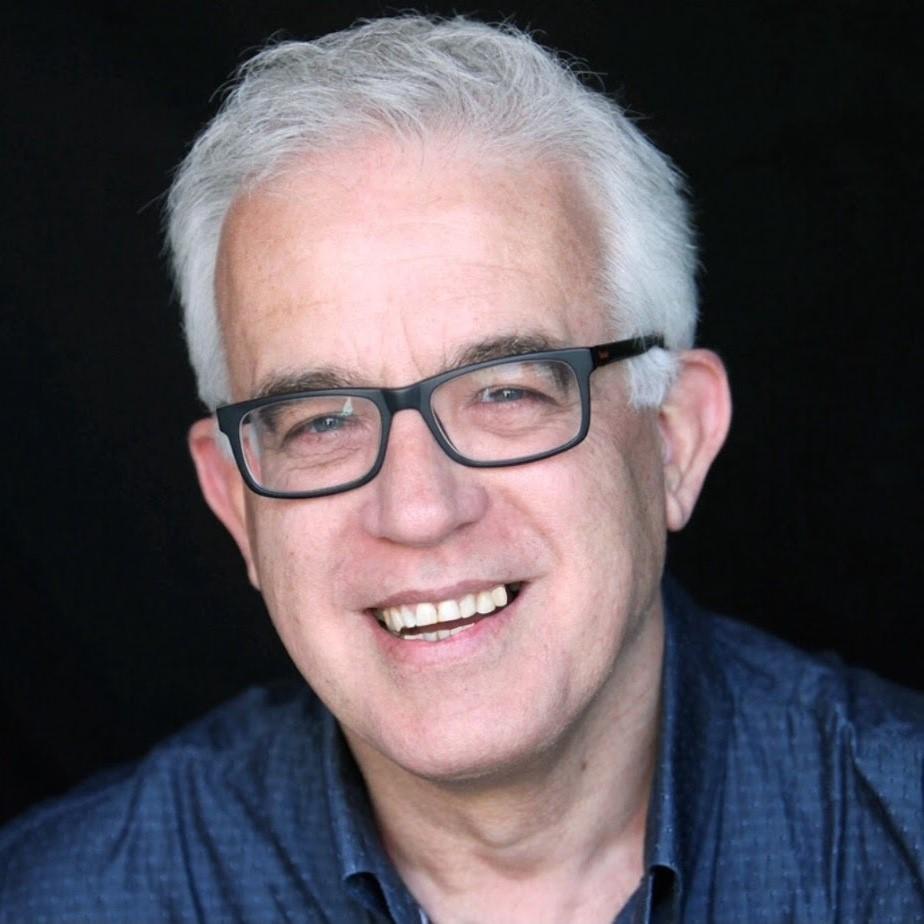 Our guest speaker is Anthony Lovell de Souza. He lives and breathes crowdfunding and has delivered over 100 crowdfunding workshops across the UK and online helping hundreds of project creators run successful crowdfunding campaigns.

He's the founder of the Crowdfunding Mastery Academy, the Crowdfunding Playbook reference manual and the Crowdfunding Focus Magazine.

Crowdfunding Mastery Academy
https://www.crowdfundingmastery.academy/

Crowdfunding Playbook
https://www.crowdfundingplaybook.com/

Crowdfunding Focus Magazine
https://crowdfundingfocus.com/
Location
The Growth Hub Oxstalls Campus Oxstalls Lane GL2 9HW
Event organised by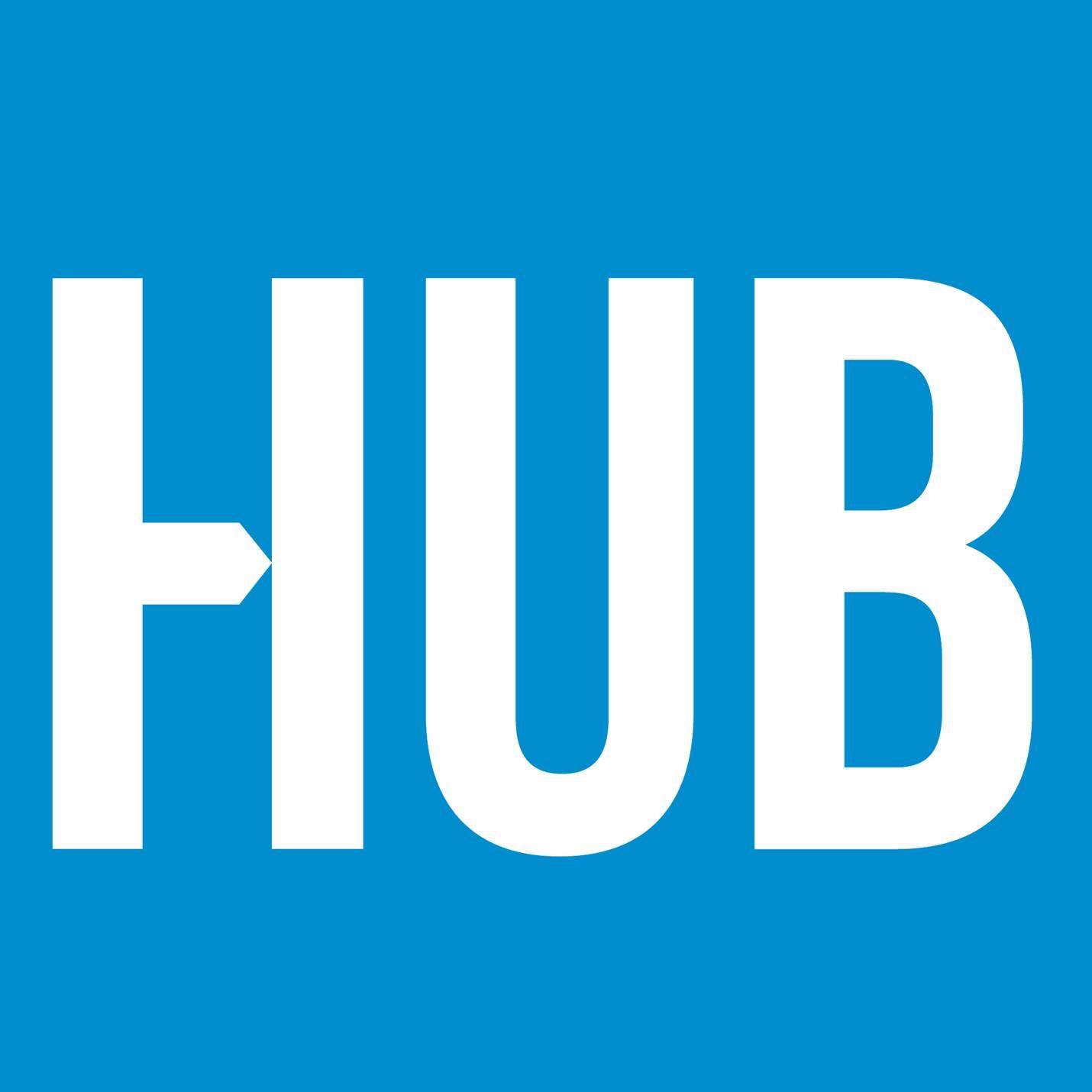 The Growth Hub, Gloucester
The Growth Hub is based at the University of Gloucestershire's Oxstalls Campus in Gloucester. Partnered with both the University and GFirst LEP, The Growth Hub is here to help every Gloucestershire business grow.
---
Key themes
Apply to attend this event
Sorry, this event is full