Back to events
HIGHLIGHT: Mental Health Awareness - Bite size workshop for the workplace
14th
March 2019
09:00 - 12:00
Highlights
Event description
Mental health affects 1 in 4 people every year, costing businesses up to £48 billion pounds annually, through absenteeism, presenteeism and attrition. Over 300,000 people find themselves out of work every year due to long term mental illnesses – which is significantly higher than those who have physical conditions.
In this workshop, we will introduce the following topics:
- Mental Health – What is it and why does it matter?
- Understanding what is expected of you and your employees
o Where it fits in the organisation - rules, regulations, processes, and policies
- An overview of spotting the signs and understanding the symptoms
- Mental Health starts with you
- Knowing what to say – engaging with your employees
- 2 changes to take back to your organisation today!
About the speaker
Helen Ginman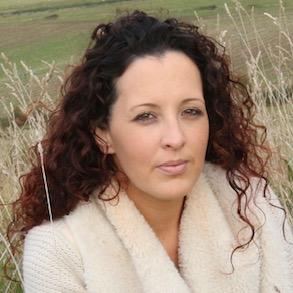 Helen is the founder and CEO of Unique & Inclusive Wellbeing which focuses on challenging the stigma attached to mental health by working with organisations to build a sustainable strategy which makes mental health and wellbeing an intrinsic part of their business.
Helen's career brings a wealth of experience, holding several Senior Leadership positions within Communications, Technology, Software and Payroll & HR companies. Working across all industries, Helen is passionate about making mental health a part of every organisation and her unrivalled desire and devotion is to ensure those who suffer with poor mental health do not suffer in silence. As a result of her unrelenting passion, Helen has been a judge for International awards for Health & Wellbeing, supported organisations in improving performance, reducing absenteeism, improving talent acquisition, reducing attrition, delivering culture changes and driving greater profitability by focusing on creating cultures that are underpinned by employee wellness.
Location
The Growth Hub Tewkesbury Borough Council Public Services Centre Gloucester Road Tewkesbury Gloucestershire. GL20 5TT
Event organised by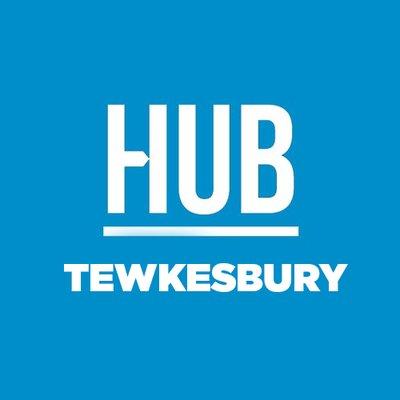 Tewkesbury Growth Hub
The Tewkesbury Growth Hub is based at the Borough's Public Service Centre in Tewkesbury. Partnered with both the Council and GFirst LEP, The Growth Hub is here to help every Gloucestershire business grow.
---
Key themes
Apply to attend this event
Sorry, this event is full