28th
March 2019
09:30 - 12:30
Highlights
Event description
There are a large number of small businesses who are experts about their products and the services they offer, however they often have little or no experience in a sales environment reducing their chances of success in their chosen path.
Understanding the buying process people go through before purchasing and how to link benefits of a product or service is crucial for sales success. Having a sales model to follow ensures nothing is missed and the buyer is presented with something that meets their needs – for themselves and their own business.
Questioning techniques are vital in finding out what those needs are along with strong closing methods to ensure the business is secured and repeated at a date in the future.
This workshop introduces the concept of consultative selling, developing a long-term relationship with the customer and create loyalty for your business.
Areas covered:
• The buying process
• Presenting selling points and benefits
• Questioning techniques to understand needs
• Selling yourself
About the speaker
Anne Sallis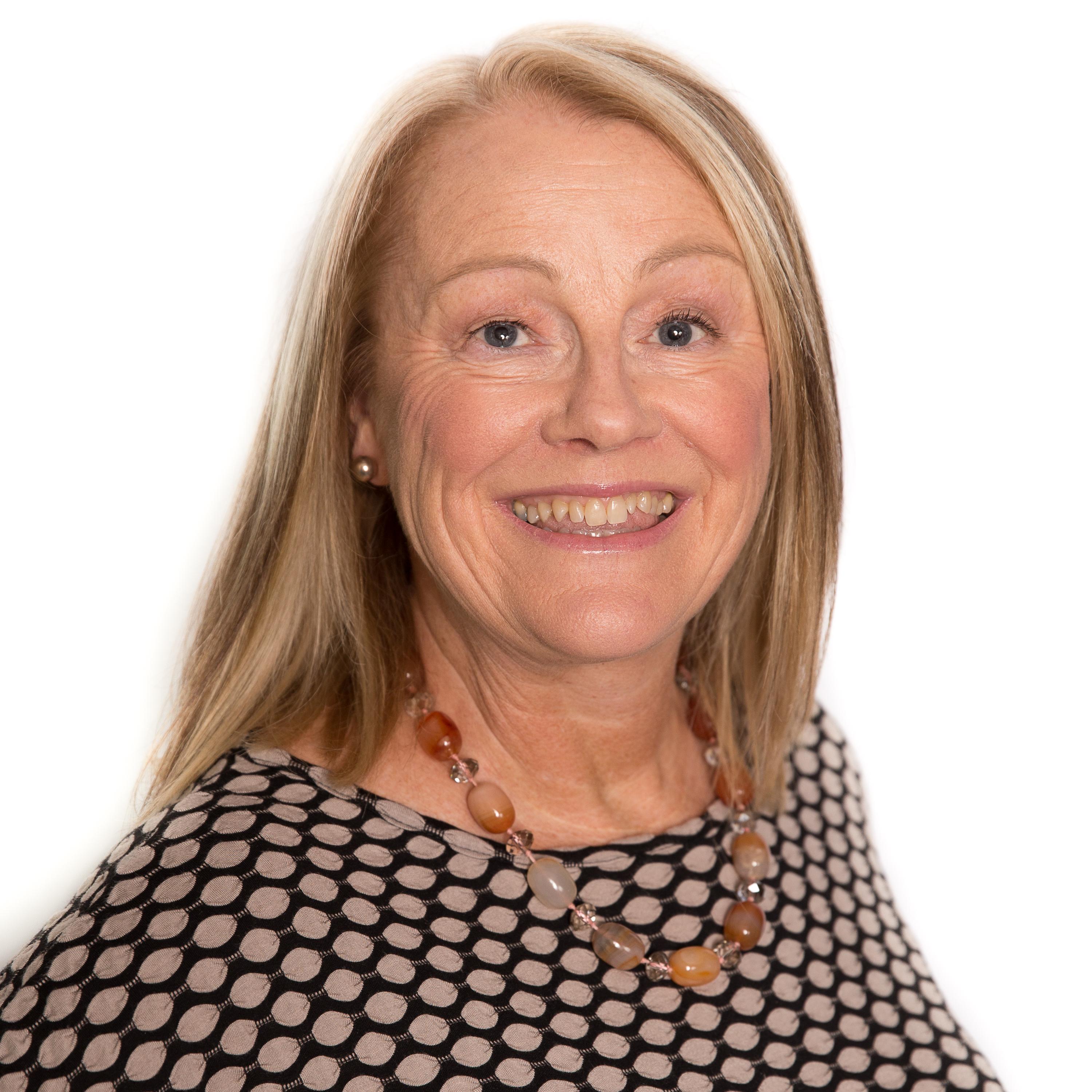 With many years' experience of designing and facilitating a wide range of training solutions in a variety of industries across the private and public sector, Anne delivers a number of workshops which focus on individual and organisational development and always with results as the outcome for everyone.
Using strong communication skills, engaging with people at all levels, she makes it a priority that learning outcomes are linked to business objectives and the personal goals of individuals.
All training interventions are designed to capture all learning styles and different levels of knowledge and skill within an organisation. Many of the workshops are interactive, giving the audience the opportunity to demonstrate learning and collaborate with other individuals and teams.
Location
The Growth Hub Tewkesbury Borough Council Public Services Centre Gloucester Road Tewkesbury Gloucestershire. GL20 5TT
Event organised by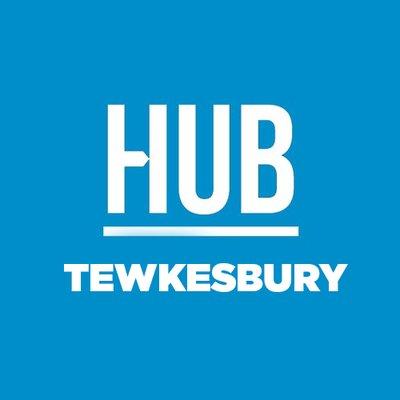 Tewkesbury Growth Hub
The Tewkesbury Growth Hub is based at the Borough's Public Service Centre in Tewkesbury. Partnered with both the Council and GFirst LEP, The Growth Hub is here to help every Gloucestershire business grow.
---
Key themes
Apply to attend this event
Sorry, this event is full