03rd
June 2019
09:00 - 12:00
Workshop
Event description
The Brexit process will change how personal data is processed in the UK and across Europe, and the GDPR will continue to affect any business that processes individuals' data, whether customers (past, present and prospective), suppliers, employees or wider business contacts. This session will look at systems and compliance post-Brexit and the steps you should take as a Business to implement any changes. We will also look examine real-life case studies, identifying what went wrong and considering the consequences.
What will I Learn
Steps to take to implement changes to your Business.
How to ensure policies, processes and procedures remain up-to-date.
How to ensure your continued compliance with GDPR after Brexit.
How to avoid any mistakes, through previous case study examples.
Who should attend?
Anybody and everybody in business.
What did people think?
My first experience at the Growth Hub, very informative and the subject was delivered in a way that was easy to understand. - K&J The Kilkeney Inn.
Iain was extremely knowledgeable and I thoroughly enjoyed the session. It was a real eye opener and would highly recommend the session - PR Geeks.
About the speaker
Iain Garfield , BPE Solicitors LLP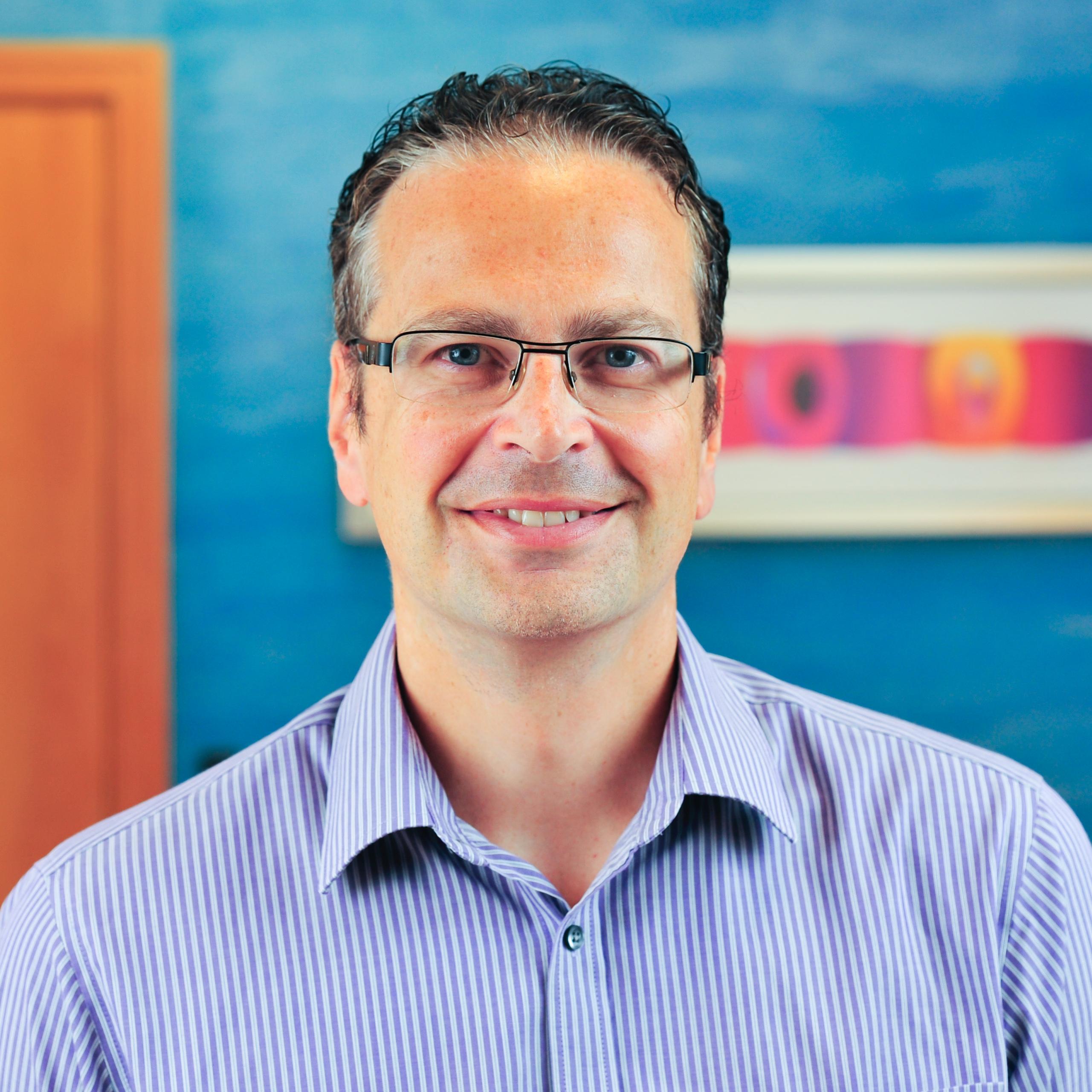 Iain is the Head of Commercial at BPE Solicitors and has been advising clients on Data related issues for a number of years. He has worked with many clients to support them through the process of revieiwng their data and contracts and helping business moving towards compliance.
Location
The Growth Hub University of Gloucestershire Oxstalls Lane Gloucester GL2 9HW
Event organised by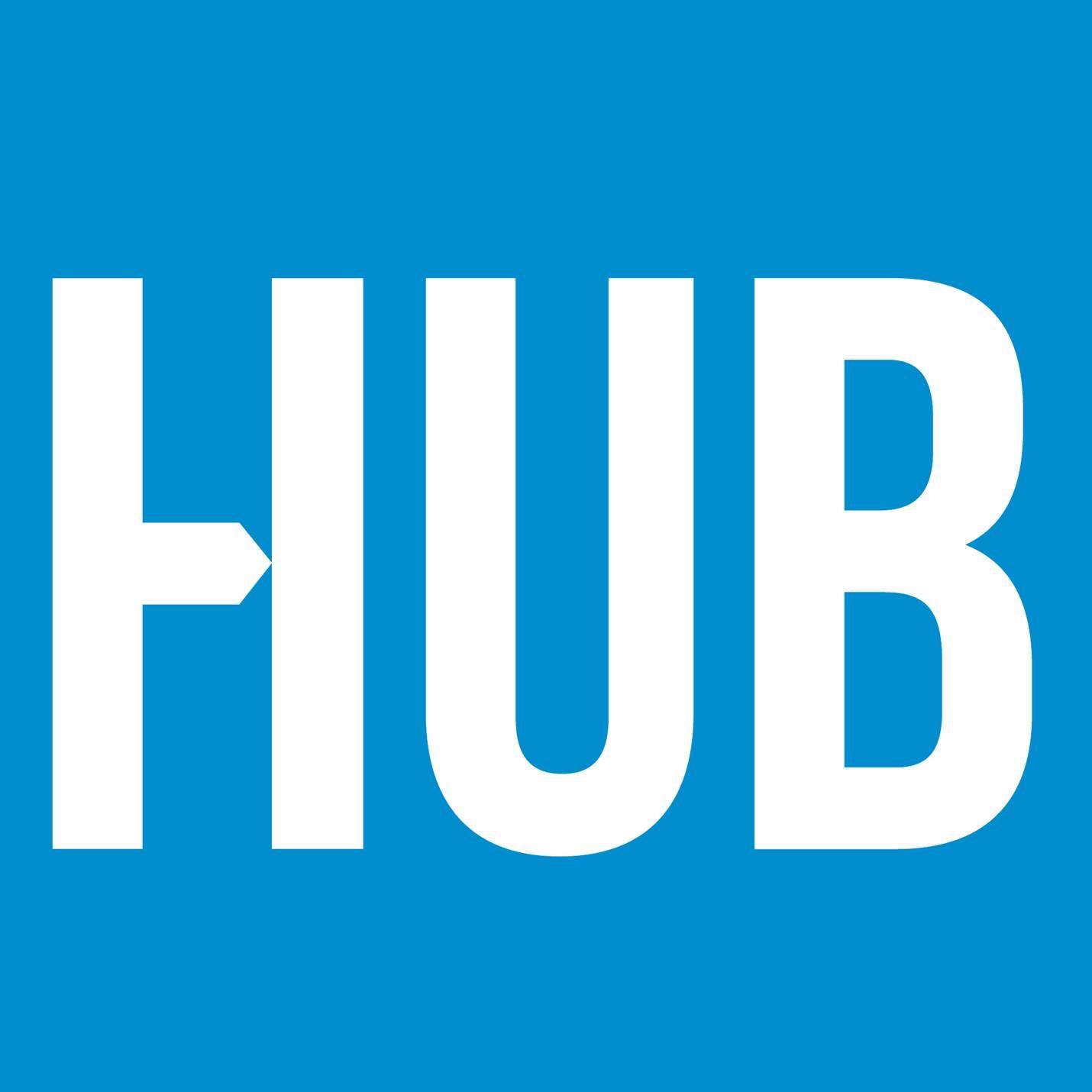 The Growth Hub, Gloucester
The Growth Hub is based at the University of Gloucestershire's Oxstalls Campus in Gloucester. Partnered with both the University and GFirst LEP, The Growth Hub is here to help every Gloucestershire business grow.
---
Key themes
Apply to attend this event
Sorry, this event is full