11th
July 2019
09:00 - 12:00
Workshop
Event description
Companies often ignore property in their business plan, and their premises can easily become too small, outdated and sometimes unsafe. Poor premises will stifle business change and growth. From start-ups to established firms, good planning, accurate assessment of needs and choosing a fit-for-purpose property, which leaves room for expansion, can make or break the best of plans.For a growing business, this is just as important as choosing the right bank, accountant or solicitor.
What will I Learn
The terms and conditions of commercial property.
How to plan your future property re regulations, liabilities and terms of occupation.
How to assess your immediate and future needs re lease and licensing, improvements and fixtures, and dilapidations.
Leases and licensing, improvements and fixtures, dilapidations and much more.
Who should attend?
Ambitious established firms, growing companies planning growth and new businesses looking to secure their first property.
What did people think?
I found Patrick to be very helpful and informative. The session has given me a lot to think about. - CGT Lettings Ltd
Patrick was very knowledgeable. I feel more informed about office searches and ready to take the next step for my Business. - Bitter Lemon Creative Ltd
About the speaker
Patrick Downes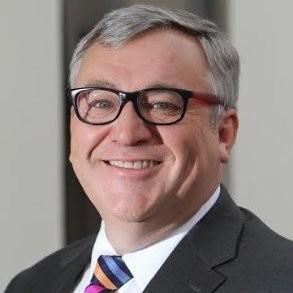 Patrick is ex-Managing Partner of Bruton Knowles, an independent property consultant, of 30+ years experience. Having acted both locally and nationally for commercial, rural, utility, public sector and charity clients – Patrick has a wealth of knowledge on all things great and small in commercial property. He specializes in advising clients how to ensure their property strategy properly supports business changes and disruption including businesses planning growth, mergers, acquisitions, rationalisation and sales Patrick is also an experienced businessman, having started new ventures both for his own business as well as advising clients on start-up and expansion. His role now is to enable clients to consider every requisite commercial property need for their business, and assist them on their journey. PACT has been established by Chris Price and Patrick Downes to provide an advisory service for businesses planning change and hence they need their working assets and property to be aligned to the plan. The PACT process instils the need to plan ahead, to work together and to then deliver all the changes and additions needed for property & assets, whilst ensuring clients can deliver all other aspects of their business plan.
Location
The Growth Hub Tewkesbury Borough Council Gloucester Road Tewkesbury Gloucestershire GL20 5TT
Event organised by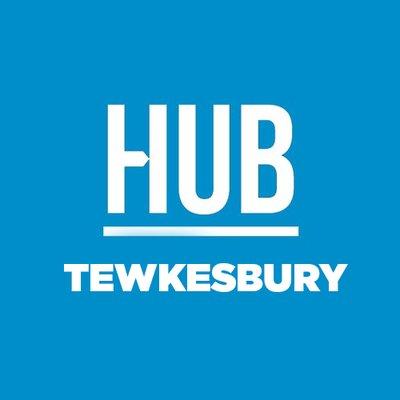 Tewkesbury Growth Hub
The Tewkesbury Growth Hub is based at the Borough's Public Service Centre in Tewkesbury. Partnered with both the Council and GFirst LEP, The Growth Hub is here to help every Gloucestershire business grow.
---
Key themes
Apply to attend this event
Sorry, this event is full