05th
July 2019
10:00 - 16:00
Workshop
Event description
UK Parliament took the unprecedented step of declaring an environment and climate emergency. But it's not just governments that can declare a climate emergency – businesses can too and there are growing opportunities for companies that are committed to being part of the solution. This event aims to support organisational leaders to explore this new territory in relation to the challenges you bring from your organisations.
What will I learn?
On day one, you'll hear from 3 expert speakers covering Good Governance:
Dick Baker:
Forward thinking organisations are making the shift from profit to purpose where doing business is a force for good in society (whether for profit or non profit). With examples like BCorp they are reimagining the workplace by experimenting with structures, processes and culture to inspire more meaningful, sustainable and generative ways of working needed to meet the great challenges of our time.
Neil Gilbride:
What is Complexity? In this session, Neil will provide insights into Complexity. Through Complexity, we can come to understand how our organisations, and the systems around us, actually work.
Fiona Ellis:
What is involved when an organisation declares a climate emergency? Fiona will help you explore the 5 steps an organisation can take to lead the way towards preparation declaring a climate and ecological emergency. Fiona is part of a group of business leaders establishing a Business Climate Emergency network in response to recent IPPC report and CBI, Bank of England warnings. She is interested in what the leadership and mindset shift needs to be to raise this issue within business organisations and challenge existing ways of doing things.
Who should attend?
Charities and Social Enterprises and every growing business with a sustainability conscience.
Don't forget to read about and apply for Day 2 here
About the speaker
Dick Baker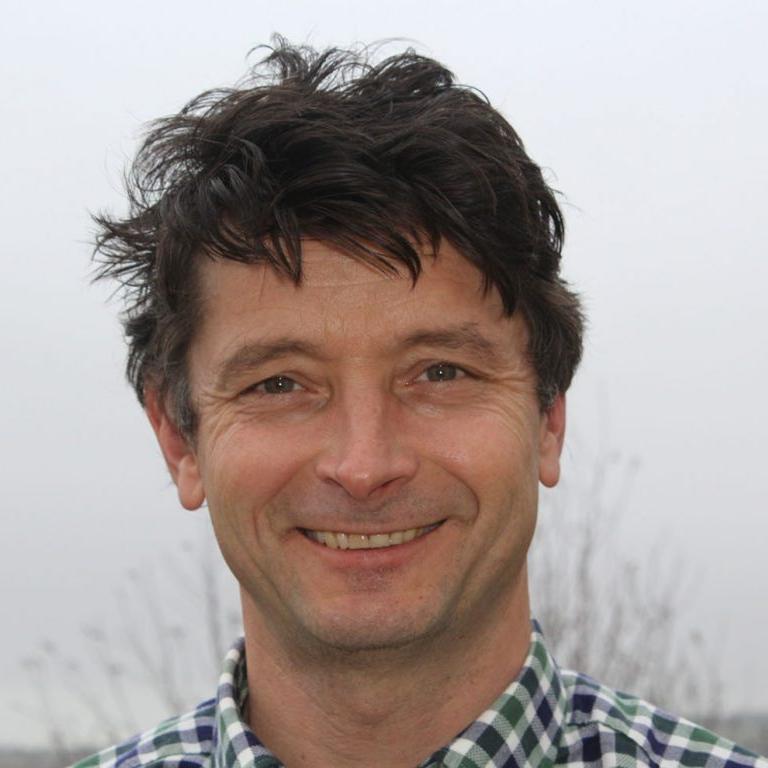 Dick supports organisations designing and facilitating change and developing new ways of working to better reflect the complexity of the modern work environment to help them navigate sustainably into the future. As we enter a time of seismic change, in business and society, Dick is passionate about helping organisations engage in purposeful work in a meaningful way. He is a member at Future Considerations and a trustee at The Resurgence Trust and previously a Principal Consultant with KPMG Consulting.
Neil Gilbride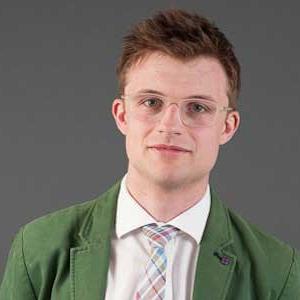 Complexity theory and leadership development – Neil is a multidisciplinary academic at the University of Gloucestershire with a wide range of professional and research experience. His research explores how developmental psychology can support leaders and organisations.
Fiona Ellis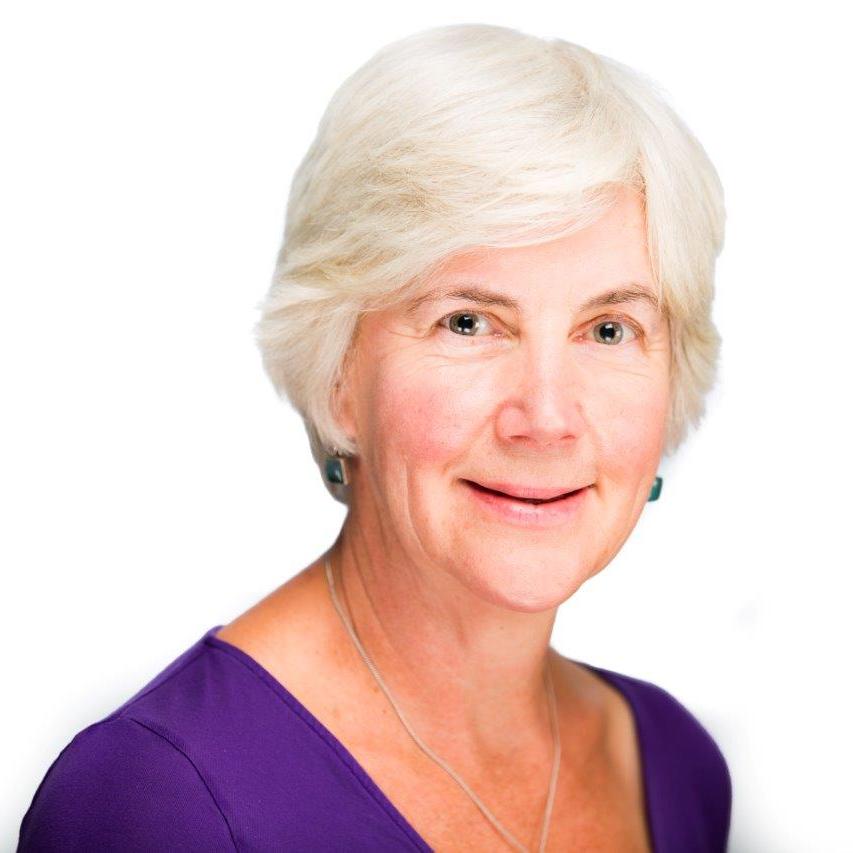 Experienced change and leadership development consultant with over twenty five years in private and public sector (UK) working internationally with global associates, based in UK.
Specialities: Leadership development design, team coaching, culture change, Theory U, change strategies and internal change capability, and coaching. International experience in telecoms, FMCG, banking, hi tech sector, hospitality as well as public sector UK.
Location
The Growth Hub University of Gloucestershire Oxstalls Lane Gloucester GL2 9HW
Apply to attend this event