16th
July 2019
10:00 - 13:00
ONE-TO-ONE
Event description
Get clear on what is stopping you from moving forward and more importantly find out how to get moving towards your goals.The most sensible path from A (where we are) to B (where we want to go) is in a straight line. But that's not the way many of us go. This 1-1 is perfect for you if you have stalled in business growth or momentum, are procrastinating the real actions to achieve your goals, or are self sabotaging to the detriment of your business.
What will I Learn
Assess where you are and where you are trying to get to in your business.
Uncover blocks, conflicts or leadership issues causing you to become or stay stuck (or go round and round in circles).
Set a strategy to get you moving confidently in the right direction with more power and velocity towards your business goals.
Who should attend?
Anyone who runs their own Business.
About the speaker
Kate Happle
Kate Happle runs an International Boutique Coaching Company based in the South of England. She works with individuals who are passionate and are ready to embrace more in their life, career, relationships, businesses and to create impact.

Her clients are typically multi-passionate high achievers who others perceive have achieved so much, who have incredible capacity, who are brave and work hard, but whose biggest secret is that they're actually playing small, or just stuck. Kate's unique appeal is her ability to not only see in her clients what others can't see (sometimes what the client can't see themselves), but also her willingness to call it out from a place of pure love and respect.
Location
The Cirencester Growth Hub Stroud Road Cirencester GL7 6JR
Event organised by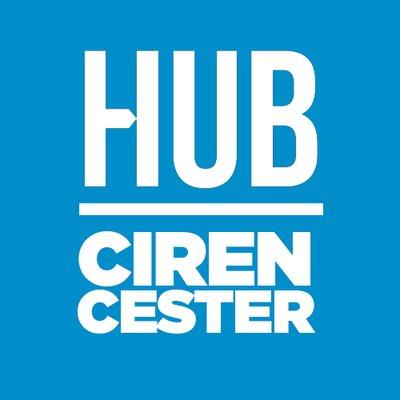 The Cirencester Growth Hub
The Cirencester Growth Hub is based at the Royal Agricultural University in Cirencester. Partnered with both the University and GFirst LEP, The Growth Hub is here to help every Gloucestershire business grow.
---
Key themes
Apply to attend this event
Sorry, this session is full
Sorry, this session is full
Sorry, this session is full