18th
July 2019
16:00 - 17:00
Workshop
Event description
This month, we have a great combo: Pamela Chen from Pamela Chen's Asia will talk about her journey demystifying Asia cookery and culture and Koj from Koj Cheltenham restaurant will present his new gin alongside Danny from Pyschopomp Microdistillery. Come along to hear about their business journeys and sample their amazing products… because we need food to GROW! So Let's Graze together.
About the speaker
Let's Graze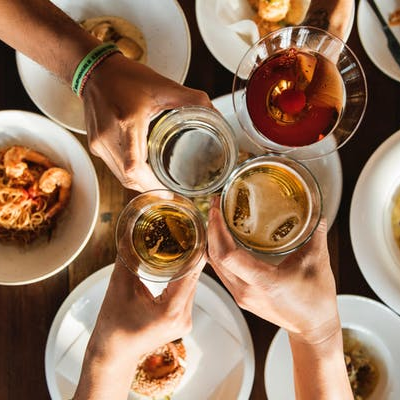 Let's Graze are a series of free, casual networking events at the Cirencester Growth Hub. Each month sees a new food and drink business take the limelight and share their story (and goodies) with the attendees.
Location
The Cirencester Growth Hub Stroud Road Cirencester GL7 6JR
Event organised by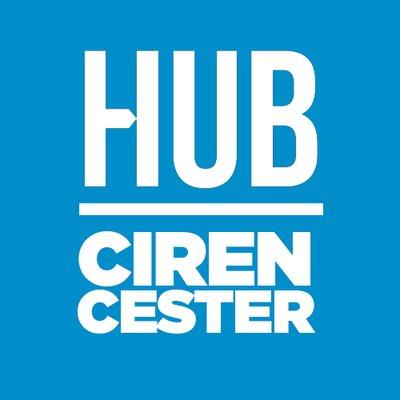 The Cirencester Growth Hub
The Cirencester Growth Hub is based at the Royal Agricultural University in Cirencester. Partnered with both the University and GFirst LEP, The Growth Hub is here to help every Gloucestershire business grow.
---
Key themes
Apply to attend this event