05th
August 2019
09:30 - 15:30
Workshop
Event description
The world over, business leaders are faced with a series of universal challenges:
How do I get more customers, without breaking the bank?
How do I keep my employees motivated and productive?
How do I make the most of my time, and where do I spend it?
How do I attract money into the business, to grow?
What will I learn?
On day one, you'll hear from 2 expert speakers who will cover:
Inspiring Leadership:
Attendees will explore:
The Trust Equation - and why it affects how people respond to your leadership.
The 5 Flames of Motivation - how to inspire others to stay highly motivated.
5 key qualities that Inspired Leaders focus on.
The Mastery Model - and how to apply it and become an outstanding leader.
You will become a more self-aware individual, define a clear path to further developing your own leadership skills, build more credibility and influence on those around you, and improve your leadership skills and confidence.
Stand-out Marketing:
We will cover areas such as:
The principles of strategic marketing planning.
Why your brand is really important.
How to approach your brand positioning and differentiate your offer.
What it takes to deliver a stand-out communications programme.
If you're struggling to deliver marketing that stands out from the crowd, or don't know where to start, this session will really help you to understand how your business can cut through the noise and deliver competitive advantage.
Who Should Attend?
Directors, senior managers and aspiring leaders.
Don't forget to read about and apply for Day 2 here.
About the speaker
Sophie Bennett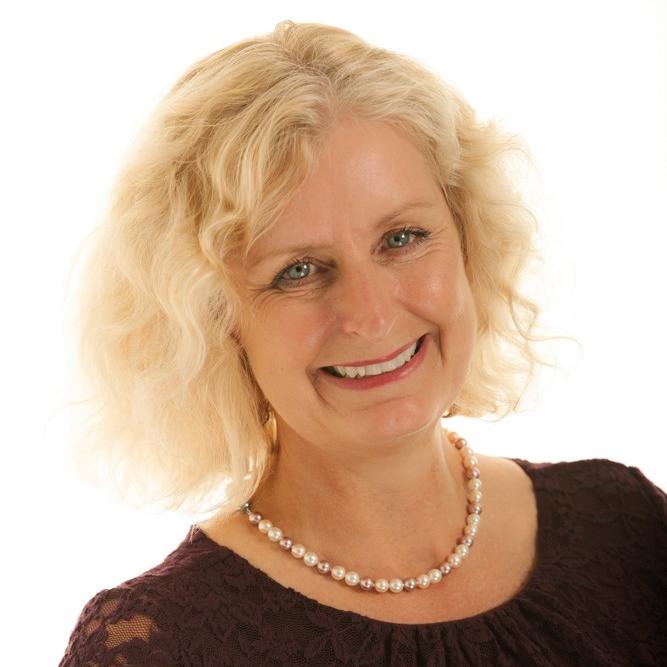 Sophie Bennett is a bestselling author and speaker. Her background is elite sport, followed by journalism and business. Formerly interim head of content and global sales information for Dell, she has a lifelong fascination with what drives us towards peak performance. Her most recent book explores what really motivates us, and why motivation matters more than talent. She has also ghost written bestsellers on management and the impact of technology (blockchain, AI and Machine Learning). Sophie speaks on peak performance, personal branding, motivation & leadership and the future of work. Her clients include Accountex, Cambridge University, ACCA and Cranfield School of Management.
Location
The Growth Hub University of Gloucestershire Oxstalls Lane Gloucester GL2 9HW
Event organised by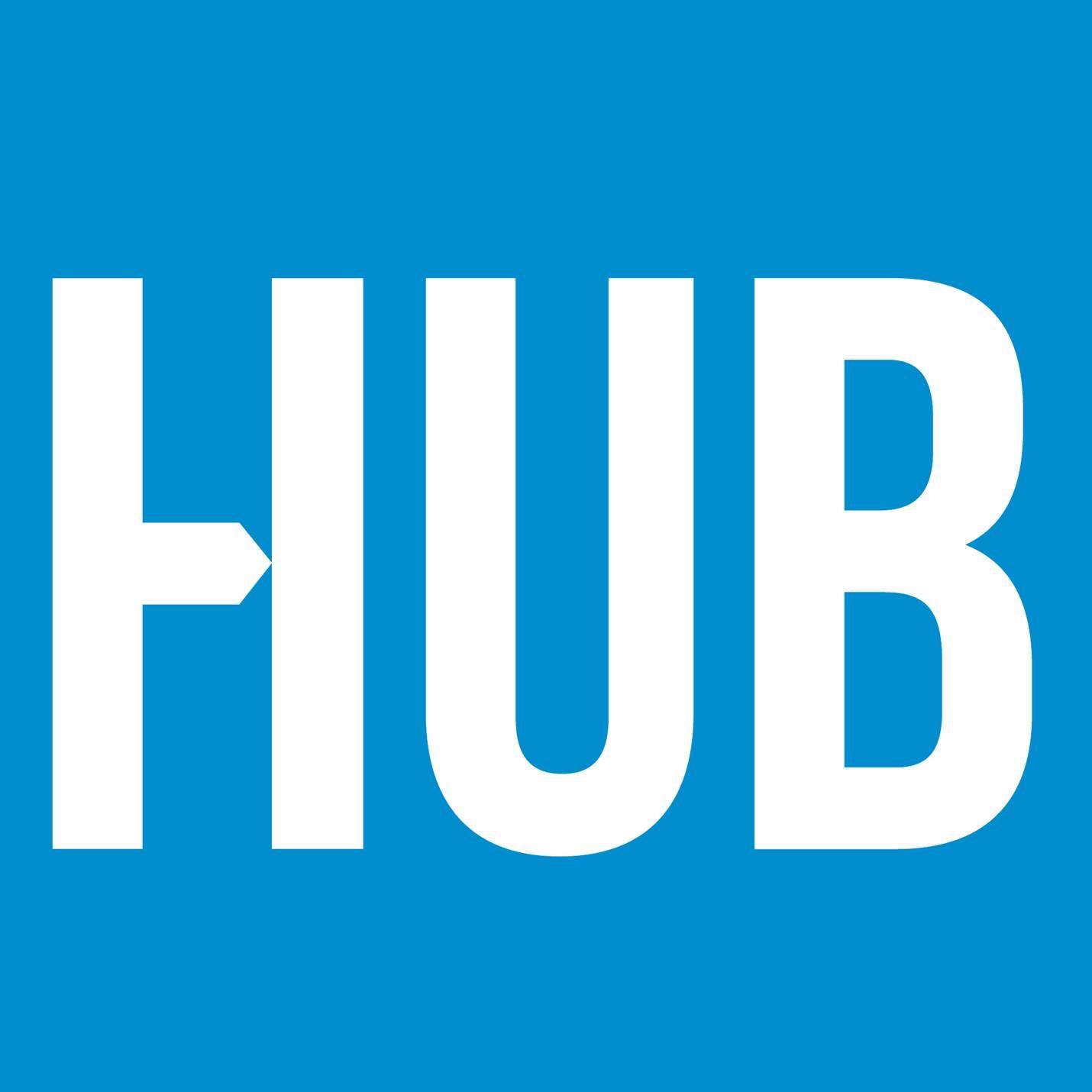 The Growth Hub, Gloucester
The Growth Hub is based at the University of Gloucestershire's Oxstalls Campus in Gloucester. Partnered with both the University and GFirst LEP, The Growth Hub is here to help every Gloucestershire business grow.
---
Key themes
Apply to attend this event