Back to events
WORKSHOP: How to Keep Your Business Safe and Injury Free
30th
September 2019
09:00 - 12:00
Workshop
Event description
All businesses have the potential to impact on the health and safety of those working for it or those that may be affected by it. This workshop covers the basic concepts of good health and safety management and what new (or existing) businesses need to do to ensure that they comply with the Law and the moral compass inside every one of us to keep everyone affected by their business, free from injury and ill-health.
What will I Learn
Why should you care about health and safety, and what could happen if you don't?
What is expected of you and your employees.
How to make it fit your business and make it work for you.
An overview of keeping an eye on what happens when you're not looking.
How to engage with your employees and/or customers to make it seamless.
Who should attend?
Business owners, Managing Directors and those responsible for HR.
About the speaker
Mark Carrington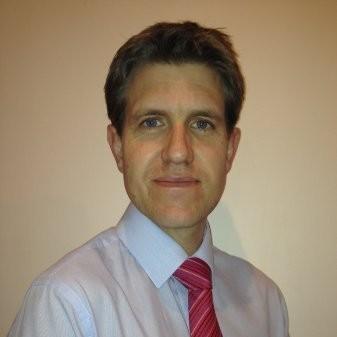 Mark Carrington has been advising businesses on their health and safety needs for over 20 years. His approach is one of demystifying what can appear to be a complicated subject and helping businesses to be successful in keeping people safe and healthy by helping them incorporate health and safety into their day to day by making it fit their business activity.
Location
The Growth Hub University of Gloucestershire Oxstalls Lane Gloucester GL2 9HW
Event organised by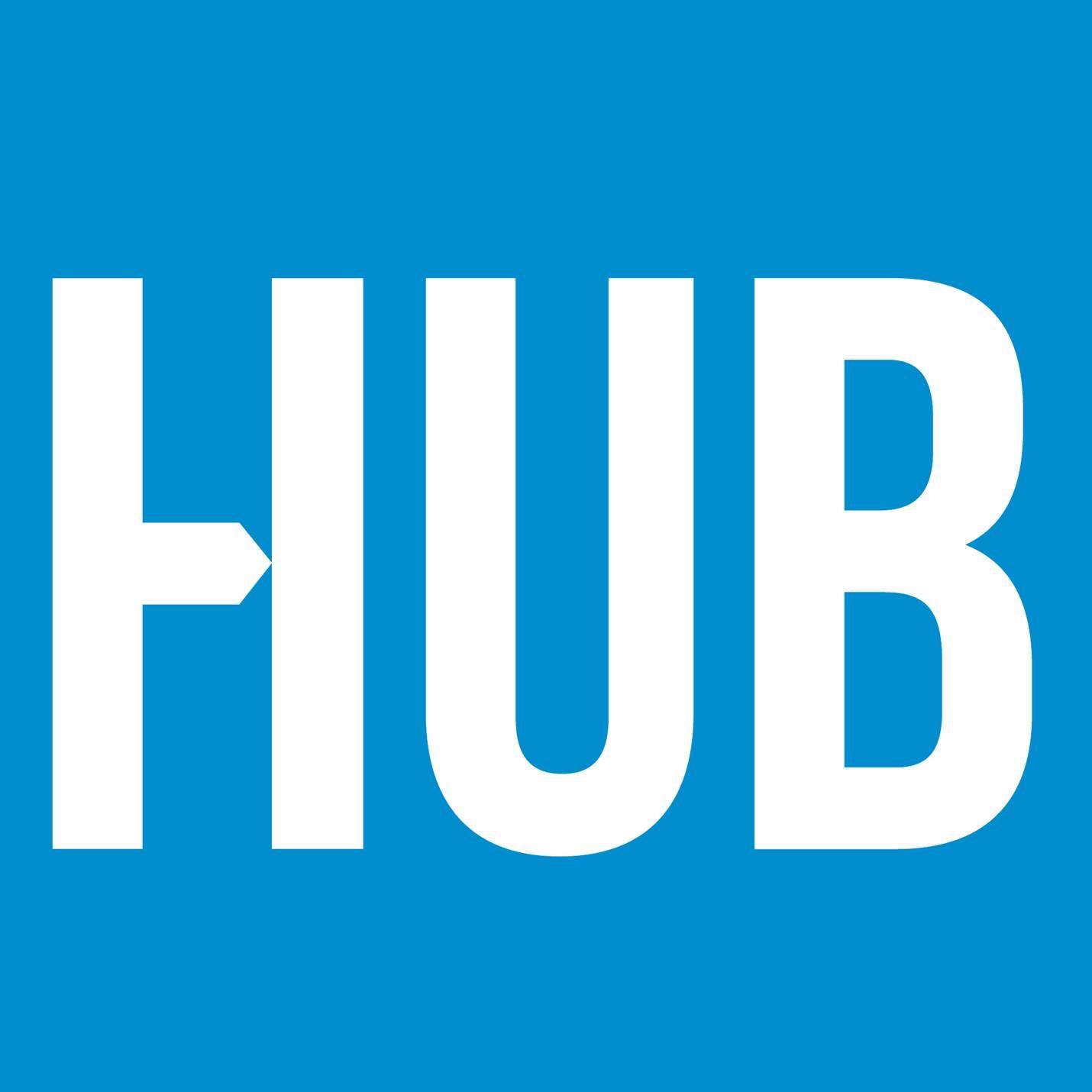 The Growth Hub, Gloucester
The Growth Hub is based at the University of Gloucestershire's Oxstalls Campus in Gloucester. Partnered with both the University and GFirst LEP, The Growth Hub is here to help every Gloucestershire business grow.
---
Key themes
Apply to attend this event
Sorry, this event is full